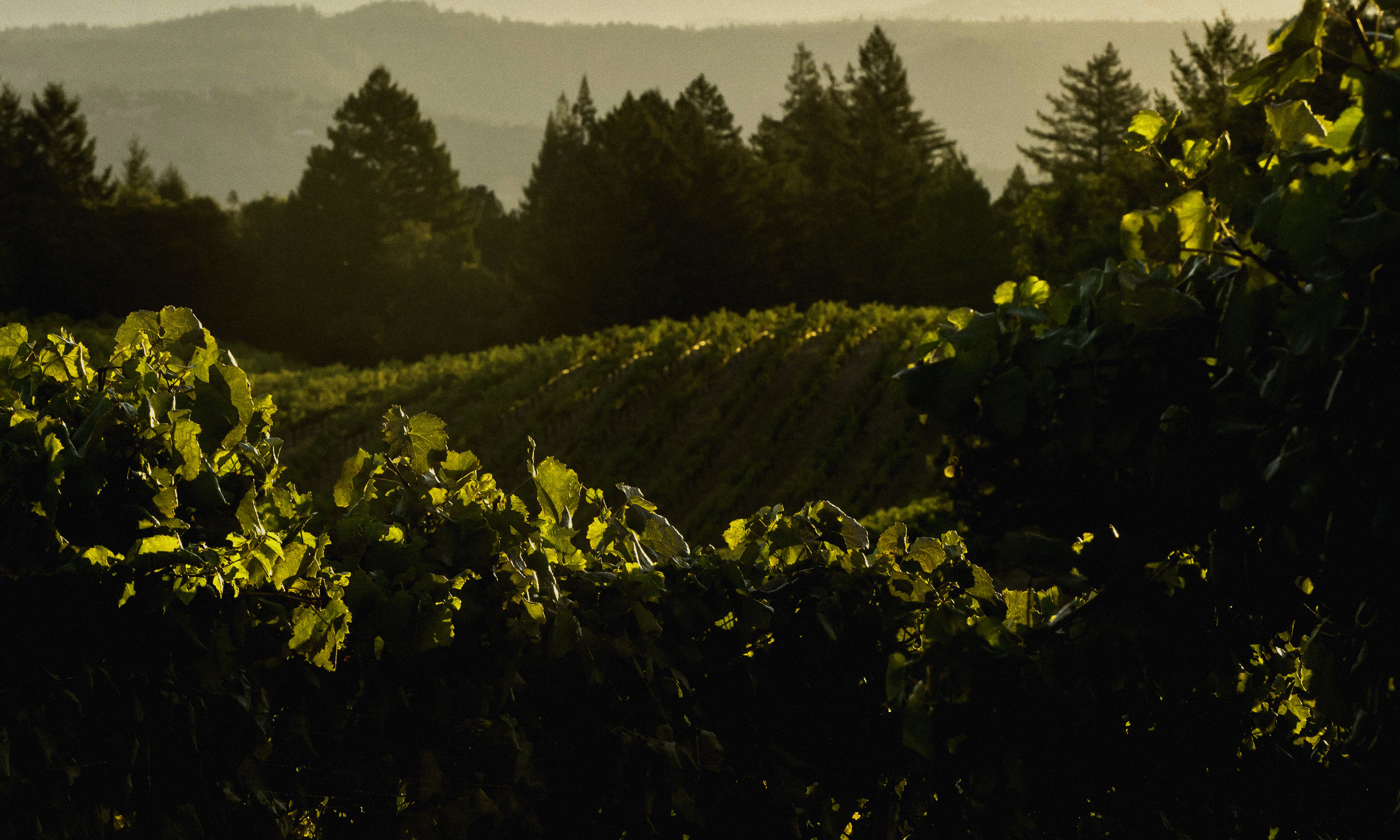 Information
Howell Mountain
Napa Valley
Oakville
Rutherford
St. Helena
Yountville
Cabernet Sauvignon
Dessert
Red Blend
Rose
Sauvignon Blanc
Sparking Wine - Brut
Wine Club Membership
Premiere Napa Valley Wines
About Us
In November 2011, global humanitarian, recently retired NBA star and future Basketball Hall of Fame inductee Yao Ming announced the establishment of his new Napa Valley winery: Yao Family Wines. But the story really begins in 2004, when Yao Ming was still in the early stages of his NBA career. Yao's Houston Rockets teammate Dikembe Mutombo taught him about a true Houston treasure: the Texas steakhouse. Over countless Texas-sized steak dinners, Dikembe introduced Yao to the magic of a great steak and wine pairing, and Yao became an aspiring wine aficionado.
As Yao puts it: "A shared bottle of wine reminds me of Chinese meals at home, which are served on what Americans call a "Lazy Susan". In the US, each person chooses their own meal, so the wine is what brings people together. It is shared and brings a common element to the meal."
Yao began to learn about the process of winemaking. He appreciated its artisan and natural origins. Yao states that: "Wine has been made the same way for thousands of years. Farmers nurture and harvest the grapes. Winemakers, taught by their mentors before them, age them in oak barrels and steel tanks, and blend them to their liking. Each bottle is handcrafted and unique".
Upon visiting Napa for the first time in 2009, Yao fell in love with the quiet beauty of Napa Valley. He met with numerous winemakers and industry experts, learning more about the generational and communal nature of Napa Valley. This inspired him to create a winery of his own.
The winery launched its first brand, YAO MING Napa Valley, in December 2011. Two classic wines were produced, YAO MING Napa Valley Cabernet Sauvignon, and YAO MING Napa Valley Family Reserve Cabernet Sauvignon. Both wines received rave reviews. Yao Family Wines has received critical acclaim from Robert Parker of The Wine Advocate, Steve Heimoff of the Wine Enthusiast and many of the worlds most respected wine critics. After awarding 95 points to the Company's 2010 YAO MING Family Reserve Napa Valley Cabernet Sauvignon and 90 points to the Company's 2010 YAO MING Napa Valley Cabernet Sauvignon, Mr. Parker wrote:
"I am aware of all the arguments that major celebrities lending their names to wines is generally a formula for mediocrity, but that is not the case with Yao Ming. These are high class wines. The two Cabernets are actually brilliant, and the Reserve bottling ranks alongside just about anything made in Napa."
Call 707-968-5874 or visit www.yaofamilywines.com or email concierge@yaofamilywines.com for order inquiries and general questions.
Yao Ming, global humanitarian, vintner and retired NBA star, opened a new hospitality center for his YAO MING® and Napa Crest wines in Napa Valley in February 2016. Just walking distance from downtown St. Helena, Yao Family Wines is a sophisticated and relaxing space to taste the basketball superstar's collection of Napa Valley wines in style, surrounded by mementos of Ming's sports career and philanthropic passions.

Call 707-968-5874 or visit www.yaofamilywines.com or email concierge@yaofamilywines.com for orders and general inquiries.

Reservations:
707-968-5874