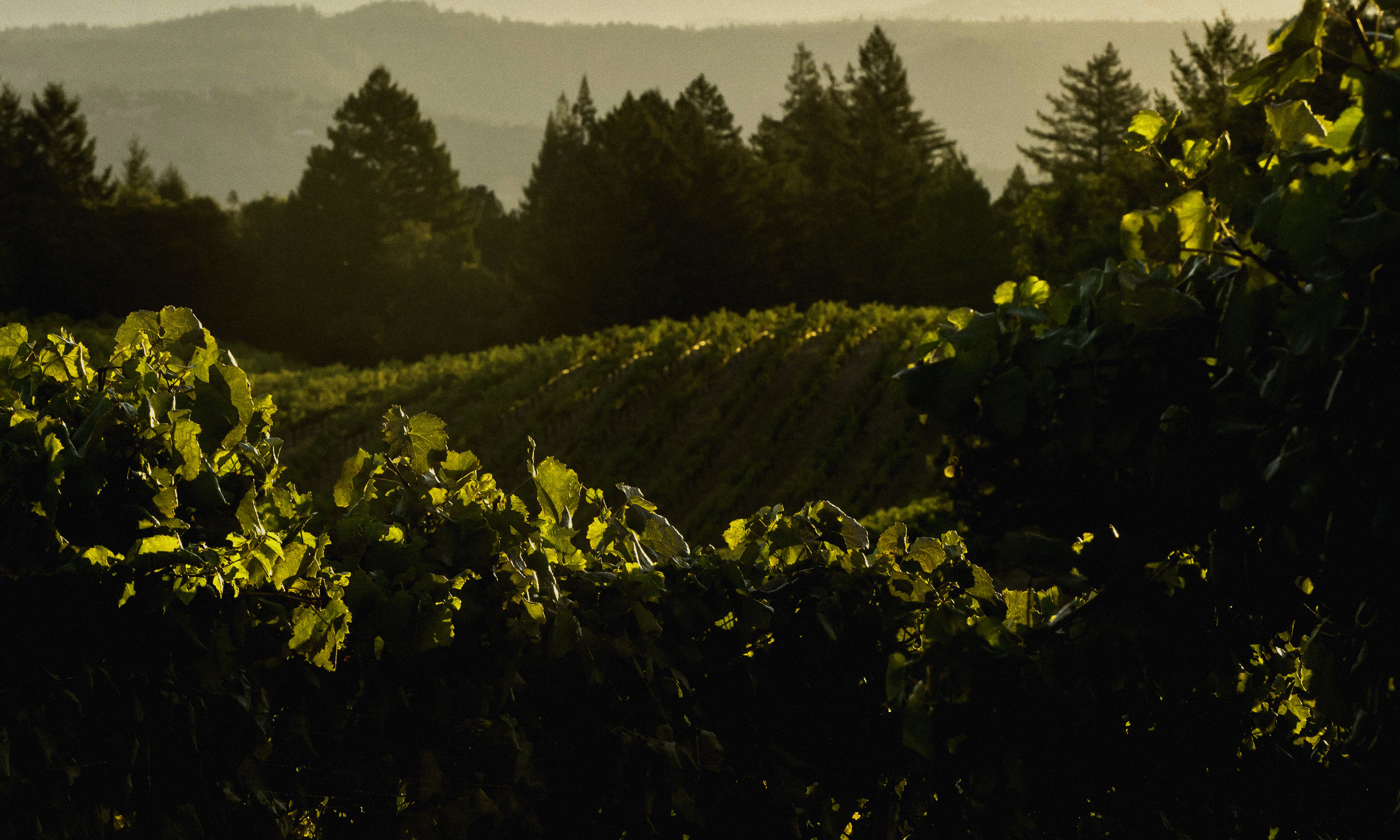 Tasting is by appointment only
Information
Napa Valley
Oakville
Rutherford
St. Helena
Cabernet Sauvignon
Chardonnay
Pinot Noir
Red Blend
Rose
Sauvignon Blanc
Canada
Caribbean
China
Denmark
Germany
Hong Kong
Japan
Premiere Napa Valley Wines
About Us
The word "amulet" comes from the Latin word amulētum, which means "an object that provides good fortune." More than a talisman, the true mark of the Amulet portfolio is a nod to the pioneering spirit of early Napa Valley viticulture and a deep respect for the land.
Building upon the history of our winery, AMULET ESTATE is designed to be emblematic of the Napa Valley. Two pillars of our rich history—family and an unwavering dedication to our Napa Valley—remain deeply rooted in our traditions and continue to guide the philosophy of our winery. Blessed with close proximity to America's most celebrated vintners and growers, our winery strives to embrace the values inherent in this community including a commitment to excellence, entrepreneurism, and collaboration.
Location
Amulet Estate
230 North Fork Crystal Springs Road
Suite One
Saint Helena, CA 94574
View Winery Map
Reservations for private tours & tastings are available via TOCK. www.exploretock.com/amuletestate

Wine Education
Winemaker led tour & tasting allows guests to immerse themselves in an educational and candid tasting experience. Learning about the estate, land & vineyards and winemaking process.
Make a Reservation
Tasting fee
Seated tasting available
Private tasting available
Indoor tasting area
Outdoor tasting area
Unique architecture
Couches
Winemaker or owner usually available