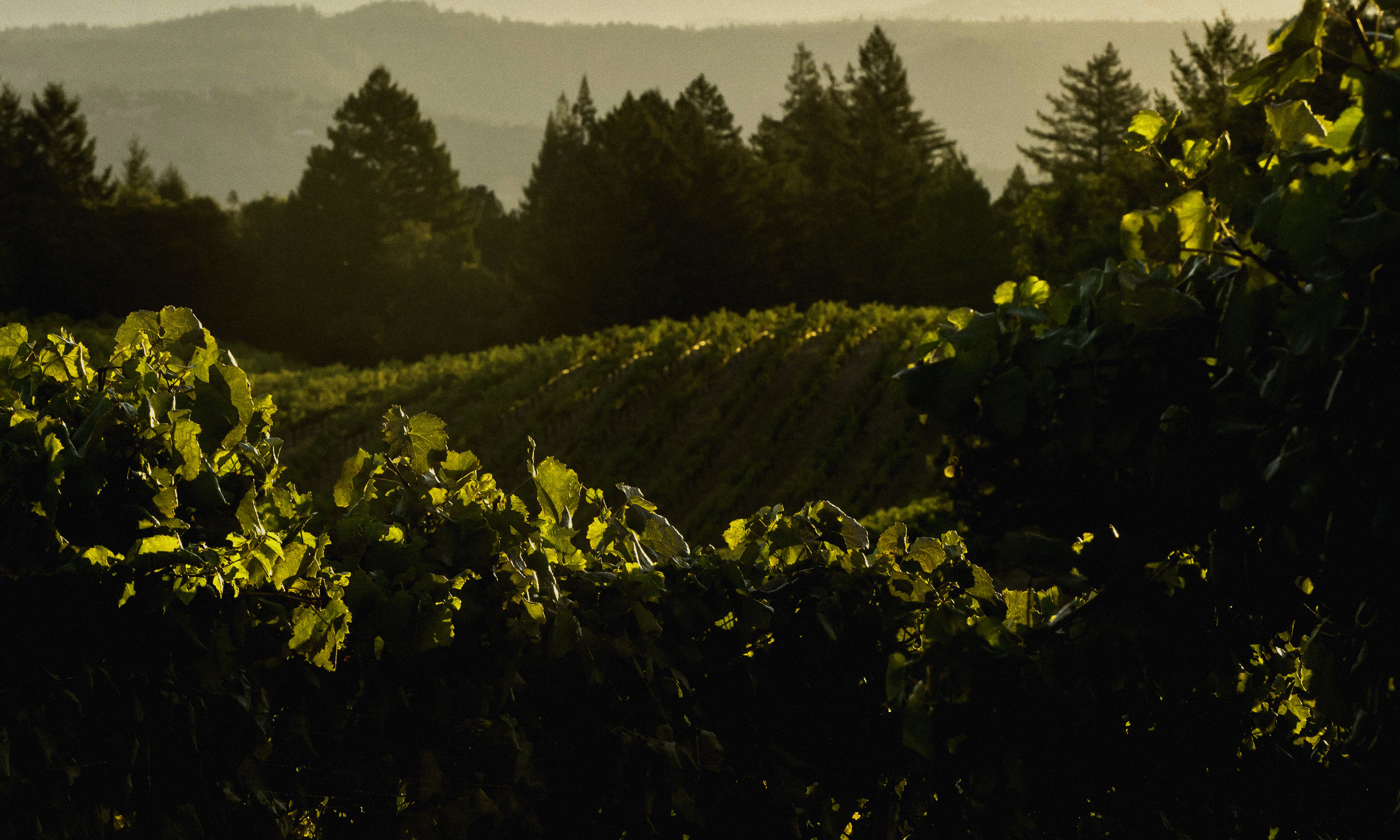 Tasting is by appointment only
Information
Cabernet Sauvignon
Malbec
Red Blend
Sangiovese
Canada
Caribbean
China
Japan
Mexico
Wine Club Membership
Premiere Napa Valley Wines
About Us
Steltzner Vineyards has been in the Cabernet business since 1965. Our family believes that great wine starts in the vineyards so we do it all; grow it, pick it and craft it into exceptional small production wines. Nestled on the eastern side of the Silverado Trail , just below the Stag Leap District Palisades, we sustainably farm just under 30 acres. Cabernet Sauvignon is king in this tiny AVA of the Napa Valley, and we were here when it all started; planting the second Cabernet Sauvignon vineyard in the Stags Leap District.
Fast forward over 45 years and today you will find Richard and Christine Steltzner working alongside their children. As a family the goal is very simple; produce wines that tell the story of where they are grown. Cabernet Sauvignon is planted in 8 distinct vineyards on our Estate, producing two single Vineyard Cabernet Sauvignons; "Pool Block" & " Martini Clone" we also produce a Cabernet Sauvignon , blending together several blocks as well as a Reserve Cabernet Sauvignon. We also farm several other grape varietals producing Malbec, Petit Verdot, and Sangiovese.
From our grapes to your glass experience what family farmers can do in Napa Valley.
For more information visit www.steltzner.com
Find us on Facebook/ Steltzner Vineyards
Follow us on Twitter / sld winegirl
Location
Steltzner Vineyards
6484 Washington Street
Building D-Suite 202
Yountville, CA 94599
View Winery Map
We offer sit down wine tastings for groups up to 12. By appointment only.
Reservations ‐
707-252-7272
Tasting fee
Seated tasting available
Indoor tasting area
Family run