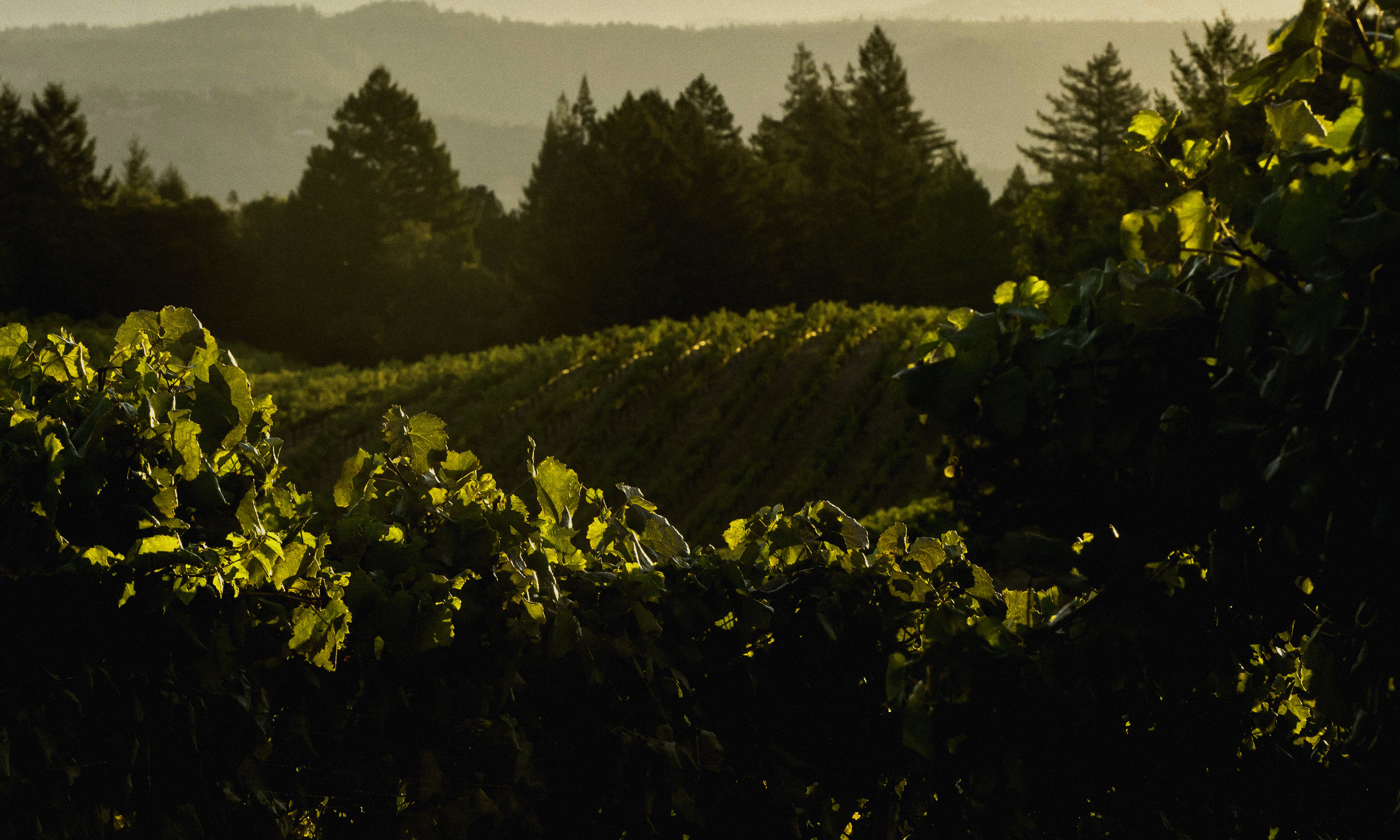 Tasting is by appointment only
Information
Cabernet Sauvignon
Red Blend
Interested in Learning More
Sweden
Premiere Napa Valley Wines
About Us
The Sodaro Family's Estate Vineyard and Winery is located in the world-famous Napa Valley, California. Sodaro Estate Winery offers the opportunity to truly experience wines that are of a place. Bringing together some of the most experienced and trusted minds in wine making and vineyard management, founder Donald Sodaro and his world-class team have meticulously developed a vineyard of unparalleled diversity and constructed a winery to suit the complexities of the vineyard, resulting in wines that ultimately reflect the stunning beauty and individuality of this estate.
Though Sodaro Estate Winery was founded as recently as 1998, the Sodaro Family's wine lineage reaches as far back as the turn of the 19th century. Founder Donald Sodaro's grandfather Giuseppe Sodaro was a barrel cooper in Vallelunga, Sicily, making each wine barrel by hand and serving wineries throughout the region. The Sodaro Estate Winery continues a family legacy of passion for and dedication to wine as a complement to life.
Location
Sodaro Estate Winery
24 Blue Oak Lane
Napa, CA 94558
View Winery Map
We have a one-of-a-kind experience at the Sodaro Estate Winery for you and your guests on your next visit to the Napa Valley. We'll arrange a special tour and tasting for your group, available by appointment only. You and your guests will receive a private tour of the estate and finish with an intimate tasting of our wines in our cave.
Wine Education
Customized to each guest's level of experience
Reservations ‐
707-251-8216
Tasting fee
Seated tasting available
Private tasting available
Barrel tasting available
Indoor tasting area
Outdoor tasting area
Unique architecture
Gardens
Romantic
Family run