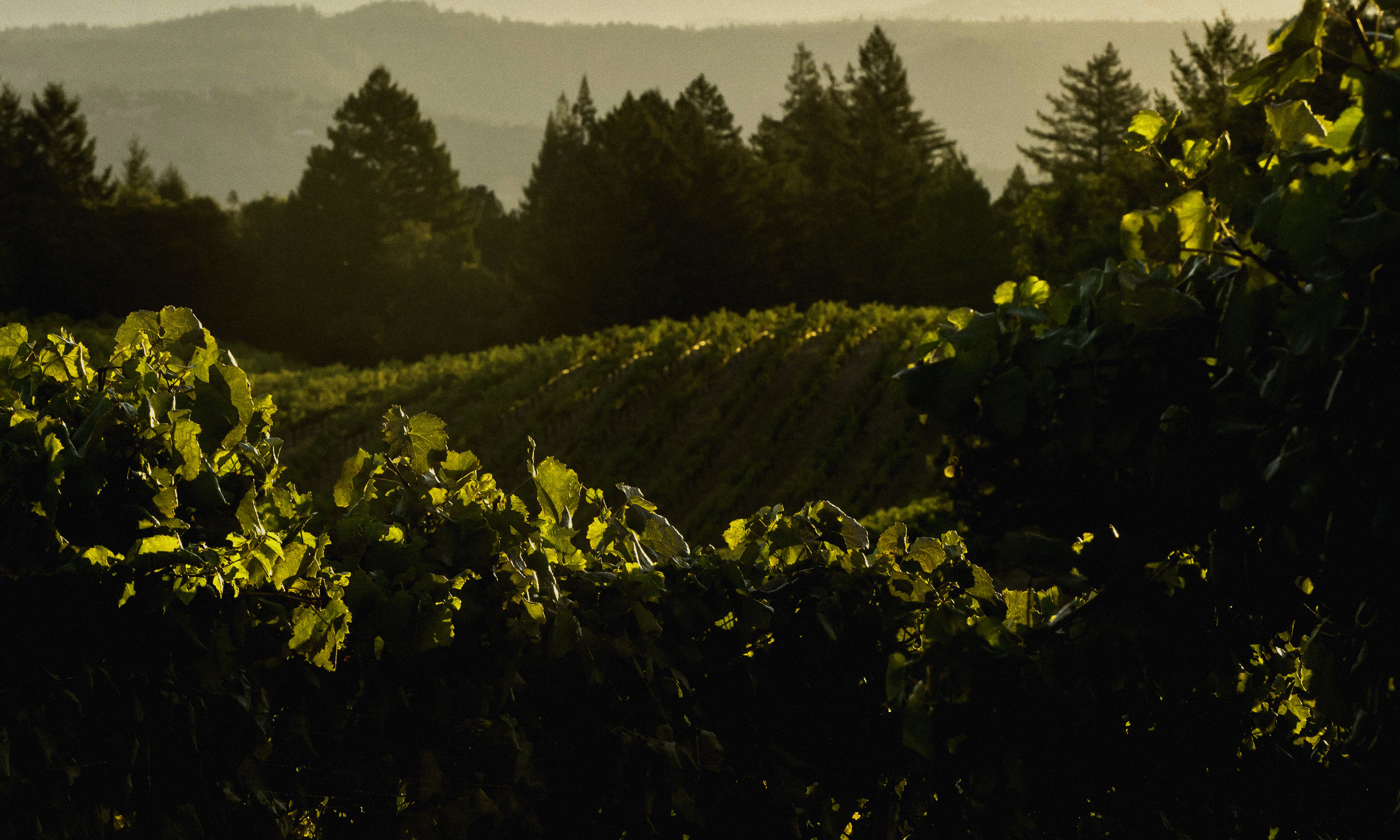 Tasting is by appointment only
Information
Coombsville
Napa Valley
Yountville
Cabernet Sauvignon
Merlot
Red Blend
Syrah
Wine Club Membership
Premiere Napa Valley Wines
About Us
Rocca Family Vineyards was founded in 1999 by Mary Rocca, and is still managed by the Rocca Family. We make award-winning, estate grown wines from our two vineyards in Yountville and Coombsville appellations, and one carefully-sourced white from the Sonoma Coast. Our farming practices for both estate vineyards are holistic, guided by the closely connected twin goals of sustainable and organic farming to bring the vines into long-term natural balance with their environment, and producing intensely flavored, balanced wines that express the personality of the land that bears them.
Our goal is to produce estate red wines that are full-flavored and expressive, yet velvety smooth and elegant. As our winemaker Paul Colantuoni states, "Eighty percent of winemaking happens in the vineyard. It takes a great site and balanced vines to make great wine." We work carefully with our winegrapes, transforming the fully ripened fruit into wine using long, slow fermentations; frequent punchdowns; gentle pressing; and extended barrel aging. The wines are bottled without fining or filtration. It is a tightrope walk between gentle handling to avoid harshness, while vigorously extracting all the rich varietal character of the fruit.
Our limited production wines have garnered over two decades of sought-after accolades and wards from press and connoisseurs, and widespread praise from consumers.
Learn more at www.roccawines.com. While our tasting room is closed to the public for now, we are hard at work on the 2020 Vintage, and are shipping wine wherever it needs to go.
Location
Rocca Family Vineyards
129 Devlin Road
Napa, CA 94558
View Winery Map
Not open to the public, please call (707) 257-8467 for more information or to arrange a private tour or tasting.
Unique Features
We have moved our offices and tasting salon into a historic house south of the town of Napa, just off of the gateway into Napa Valley. The house was built by General Mariano Vallejo in the mid 1800s. Located at the southern end of Napa, we are extremely convenient when entering or leaving the Napa Valley.
Reservations:
707-257-8467
Seated tasting available
Private tasting available
Indoor tasting area
Outdoor tasting area
Historical landmark
Gardens
Couches
Fireplace
Sustainable practices
Meeting space for up to 12 people
Family run