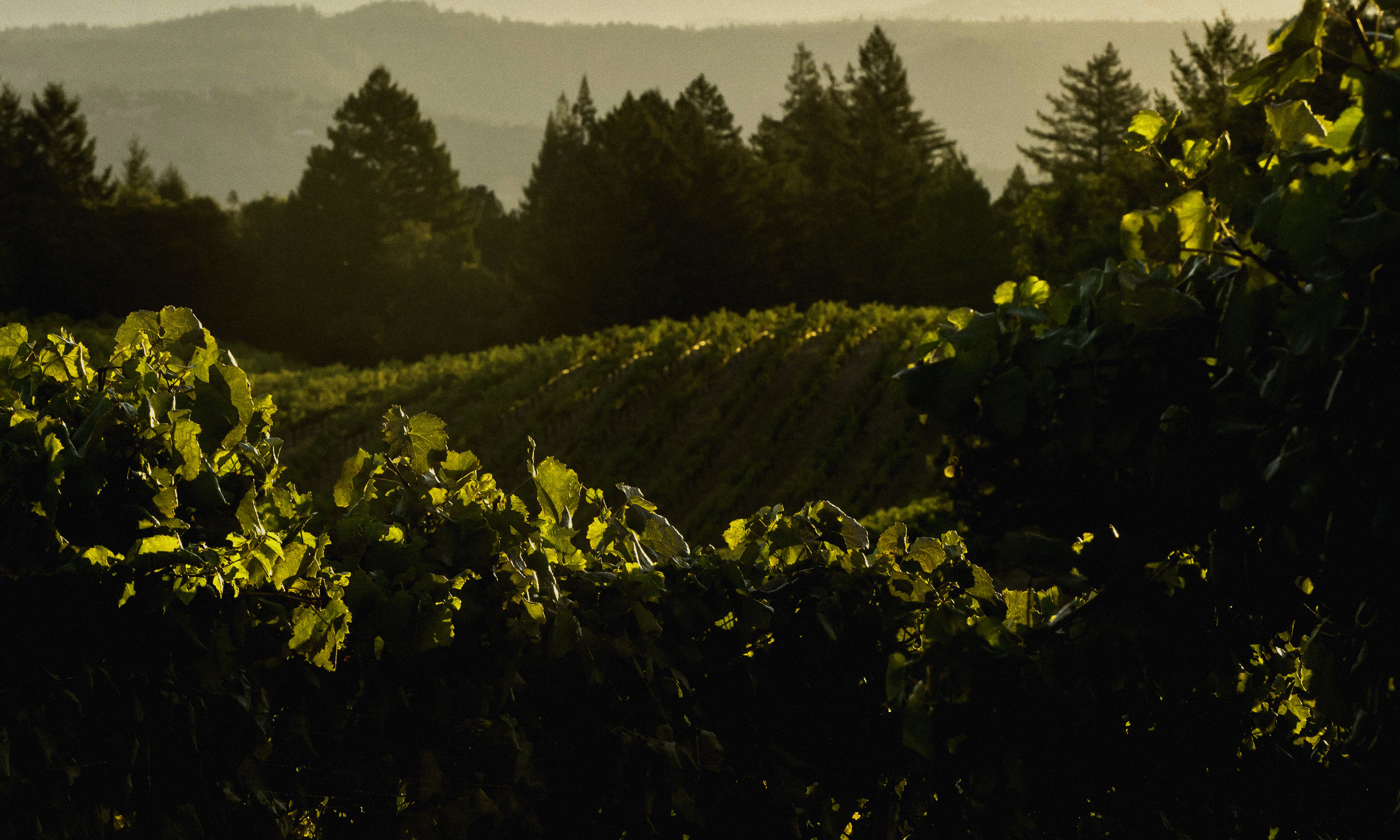 Tasting is by appointment only
Hours
Open Fridays/Saturdays 11-5, call to make arrangement on other days.
Closed Sundays

Tasting Details
Information
Atlas Peak
Los Carneros
Mount Veeder
Napa Valley
Oak Knoll District of Napa Valley
Cabernet Franc
Cabernet Sauvignon
Petit Verdot
Petite Sirah
Red Blend
Sauvignon Blanc
White Blend
Wine Club Membership
Premiere Napa Valley Wines
About Us
Our Story
The idea of creating Page Wine Cellars happened in the summer of 1996.
The opportunity opened up for Bryan Page to tour many Chateaus
throughout the Bordeaux region, falling in love with their incredible wines.
After his culinary tour in Europe ended, he returned home to California. He simultaneously worked at several restaurants 'saving every penny', while apprenticing at a few Napa Valley wineries, with the goal and desire of making his own wines, under his own label.
In 1997 Page Wine Cellars officially began. The first vintage of Proprietary Red produced only 36 cases.
This is not just a winery where a "consultant" winemaker produces the
wines then the family name is labeled on the bottle. Page Wine Cellars is about hands on crafting our unique and remarkable wines.
Our Wine Style;
The term "Garagistes" refers to a group of innovative winemakers in the
Bordeaux region that produce "Vins de Garage" or "garage wine".
In this tradition, we produce our wines in our warehouse, concentrating on the wine not the surroundings. For our wine this means an elegant mouth feel with edgy flavor profiles. This "elegance with an edge" style shines through with the cult following of our Revolver Cabernet Franc "The Fury" and our Revolver "The Stash", a limited Cabernet Sauvignon.
Location
Page Wine Cellars
520 California Boulevard
Suite 18
Napa, CA 94559
View Winery Map
Our Tasting Room decor is as eclectic and unique as we are! Belly up to our handcrafted barrel stave bar and plant your booty on one of our rock 'n roll stools, or grab a chair at one of our tasting tables. Vintage winemaking equipment, a 22" disco ball, lava lamps, guitars, and our intimate family feel make Page Wine Cellars & Revolver Wine Co. a must stop...come check us out!
View
We have a wonderful view of downtown yountville and are flanked by too many culinary delights to mention...
Unique Features
Garage winemaking at it's best.!
Chocolate Truffle & Wine Pairing, featuring selections of Michael Recchiuti's artisinal chocolates.
Music
Beatles, Led Zeppelin, Johnny Cash, Chili Peppers, Reggae, Disco, and just about whatever we feel...we love Pandora!
Make a Reservation
Open for wine tastings
Tasting fee
Tasting fee waived with wine purchase
Seated tasting available
Private tasting available
Barrel tasting available
Tasting bar
Indoor tasting area
Dog friendly
Winemaker or owner usually available
Family run