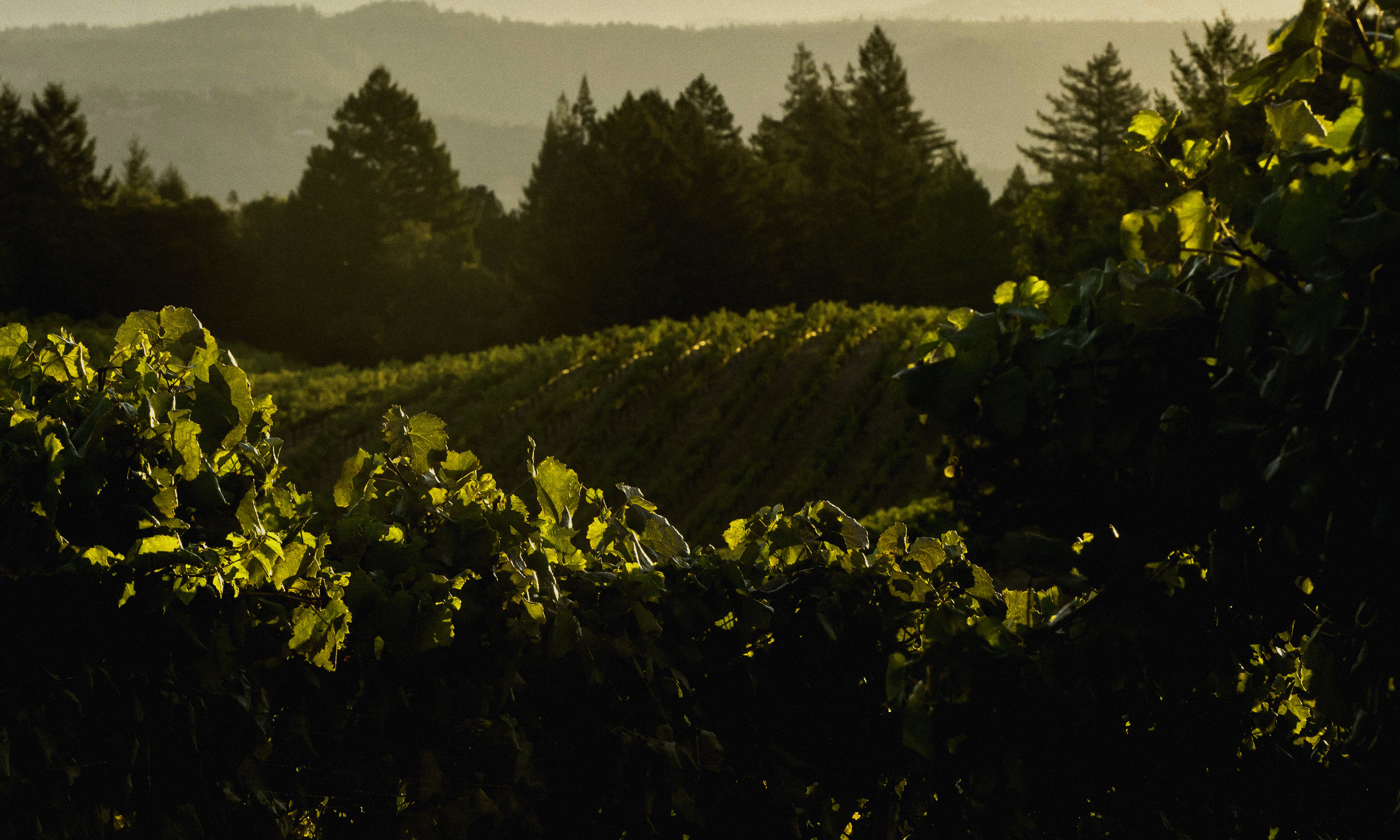 Tasting is by appointment only
Hours
The wines may be tasted at Gabrielle Collection taste+, open wed-monday 10:30am to 5pm Appointments for the 5+5 and 6+6 food and wine paired tastings highly recommended.- last reservation is at 3;30pm.
Virtual tastings offered!
Tasting Details
Information
Los Carneros
Oak Knoll District of Napa Valley
Rutherford
Yountville
Cabernet Sauvignon
Red Blend
Wine Club Membership
Premiere Napa Valley Wines
About Us
The O'Connell Family Estate Vineyard is located in the cooler climate Oak Knoll Appellation. The O'Connell Family Wines has 4 brands:
O'Connell Family Vineyards- The OCFV Estate Cabernet Sauvignon, single Vineyard. Highly rated and allocated. It reflects the distinctive estate terroir. A wine collector's favorite.
Gabrielle Collection- a collection of signature Cabernet Sauvignons crafted by Vintner Gabrielle Leonhard O'Connell. She has a deep history in the wine world- her mother was a wine chemist in France, her grandfather a food & wine critic, writer, and publisher in Europe. Influenced by classic Bordeaux wines, her style reflects the varietal character and soils of the vineyard and appellation.
Pietro Family Cellars- these wines reflect Wayne O'Connell's grandfather Pietro, who came from a winemaking family in Italy, then planted a vineyard in California in 1906.Wayne brought the family brand back in 2006 with a focus of varietals other than Cabernet Sauvignon, including Chardonnay, Red Blends, Sauvignon Blanc and Pinot Noir.
CE Cellars- founded by the next generation of the O'Connell Family, Preston O'Connell created wines geared to the causal entertaining lifestyle of the Millennials.
The wines can be tasted at Gabrielle Collection taste+ on First St located at the foot of the First St. Bridge, Napa, Ca.
Location
O'Connell Family Wines
975 First Street
Napa, CA 94559
View Winery Map
In the heart of Downtown Napa Entertainment District at 1000 Main St, an exclusive, intimate urban food and wine experience awaits you. Our chef creates palate teasing bites inspired by and paired with O'Connell Family Wines. Gabrielle Collection taste + offers delicious wines + exclusive estate GC Napa Valley products for those who, love to cook, want to maintain a healthy home, pamper their pooch, and indulge in lavender spa moments. The product's core ingredients are grown at our certified organic gardens at the O'Connell Family Vineyard Estate, and embody the lifestyle of wine country living rooted in the vineyard. Our goal is to create an experience so wonderful, our guests can't wait to return. We look forward to welcoming you! For a Life Well Lived.
View
By the Napa River First Street Bridge. Riverside Patio is opening 2020.
Unique Features
The O'Connell Family Estate Vineyard site dates to the 1850's, when it won best vineyard land in California. This proved to be true when our first estate Cabernet wine double gold (100 points). Many awards have been won thereafter. We believe in bio-diversity, so grow herbs and fruits which are used in our creatives tasting pairings. The tasting are at Gabrielle Collection taste+ in downtown Napa by the river. We have a lovely patio as well as indoor tasting. Please shop for our Napa grown and made culinary & gift items. Our beautiful serving platters and trays are repurposed from our retired barrels. Plus great wine barrel dog beds.

In-house chef,
Gabrielle Leonhard Oconnell
Our Vineyard Farm to Table Food & Wine Tasting Experiences center around tasty food bites: select Gourmet Popcorn, Organic Chocolate, 5 bites+5 wines, or VIP 6+6 including a lunch option. All tasting included Olive Oil and infused Sea Salt flights.
Music
The Bistro style music enhances our fun-loving atmosphere where guests gather at natural wood tables hand made from eucalyptus harvested from the estate.
Wine Education
Our tastings hosts love to share the distinctive nature of our certified organic estate vineyard and how it translates into the wine characteristics. The vineyard dates to 1850's, when it was named the best vineyard land in California.
Family friendly
Pet are welcome to tastings. We love pooches and will offer Yappy Hour dog treats to tasters. Select POOCH pet products produced from our organic lavender.
Virtual Tastings
We offer 4 progrms including wine only and wine plus paired bites. mot=re information can be found at https://oconnellfamilywines.com/virtual-tasting/
Make a Reservation
Virtual tastings available
Open for wine tastings
Tasting fee
Seated tasting available
Private tasting available
Indoor tasting area
Outdoor tasting area
Family friendly
Dog friendly
Sustainable practices
Meeting space for up to 30 people
Winemaker or owner usually available
Family run