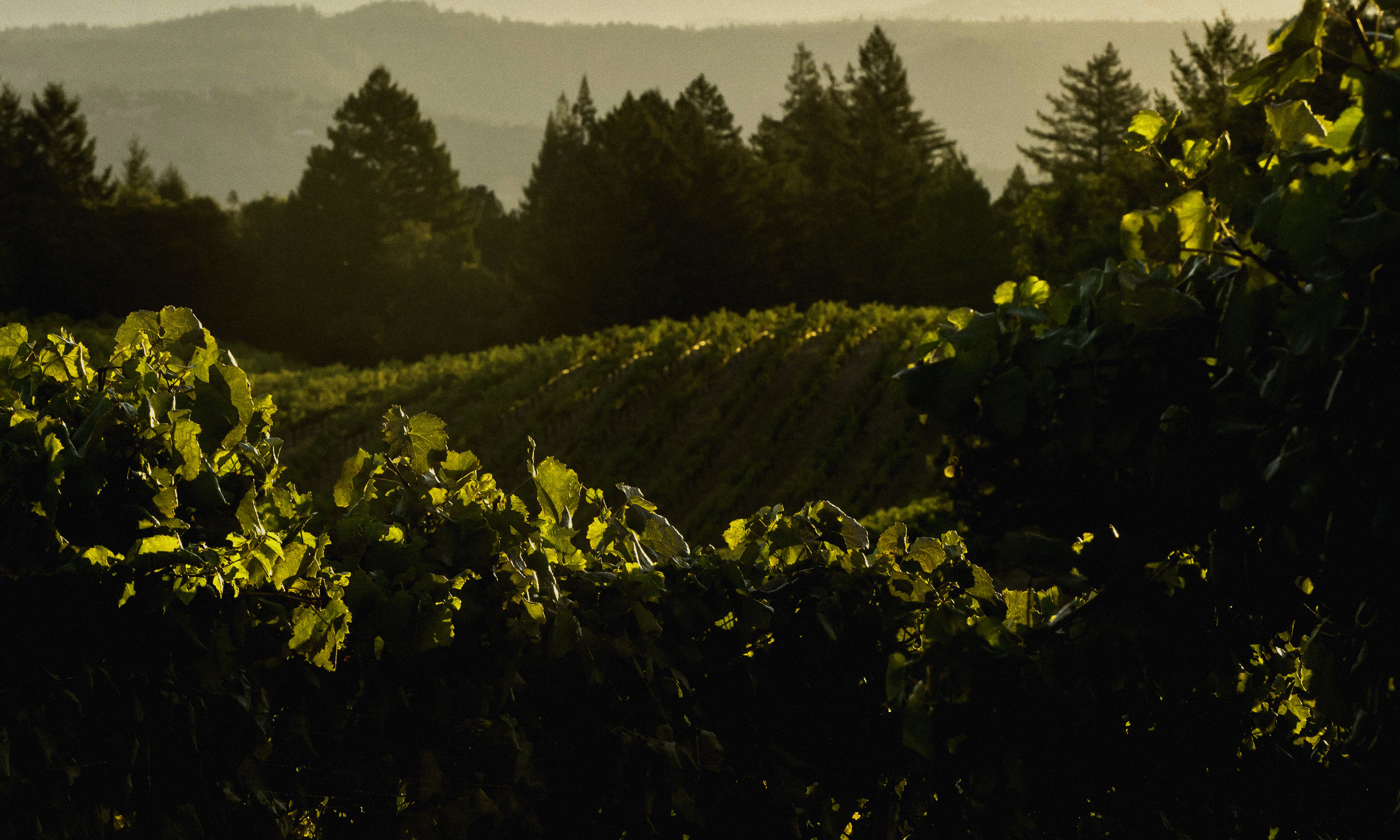 Tasting is by appointment only
Hours
Tours are offered daily by appointment only at 10:30am, 11:45am, 1:00pm, and 2:30pm.
Tasting Details
Information
Cabernet Franc
Cabernet Sauvignon
Chardonnay
Malbec
Merlot
Muscat/Moscato
Petit Verdot
Pinot Noir
Sangiovese
Syrah
Zinfandel
Wine Club Membership
Premiere Napa Valley Wines
About Us
Located in the Hennessey Basin on the eastern rim of the Napa Valley, the 761 acres of predominantly undeveloped wilderness property that makes up Kuleto Estate offers a remarkable number of unique growing environments and microclimates. This coupled with three distinctive soil types and an expansive range of plantable elevations makes Kuleto Estate not merely suitable for, but exceptionally appropriate to an astonishing number of varietals.
A modest 90 acres have been planted, with no plans to grow beyond 123 cultivated acres. Of the planted acres, Cabernet Sauvignon represents the largest block, followed by Syrah, Zinfandel, Sangiovese, Pinot Noir, Chardonnay, Cabernet Franc, Petit Verdot, Malbec and Muscat. Tended by a dedicated full-time vineyard and winery team of fifteen people with a total production of around 10,000 cases, much of the work both in the vineyard and the winery is lovingly done by hand. With fruit pressed from beautifully maturing vines, the wines of Kuleto Estate reflect the generous character of their terroir.
Location
Kuleto Estate
2470 Sage Canyon Road
Saint Helena, CA 94574
View Winery Map
Very warm and elegant. Casual and informative wine presentation indoors or on winery terrace covered with grapevines. Walking tour to look out over Napa Valley. One of the best views in the world!
View
Mountain-top vineyards, valley floor, gardens
Unique Features
Kuleto Estate was initially deemed unplantable by many due to the steep mountainous conditions. However, underneath the manzanita scrub, fragrant chaparral and madrone saplings was a collage of distinct soil types and unique environments suited to a truly remarkable range of varietals.

Working with the natural topography, the individually terraced lots are not oriented to one central direction, but instead are planted varietal-specific to work in concert with the contours of the property. Begun in 1993, the first wave of plantings included Cabernet Sauvignon, Sangiovese, Pinot Noir and Chardonnay. In the years that followed, Syrah, Zinfandel and Muscat, as well as several other small-lot blending varietals were added, planted at elevations ranging from 800 to 1,450 feet.

Wine Education
Essence of Cabernet Tasting- a technical tasting of our Limited production Estate Cabernets
Reservations ‐
707-302-2209
Tasting fee
Seated tasting available
Private tasting available
Indoor tasting area
Outdoor tasting area
Unique architecture
Gardens
Picnic area
Couches
Romantic
Sustainable practices
Meeting space for up to 250+ people