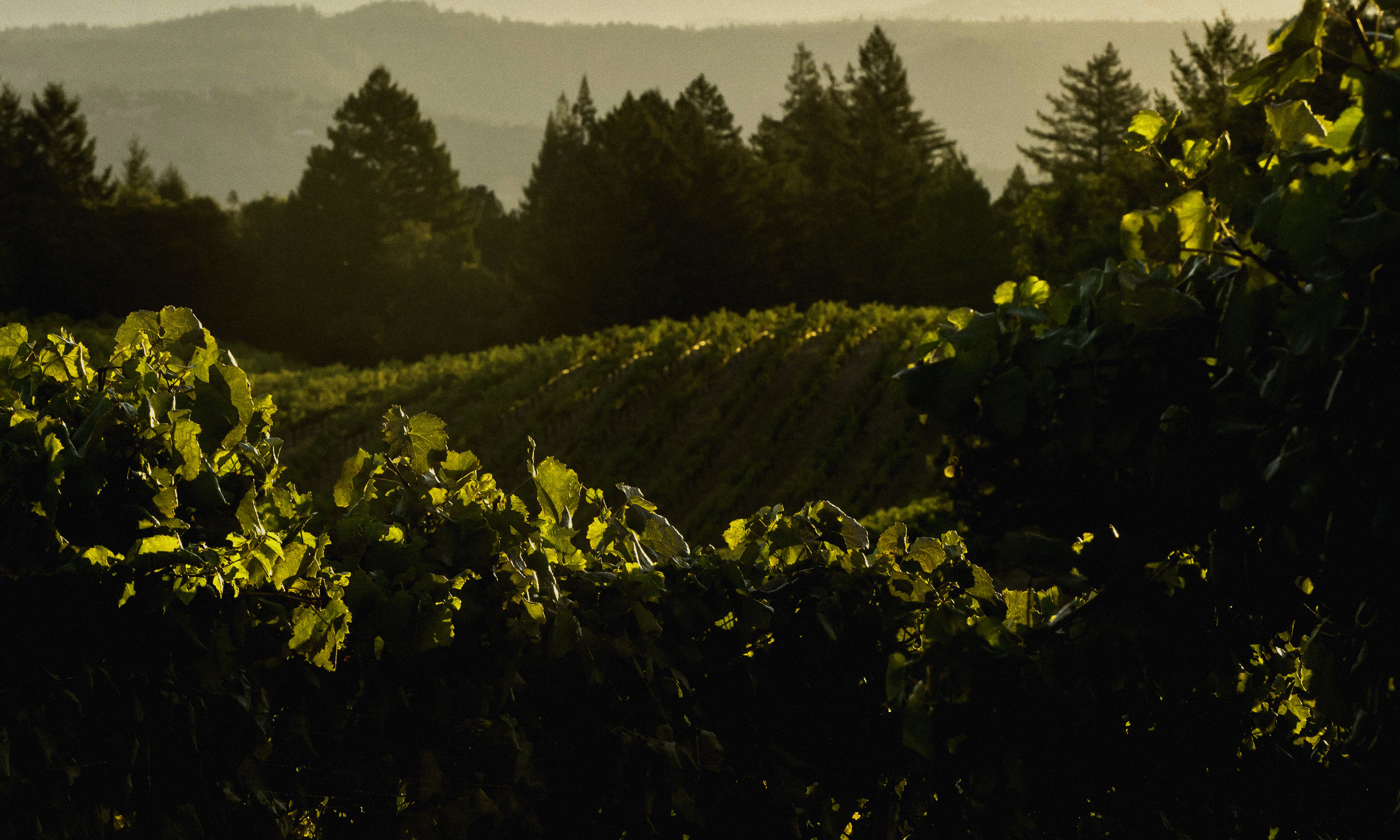 Tasting is by appointment only
Information
Calistoga
Diamond Mountain District
Cabernet Franc
Cabernet Sauvignon
Chardonnay
Late Harvest / Dessert
Merlot
Petit Verdot
Petite Sirah
Red Blend
Sauvignon Blanc
Zinfandel
Wine Club Membership
About Us
As a family-owned Winery and Vineyard; we grow grapes and produce some fantastic wines. Our focus is crafting wines from 33 acre property located in the Northern part of Napa Valley. Our Cabernet grapes are sourced from our vineyard, The Bartholomew Family Vineyard located on the Valley floor of the property. Our property encompasses two AVA's, the newly formed Calistoga Appellation & Diamond Mountain Appellation.
From the minute you park your car and make your way to our terraced court yard between the caves & winery it starts...the stunning views of Mount St. Helena & the Palisades, the soaring sheer rock cliffs that vertically climbing 150 feet. Enter our caves and you'll experience the cool drop in temperature while your nose is greeted with aromas of oak and wine. Come in to the upper level of the winery and you'll walk by the fermentation area below while making your way to the tasting room, enjoy the views, good conversation and Joseph Cellars Wine.
Location
Joseph Cellars
4455 Saint Helena Highway
Calistoga, CA 94515
View Winery Map
Caves tours & barrel tasting, outdoor court yard to relax and socialize around the wood burning fireplace, indoor tasting and cellars club areas.
View
stunning views of Mount St. Helena & the Palisades
Music
Depends on the time of day, All Music
Reservations ‐
707-942-9999
Complimentary Tasting
Tasting fee waived with wine purchase
Seated tasting available
Private tasting available
Barrel tasting available
Tasting bar
Indoor tasting area
Outdoor tasting area
Couches
Fireplace
Romantic
Sustainable practices
Meeting space for up to 50 people
Club member lounge
Winemaker or owner usually available