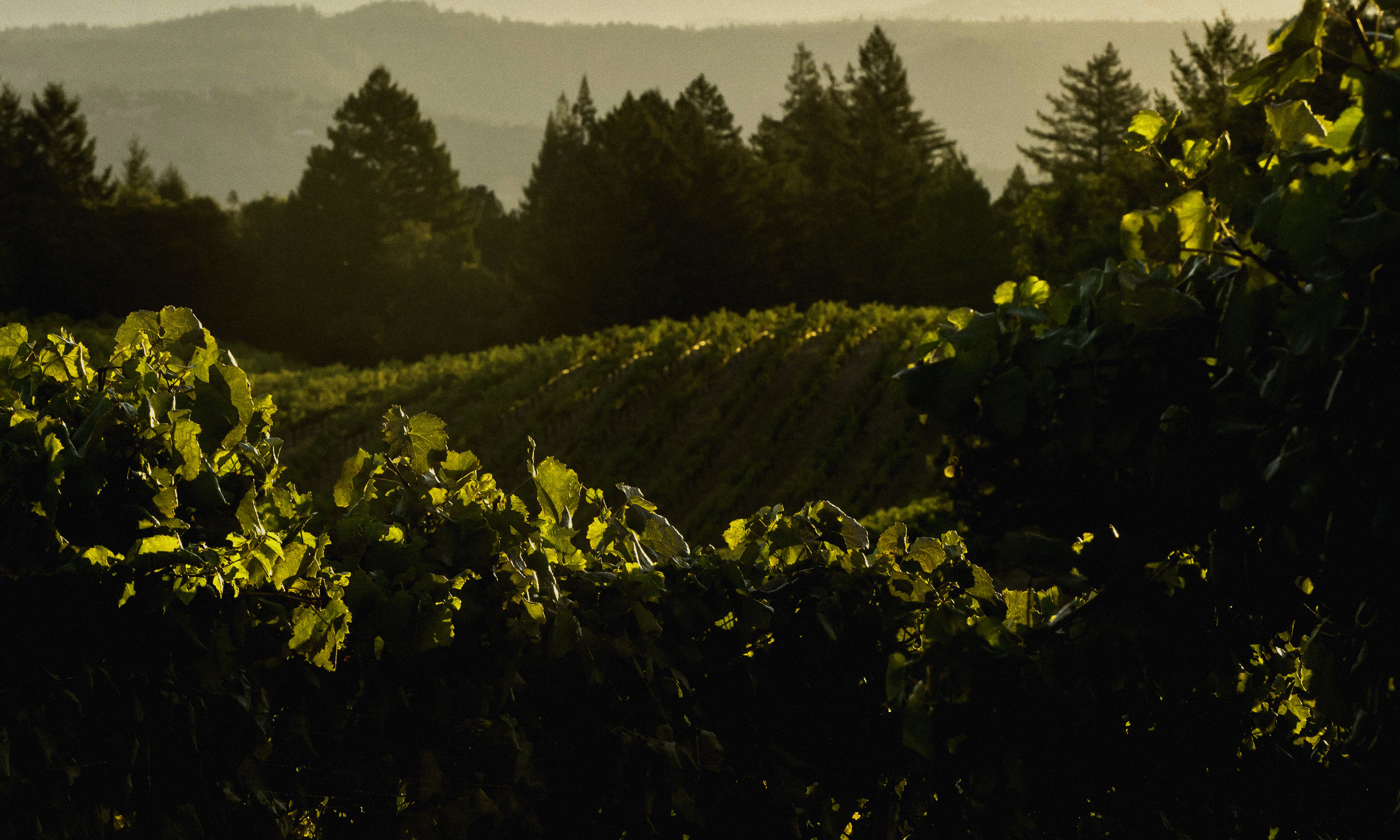 Tasting is by appointment only
Hours
FARM Napa Valley is available for purchase at the John Anthony Vineyards Tasting Room, 1440 First Street, Napa CA 94559. Next door to the Andaz Hotel.
Tasting Details
Information
Napa Valley
Oak Knoll District of Napa Valley
Cabernet Sauvignon
Chardonnay
Wine Club Membership
Premiere Napa Valley Wines
About Us
FARM Napa Valley started as a vineyard management company where some of the finest small-lot vineyards were being hand-farmed by John Anthony Truchard and his team.
In the knowledge that the best wines grow in the Farmer's shadow, John decided to buy some of the fruit he was farming in these hidden-gem vineyards. Under the watchful eye of John Anthony and winemaker, Jeff Kandarian, we create unique, vine-to-bottle wines from across the Napa Valley.
These wines form John Anthony Family of Wines Artisanal Collection, with a focus on showcasing incredible Napa fruit in each bottle. 2012 was the first vintage for the FARM Napa Valley label, with both a Chardonnay and Cabernet Sauvignon currently on release.
FARM Napa Valley is available at the John Anthony Vineyards Tasting Lounge.

Our beautiful Napa-chic lounge has stunning touches of leather, wood and cowhide. Relax on our sofas, at high-top tables or at the bar and let our young, passionate team of wine educators lead you through our wines.
Bites of Beehive cheeses and charcuterie to complement our wines.
Music
Music complements the mood of our Napa-chic tasting lounge by day and by night.
Wine Education
A young passionate team of wine educators and hosts will share our story and tell you about vineyards, varietals and vintages.
Reservations ‐
707-265-7711
Tasting fee
Seated tasting available
Private tasting available
Tasting bar
Indoor tasting area
Couches
Romantic
Sustainable practices
Family run