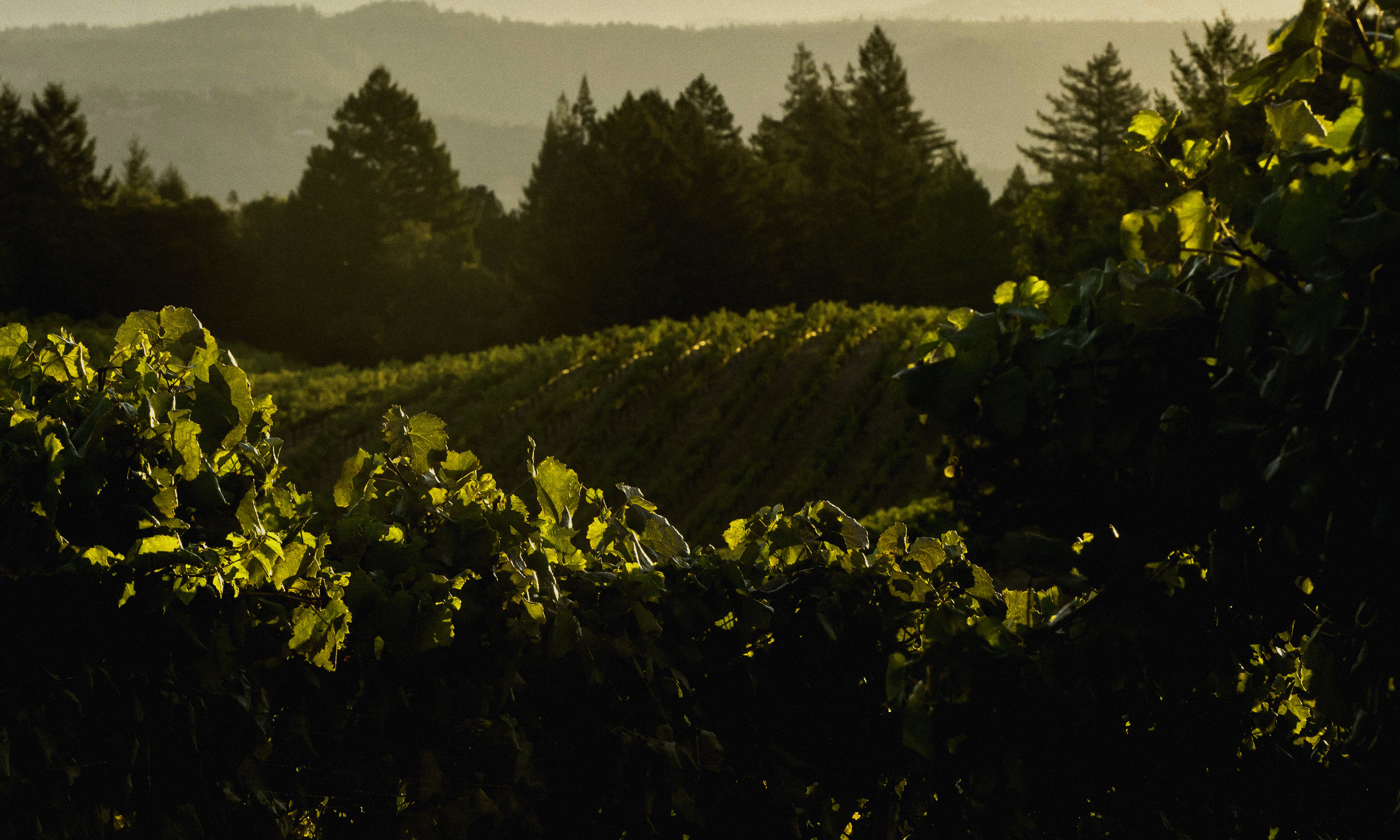 Tasting is by appointment only
Information
Atlas Peak
Howell Mountain
Napa Valley
Oakville
Rutherford
Spring Mountain
St. Helena
Cabernet Franc
Cabernet Sauvignon
Chardonnay
Fortified Wine
Grappa
Merlot
Pinot Noir
Red Blend
Red Table Wine
Sangiovese
Sauvignon Blanc
Sparkling Wine
Syrah
Zinfandel
Wine Club Membership
Premiere Napa Valley Wines
About Us
Del Dotto Vineyards has three locations. Our old Historic caves located at 1055 Atlas Peak Road in Napa, our Venetian style Estate caves in St. Helena located at 1445 St. Helena Highway and our new Tuscan style winery Piazza located at 7466 St. Helena Highway (across from Mustards).
This Historic property was one of Napa Valley's first wineries dating back to 1885, and is where our barrel tasting experience was born. Dave and Yolanda Del Dotto restored the winery in the late '90s to age our red wines in the caves.
Opened in 2007, the Estate winery pays homage to our family's Venetian heritage dating back to 1150. The cathedral-like structure, sits on the original Rutherford vineyard purchased by Dave and Yolanda in 1988. Adopting the Venetians' desire to live in a beautiful world, the architecture of the winery and caves is unlike any other property in Napa Valley and a must-see for locals and visitors alike.
Our newest property, Piazza Del Dotto, begins with an Italian-inspired "barchessa," or barn, surrounded by 8.5 acres of cabernet sauvignon, vegetable gardens, 17th century fountains and an outdoor barn with turkeys, peacocks, pheasants and chickens. The wine and food pairings are at the heart of Piazza Del Dotto, embodying our philosophy that wine tasting should be a complete sensory experience.
Bar tastings, cave tours and barrel tastings are available at all three winery locations. Piazza features wine and food pairings by our chef trained at the French Laundry. To learn more about each location, please visit our website at www.deldottovineyards.com.
Location
Del Dotto Vineyards
1445 Saint Helena Highway
Saint Helena, CA 94574
View Winery Map
We have three locations. Our Old Historic caves in Napa, our Venetian style Estate caves in St. Helena and our new Piazza located across from Mustards on Highway 29. We offer bar tastings,cave tours and barrel tastings at the first two locations. Piazza offers food and wine pairings by our renowned chef, Joshua Schwartz. Please visit our website to view each location and get the tasting fees. www.deldottovineyards.com.
We have a passion for wine and people and make sure you will have a great time as well as learn something about the history of wine and the influence of different oak barrels on wine. You will be able to taste our highly rated wines while listening to opera or something like The Doors or Santana depending on the time of day. Having fun is highly encouraged.
See you there!

View
The Old Historic caves built in 1885 take you back in history. The new Venetian Style Estate caves show you the grandeur of an Italian palace.
Unique Features
Our old Historic Caves in Napa were hand dug in 1885 by Chinese immigrants. It was originally built as a winery and later became the Hedgeside Distillery. It is an Historic building. Our New Venetian Style Estate caves were built with stone, marble and terracotta from Italy completed in 2007. It has the grandeur of a Doge's palace in Venice but the hospitality is very down to earth Napa Valley.
The barrel tasting is unique in that you can taste the same wine on different oak barrels and purchase the wine from the barrel of your choice. At the Estate winery we also make a unique "clay pot" wine. We make and store the wine in hand made clay pots made from the clay of Tuscany.
Piazza is patterned after a barchessa or barn in Tuscany that has been remodeled into a beautiful winery. We serve world class wines and food and are know for our Delicacy tastings.
We serve a cheese, meat tray and pizza with the tour at both wineries on Friday, Saturday and Sunday (everyday at the Estate winery). At the Estate we serve Pizza as well on Friday, Saturday and Sunday included with the tour.
Wine Education
On our barrel tasting and tour you will learn how French and American oak barrels affect the wine
Reservations ‐
707-963-2134
Tasting fee
Private tasting available
Barrel tasting available
Tasting bar
Indoor tasting area
Historical landmark
Unique architecture
Gardens
Art on display
Fireplace
Romantic
Sustainable practices
Club member lounge
Winemaker or owner usually available
Family run