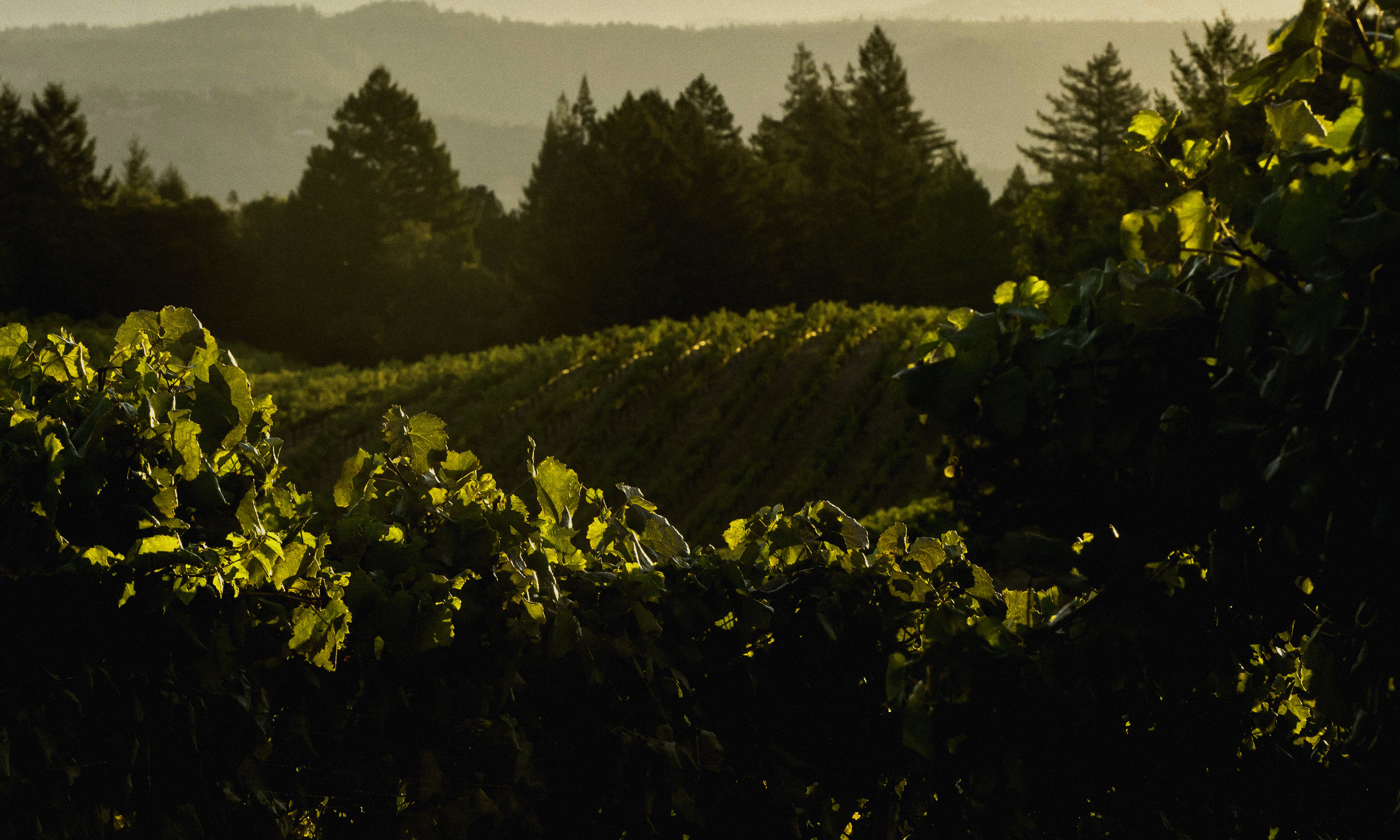 Tasting is by appointment only
Hours
Friday - Sunday 11 AM - 5:30 PM
Reservations Required, we kindly request no pets and all guests/visitors must be 21+ years of age.
Tasting Details
Information
Chardonnay
Pinot Noir
Red Blend
Sparking Wine - Brut
Sparkling Wine
White Blend
Wine Club Membership
Premiere Napa Valley Wines
About Us
Calmére Estate Winery
"In 2016 our family purchased 100 acres in Carneros and a state-of-the-art winery. We have spent two years developing a brand that represents our vision and captures the spirit of this unique property. This cool-climate region is well-known for making world-class Burgundian varietals. The property offers stunning vistas of the San Pablo Bay and the protected wetlands. It's a peaceful and less discovered area offering boundless beauty of nature. It beckons and rewards the curious with wide-open spaces and impeccably made Chardonnay and Pinot Noir.
The name Calmére comes from the French words for calm (calme) and sea (mer). The name captures the spirit of this marine-influenced area that offers one of the longest grape growing seasons in the world. A place where grapes take their time to achieve full-ripeness and enjoy plenty of relaxing hang time. Our winery offers a serene location and stunning views of the bay –and wines that are just as stunning."
-Lisa and Ariana Peju
Location
Calmere Estate Winery
2750 Las Amigas Road
Napa, CA 94559
View Winery Map
Join us Friday - Sunday for a relaxed tasting of five delicious Calmére and PEJU wines. Learn about our beautiful surroundings in Carneros and our history as second-generation vintners in Napa Valley. Our two sister wineries bring together an exploration of Burgundian and Bordeaux varietals.

$45 per person | Reservations required, must be 21+ years of age and we kindly ask no pets.
Groups of 5+ please call for reservation inquiries.


View
Our winery offers a serene location and stunning views of the bay.
Make a Reservation
Tasting fee
Tasting fee waived with wine purchase
Seated tasting available
Private tasting available
Indoor tasting area
Outdoor tasting area
Gardens
Couches
Romantic
Sustainable practices
Meeting space for up to 150 people
Family run