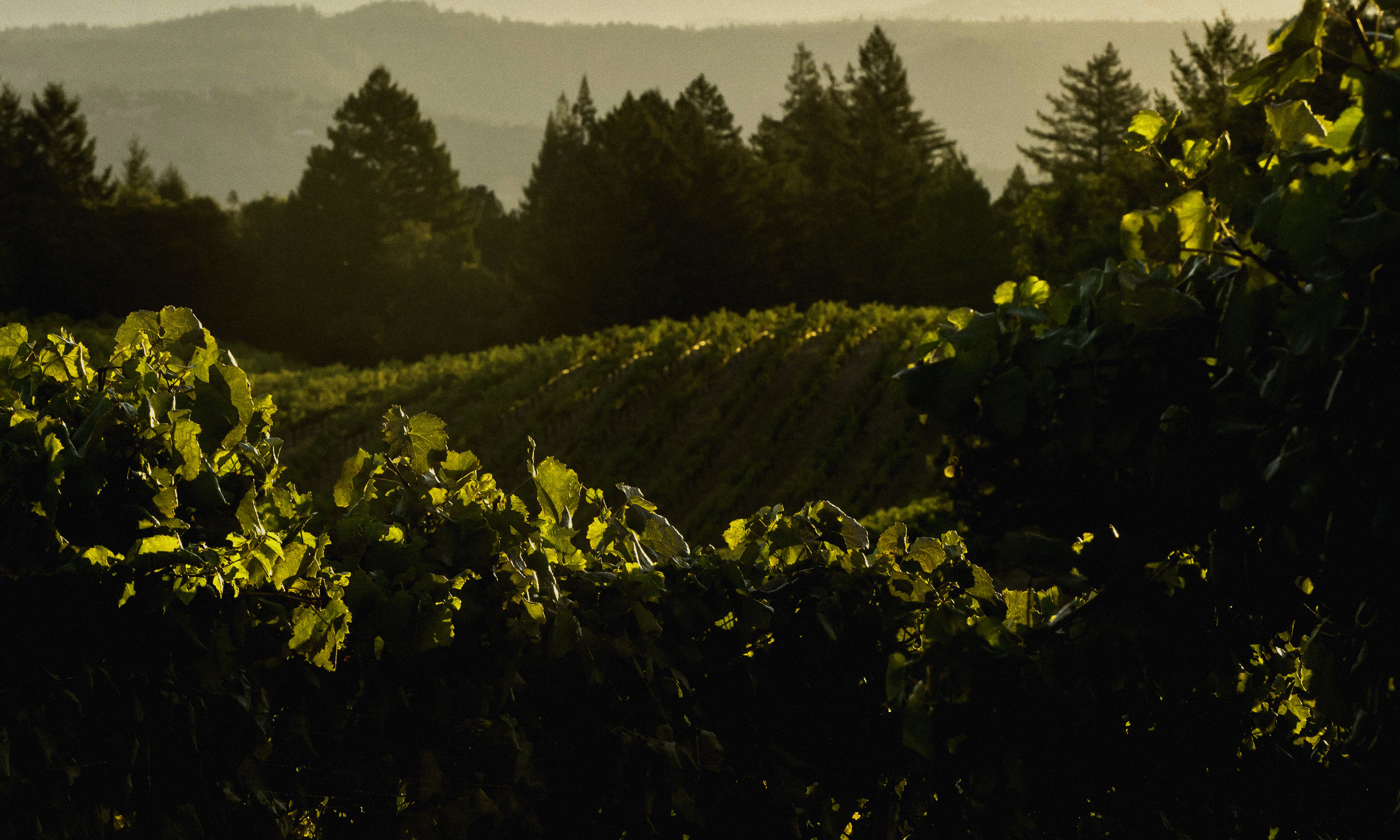 Tasting is by appointment only
Information
Cabernet Sauvignon
Chenin Blanc
Zinfandel
Premiere Napa Valley Wines
About Us
Howell Mountain Cabernet...
Situated atop Howell Mountain, 1,660 feet above Napa Valley, Marc's Cold Springs Vineyard is farmed by one of California's most sought after vineyard managers, and his good friend, Jim Barbour. It's a gem of a location with soil profiles, slopes and elevation to make even the most stoic wine geek swoon. Above the fog line, the south-westerly slopes of the team's favored blocks are graced with cool morning sun and protected from the intense afternoon heat.
There are few vintners in the world who know more about Napa Valley than Marc Mondavi. That's a big claim, but he's a third generation Napa Valley vintner who grew up under the tutelage of his dad, Peter Mondavi Sr., and has been privy to generations of knowledge and practical understanding of most everything this land and industry has to offer. Having now raised four girls of his own here, he's as much a part of Napa Valley as it is a part of him. When you combine that kind of history and knowledge, with the winemaking know-how of Thomas Rivers Brown, something special is bound to happen.