Makers' Stories
Tres Goetting
— The most rewarding part of my job is sharing the wines that I make with my friends and family.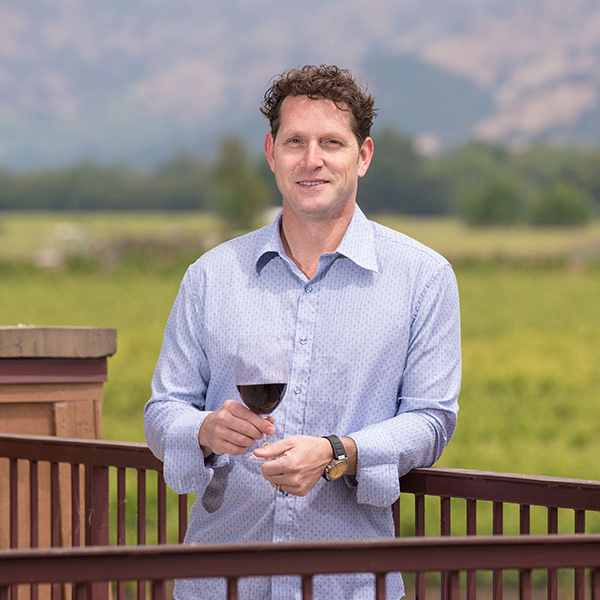 If you weren't a Napa Valley vintner, what would you be doing?
Playing in a rock 'n' roll band!
Name a Napa Valley vintner who has influenced you and briefly explain why.
Aaron Pott was my mentor and I will always look up to him. I was lucky to work as his assistant at a couple of different wineries. He taught me how to really taste and blend wines.
Which wine was your "a-ha!" wine – the one that made you love wine or inspired you to get into the industry?
When I tried a 1978 Vosne Romanee it blew my mind.
If you could open a bottle of your wine and share it with any three people (living or not), who would they be?
My mother, Thomas Jefferson and Bacchus.
How many years have you been in the Napa Valley wine industry?
26 years.
What's one thing people would be surprised to know about you?
I play the bass in a local vintner band, the Silverado Pickups.
What do you think makes Napa Valley unique compared to other wine regions?
The 33 different soil types that exist here as well as the 16 sub-appellations with countless microclimates.
What are you doing at your winery to help preserve and enhance Napa Valley for the future? (e.g., sustainable practices, family succession plan, community service, etc.)
We are in the process of obtaining our Napa Green Winery certification. We have already achieved our Napa Green Land certification and we farm using sustainable practices.
What advice would you offer someone trying to get into the Napa Valley wine industry?
Come with a lot of money, time and patience.
What are the most rewarding aspects of your work?
Sharing the wines that I make with my friends and family.
How did you get started in the wine business?
My mother was in the wine business on the hospitality side of things during the 1970s and 1980s. She loved it and always wanted me to get involved. She helped me land my first job as a cellar rat at the age of 16 at Tulocay Winery.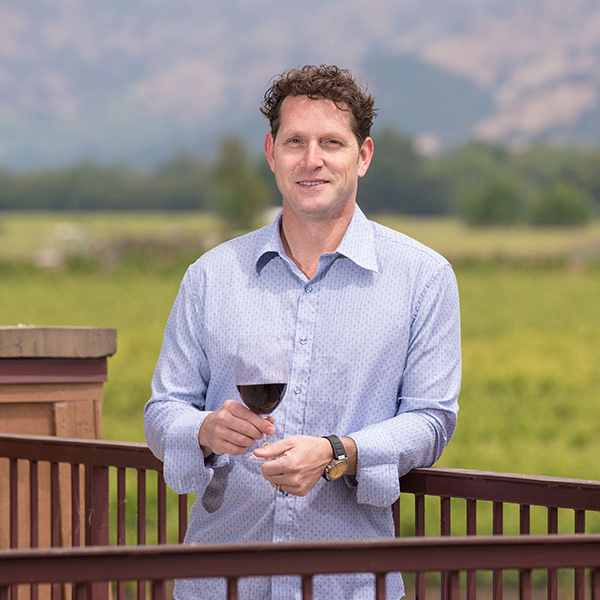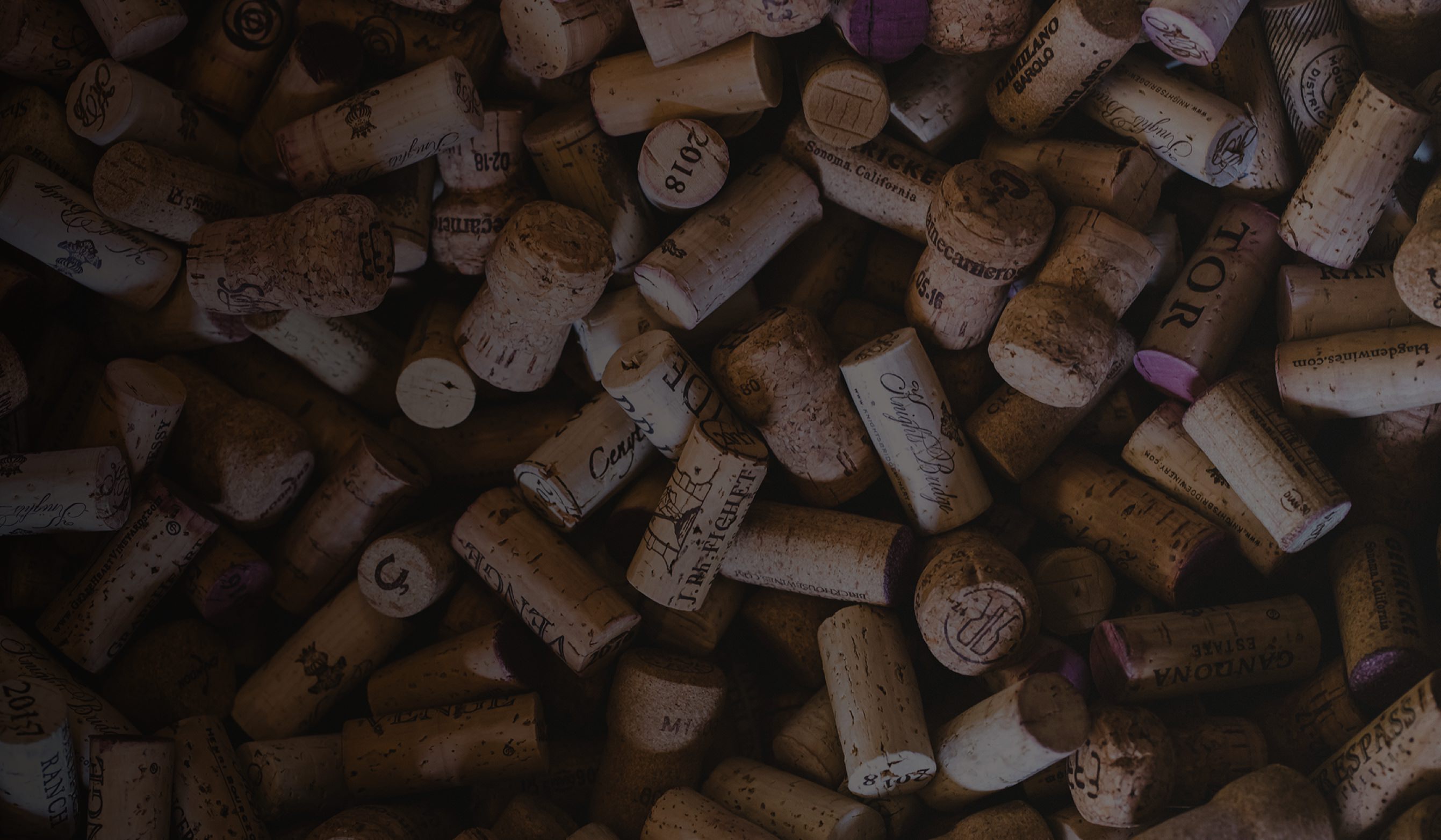 Makers
Building a culture of passion, camaraderie, and heritage.
Meet