Makers' Stories
Stephanie Jacobs
— First and foremost, to be successful, it's important to be passionate and interested in what you do.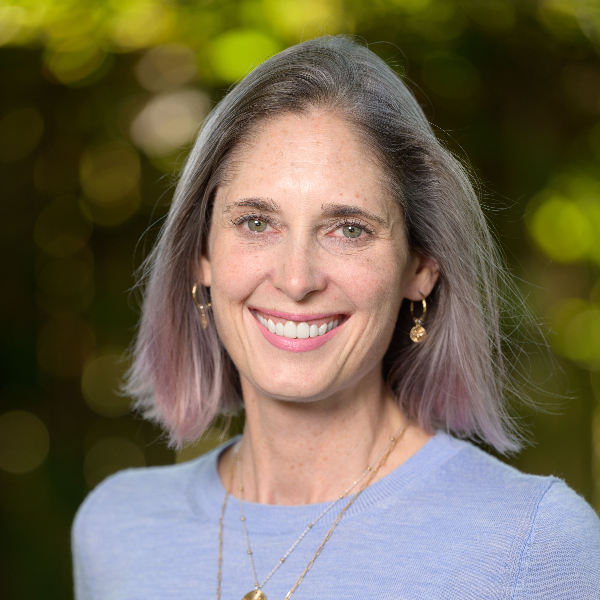 What is your winemaking philosophy?
As a winemaker, having the best grapes, exceptional vineyards, quality equipment and dedicated team members means I can make the best wines possible. Wine always starts in the vineyard and my job is to let the fruit shine. I make wine that showcases the terroir of Napa Valley, highlighting fruit characters and bright acidity that pairs well with food.
Name a Napa Valley vintner who has influenced you and briefly explain why.
I worked closely with Jack Cakebread, Bruce Cakebread and Julianne Laks before becoming head winemaker at Cakebread Cellars. These relationships fostered consistency, vintage after vintage, always with a focus on quality.
What does "cultivating excellence" as a Napa Valley vintner mean to you?
Cultivating excellence often expands further than just the cellar or the vineyard. Cakebread Cellars was the second-ever Napa Green certified winery and we recently became an applicant to IWCA. Sustainability has been at the forefront of our winery since the beginning, ensuring this land, these resources and local ecosystems are around for generations to come. It is about making beautiful, high-quality wine, in the right way, supporting our environment and local communities.
How did you get started in the wine business?
I earned a degree in Viticulture & Enology in 2000 at UC Davis and took a position at a small winery in the Sierra Foothills, where I learned about cellar operations and lab analysis. I moved to Bogle Vineyards in 2001 and then Chalone Vineyard before accepting a position as enologist at Cakebread Cellars in 2004. Under the mentorship of Julianne Laks, the winemaker at Cakebread for some 31 years, I was promoted to assistant winemaker in 2008. After Julianne's retirement, I became the Director of Winemaking in 2017, becoming only the fourth head winemaker in the history of Cakebread Cellars.
What's one thing people would be surprised to know about you?
I was majoring in fermentation science at UC Davis to pursue a career in brewing. I took some required winemaking courses and changed my career path!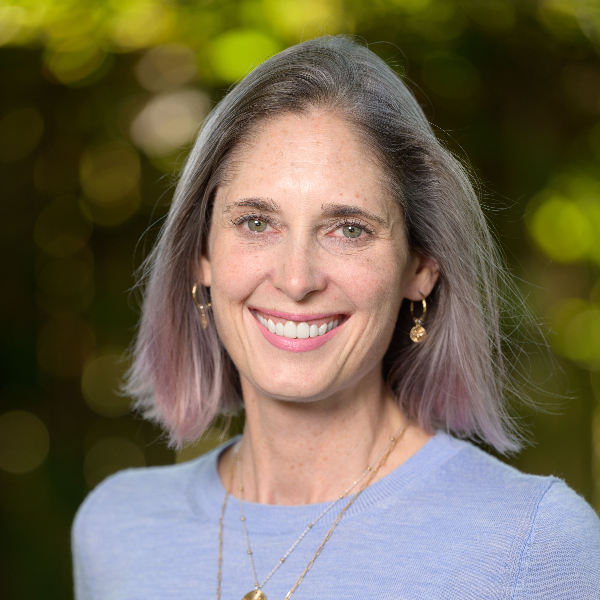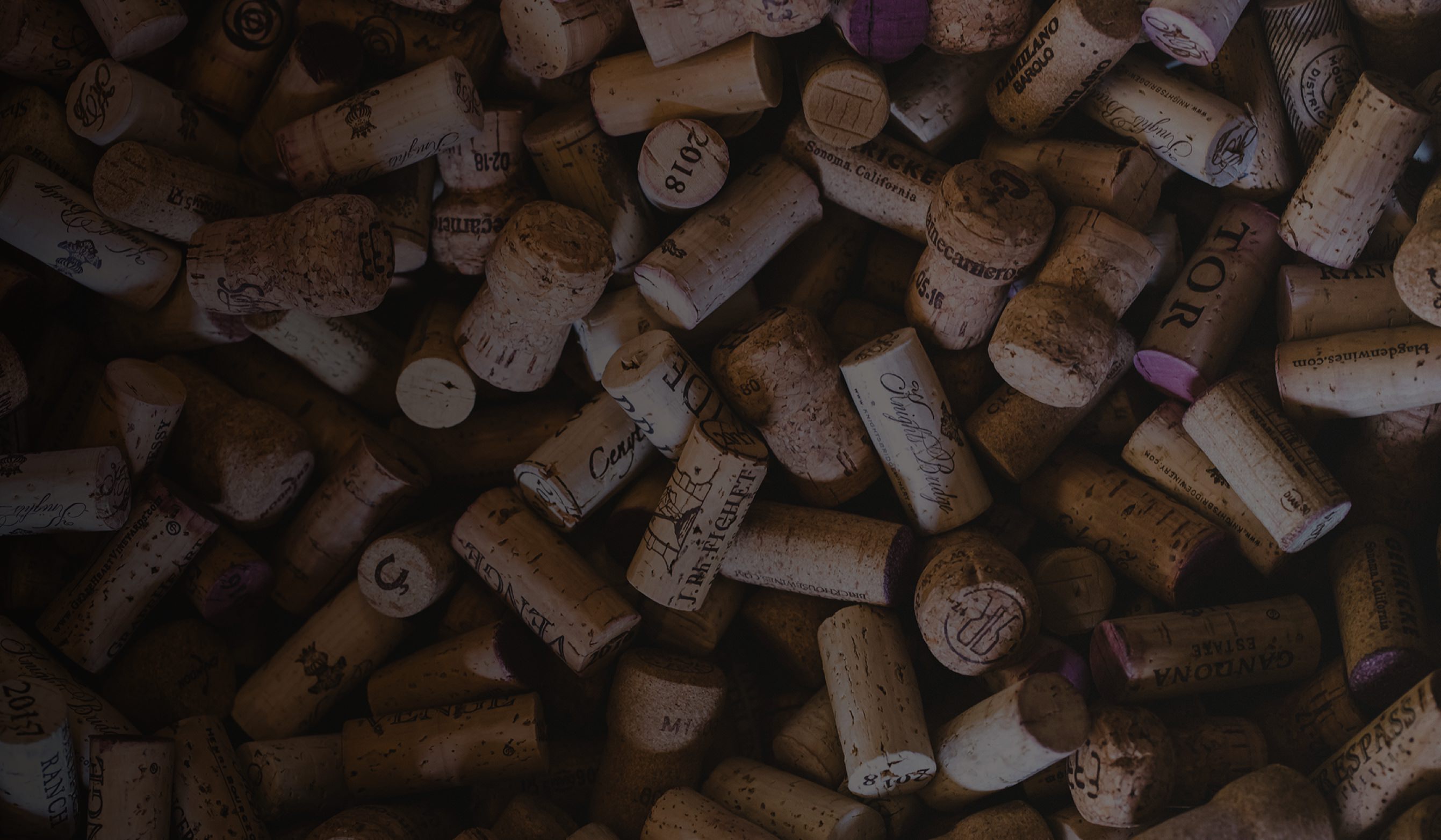 Makers
Building a culture of passion, camaraderie, and heritage.
Meet