Makers' Stories
Scott Rittenhouse
— When your back is against the wall, you really find out what you're made of.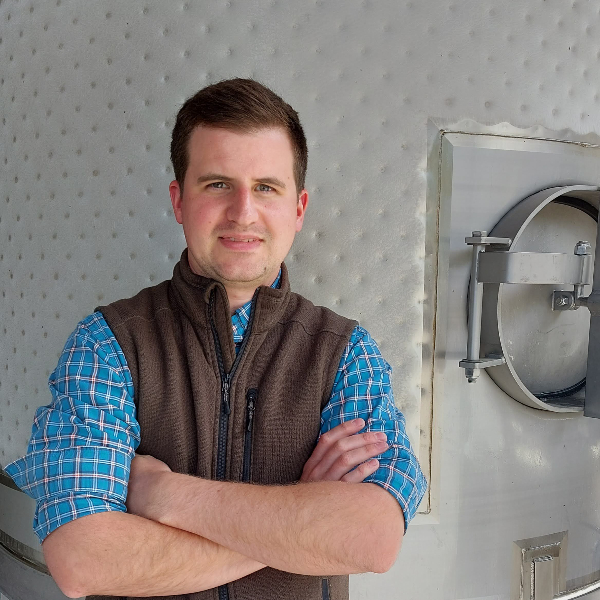 What's one thing people would be surprised to know about you?
I'm an adrenaline junkie and a gearhead. I've raced cars, I've taken apart and rebuilt entire cars, and I can fix almost any mechanical item you put in front of me.
If you weren't a Napa Valley vintner, what would you be doing?
Driving a race car professionally or being a helicopter pilot.
What is your winemaking philosophy?
Simplify the variables.
If you could open a bottle of your wine and share it with any three people (living or not), who would they be?
My first grade teacher (she's the reason why I pursued science in school), George Carlin (comedian) and Paul Newman (racer and actor).
What's your all-time favorite food and wine pairing?
Champagne and potato chips.
What does "cultivating excellence" as a Napa Valley vintner mean to you?
To me, "cultivating excellence" means intentional long-term planning for a vintner's future in the whole process of winemaking from vineyards, the winery, the people and overall direction.
What's the strangest word you've used to describe the smell or taste of wine?
Tutti Frutti jellybeans
Name a Napa Valley vintner who has influenced you and briefly explain why.
Phillip Corallo-Titus – he's been in this industry for years and has so much knowledge. I learned from him while working for him at Chappellet of course, but he also helped me move into the position I hold now – winemaker at William Harrison. He's a trusted advisor and someone I am still learning from and probably always will be.
How did you get started in the wine business?
I studied bioengineering at Syracuse University and my focus was zymology – I knew I wanted to work with the science of fermentation. While in school I was working at a distillery and cidery, and decided I wanted to try my hand at wine, so I headed west to California. From there, I applied to a few places as a harvest intern, started at Chappellet, become their enologist, then the opportunity to be the winemaker at William Harrison presented itself – and here we are.
What is your favorite memory as a vintner working in Napa Valley?
Vineyard sampling for the first time, there is something special about being out in a vineyard at first light.
Tell us about your first Napa Valley harvest…
My first Napa Valley harvest was 2016. I was actually hired as a harvest intern at Chappellet, and I started pretty early in the season, in July. Shortly after I started as an intern, they offered me a full time position as a cellar worker. So, my first Napa Valley harvest started as an intern and ended as a cellar worker. It was a year of learning and a great way to kick things off – and ultimately lead to me where I am today.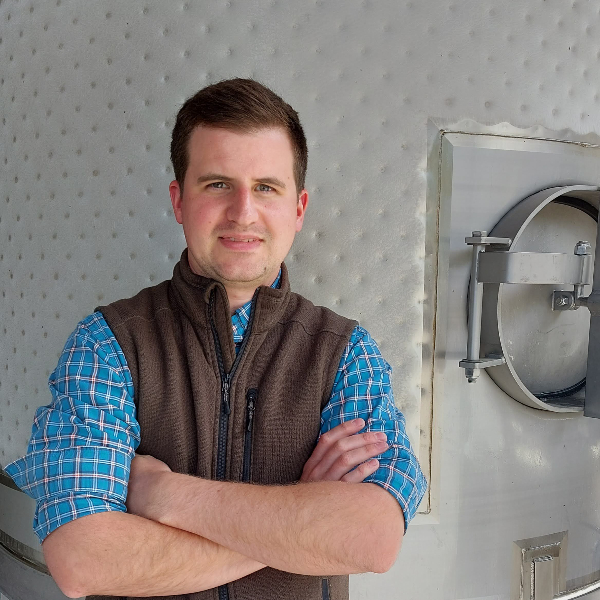 William Harrison Vineyards & Winery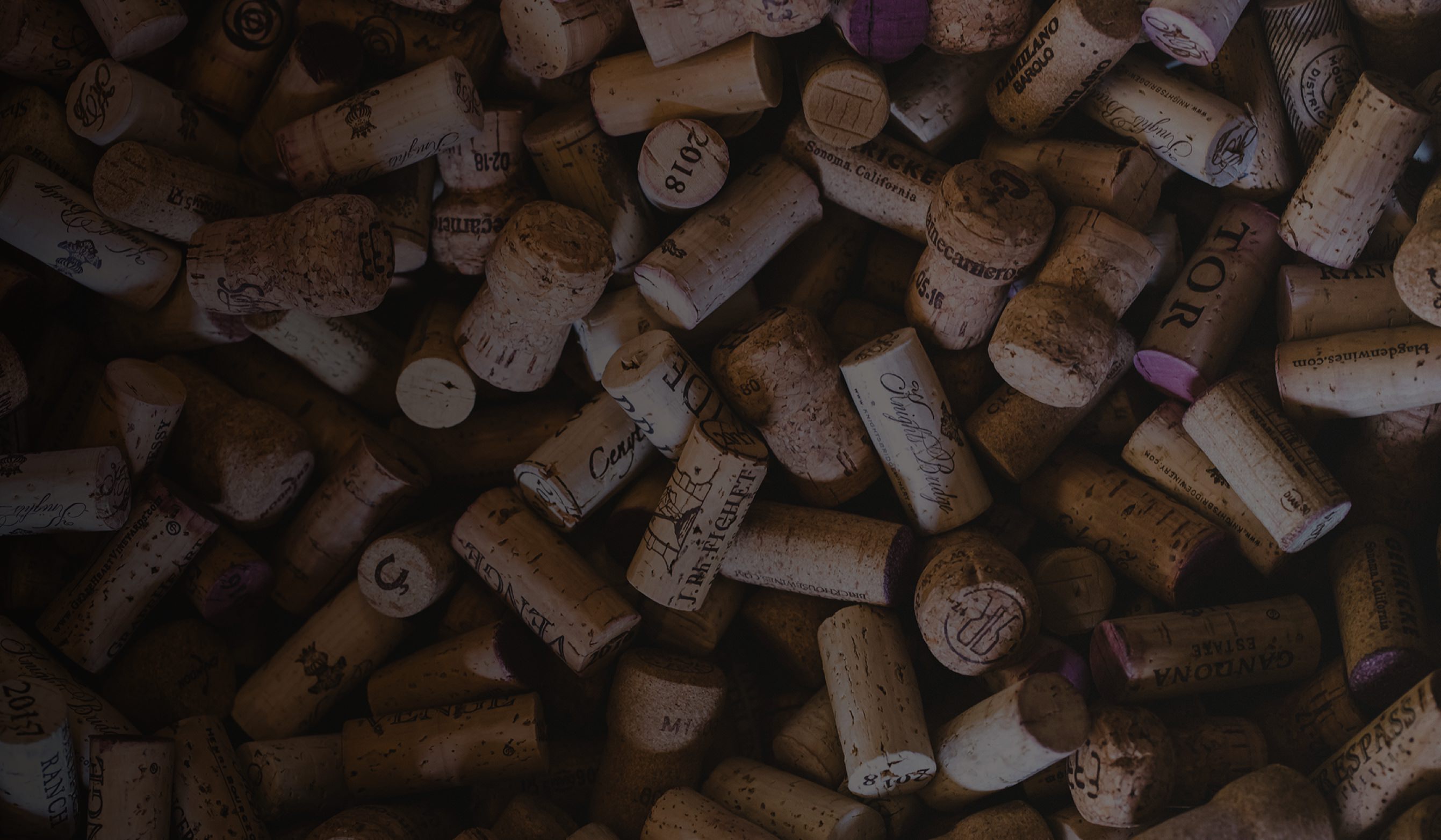 Makers
Building a culture of passion, camaraderie, and heritage.
Meet