Makers' Stories
Sara Fowler
— I am constantly challenging myself to create not just a product, but a true work of art.
What are the greatest challenges?
Mother Nature, because the quality of my wine is completely dependent on the quality of the grapes that we cultivate. But also the economy, being on the same page as the consumer and winery owners, and just overall ensuring that quality is never compromised.
How does your winery help tell the Napa Valley story?
We take great pride in this valley and our AVA. We are an active member of the Rutherford Dust Society, a collaboration of Rutherford wineries who work together to maintain and enhance this great appellation.
Our motto at the NVV is "cultivating excellence." What does this phrase mean to you and how do you cultivate excellence at your winery?
Striving to be the very best vineyard, wine and community! I am constantly challenging myself to create not just a product but a true work of art.
What are the most rewarding aspects of your work?
Being able to witness the pure joy that my wine brings to people. Whether it's paired with food, or just on the couch with a best friend, wine really enhances all of these experiences and I love knowing that I had a hand in it.
What are you doing at your winery to help preserve and enhance Napa Valley for the future?
We are a certified Napa Green business. Our Rutherford estate is Certified Organic, while our other properties are Certified Sustainable and in the process of becoming Certified Organic.
If you weren't a Napa Valley vintner, what would you be doing?
I'd be a food, beverage and travel writer.
How many years have you been in the Napa Valley wine industry?
More than 16 years in Napa, Rutherford specifically.
What's one thing people would be surprised to know about you?
I lived in Mexico on a sailboat for a year in my early 20s.
What advice would you offer someone trying to get into the Napa Valley wine industry?
Be passionate, be focused, have a goal. It's hard work and competitive but also amazingly rewarding. Work one harvest and you will know what I mean.
If you could open a bottle of your wine and share it with any three people (living or not), who would they be?
Winston Churchill, because we are supposedly related and he loved wine; Thomas Jefferson, because he supposedly had a good collection and maybe he would share; and my winemaker friend Susan Lueker, as I would need a witness to this party!
How did you get started in the wine business?
I worked the mobile bottling line at Kendall-Jackson when I was in high school and then worked a few harvests. I also helped develop a vineyard on my family's ranch in the early '90s.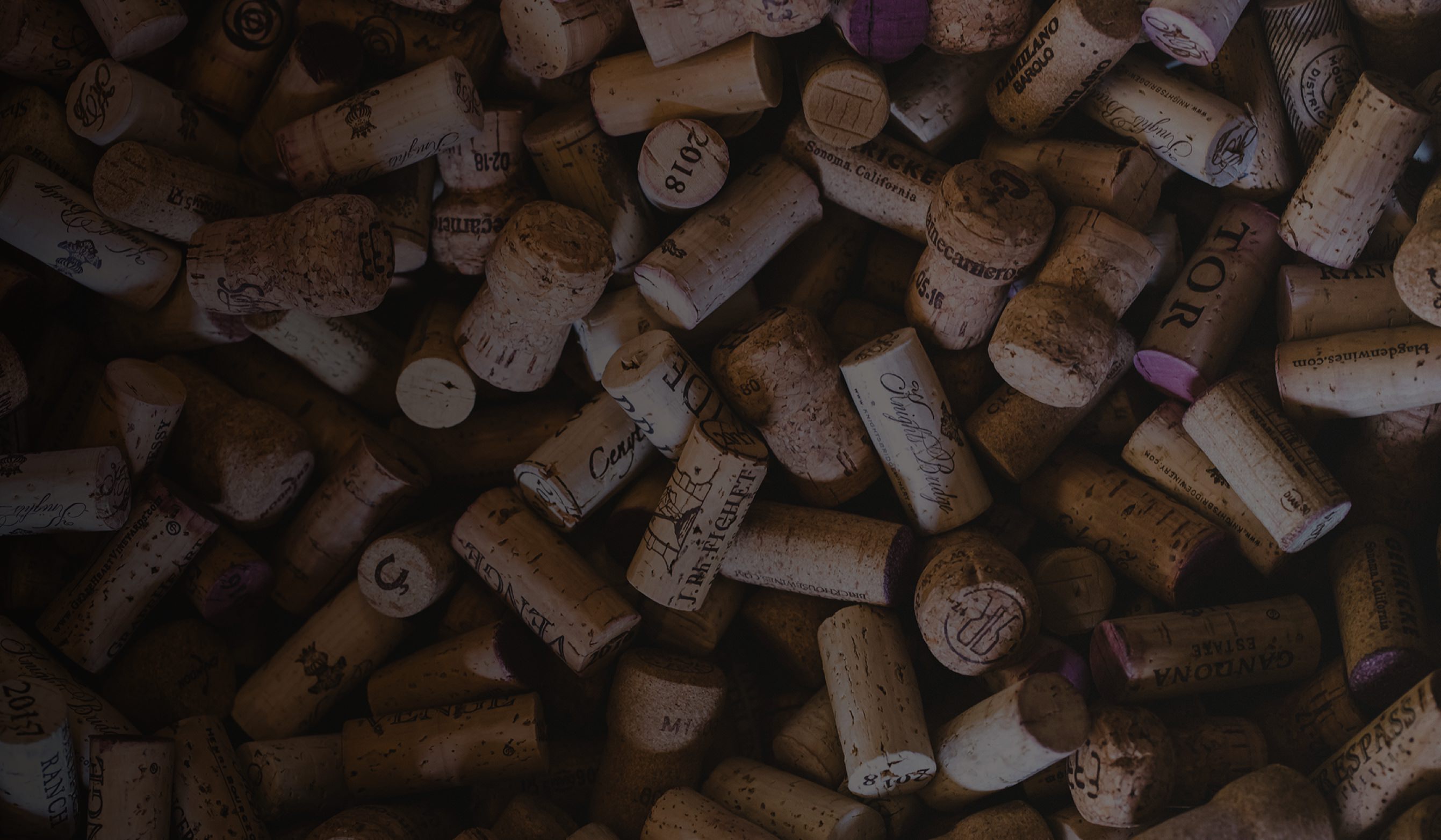 Makers
Building a culture of passion, camaraderie, and heritage.
Meet