Makers' Stories
Sally Johnson Blum
— Jeans and work boots outnumber dresses and heels at least three to one.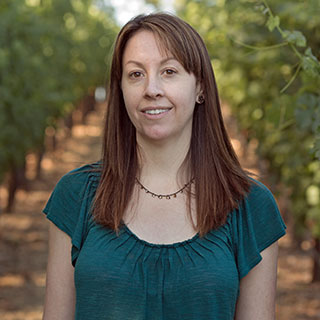 What advice would you offer someone trying to get into the Napa Valley wine industry?
It takes patience and time to develop the skills that make a great winemaker. Being a winemaker sounds really glamorous, but most people probably don't realize that there is also a huge amount of physical labor involved. Jeans and work boots outnumber dresses and heels at least three to one!
What are you doing at your winery to help preserve and enhance Napa Valley for the future?
Sustainability extends to the employees, including our vineyard team, many of whom have worked at Pride for nearly 20 years. The Pride family closes down the winery for two days each year so that we can all do community service together as a team.
Name a Napa Valley vintner who has influenced you and briefly explain why.
Bob Foley (owner, Robert Foley Vineyards) is the person who gave me the confidence to make picking decisions solely based on flavor; Romel Rivera (associate winemaker, Pride) has a photographic memory for the details and stories that have gone into each bottle of wine; and Elizabeth Vianna (winemaker/GM, Chimney Rock) has been a great friend ever since our Davis days.
What are the most rewarding aspects of your work?
I really enjoy every step of the process, from the quiet time spent blending in the caves in the winter, to walking the vineyards throughout the growing season, to the meditative monotony of working on the bottling line and the excitement of harvest.
Which wine was your "a-ha!" wine – the one that made you love wine or inspired you to get into the industry?
A bottle of 1989 Chateau Clinet, sipped with friends watching the sun set over Sky Vineyards on the top of Mount Veeder. It was the first wine I had ever tasted that was so complex and beautiful, and a wonder to return to as it opened up in the glass over several hours.
How does your winery help tell the Napa Valley story?
We are unique in that our property is situated right on the Napa/Sonoma county line, along the ridgeline of Spring Mountain. I've heard some great county line stories, including an old schoolhouse that was built on skids to slide into whichever county had better funding.
How did you get started in the wine business?
I first became interested in wine when studying abroad in France during college. After finishing my dual degree in Biology and French Literature at the University of Michigan, I got a Master's Degree in Enology at UC Davis.
How many years have you been in the Napa Valley wine industry?
Eight.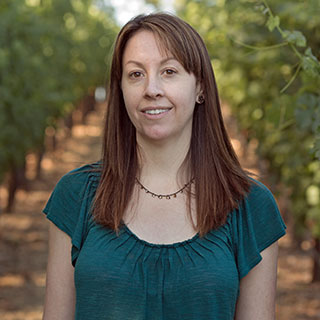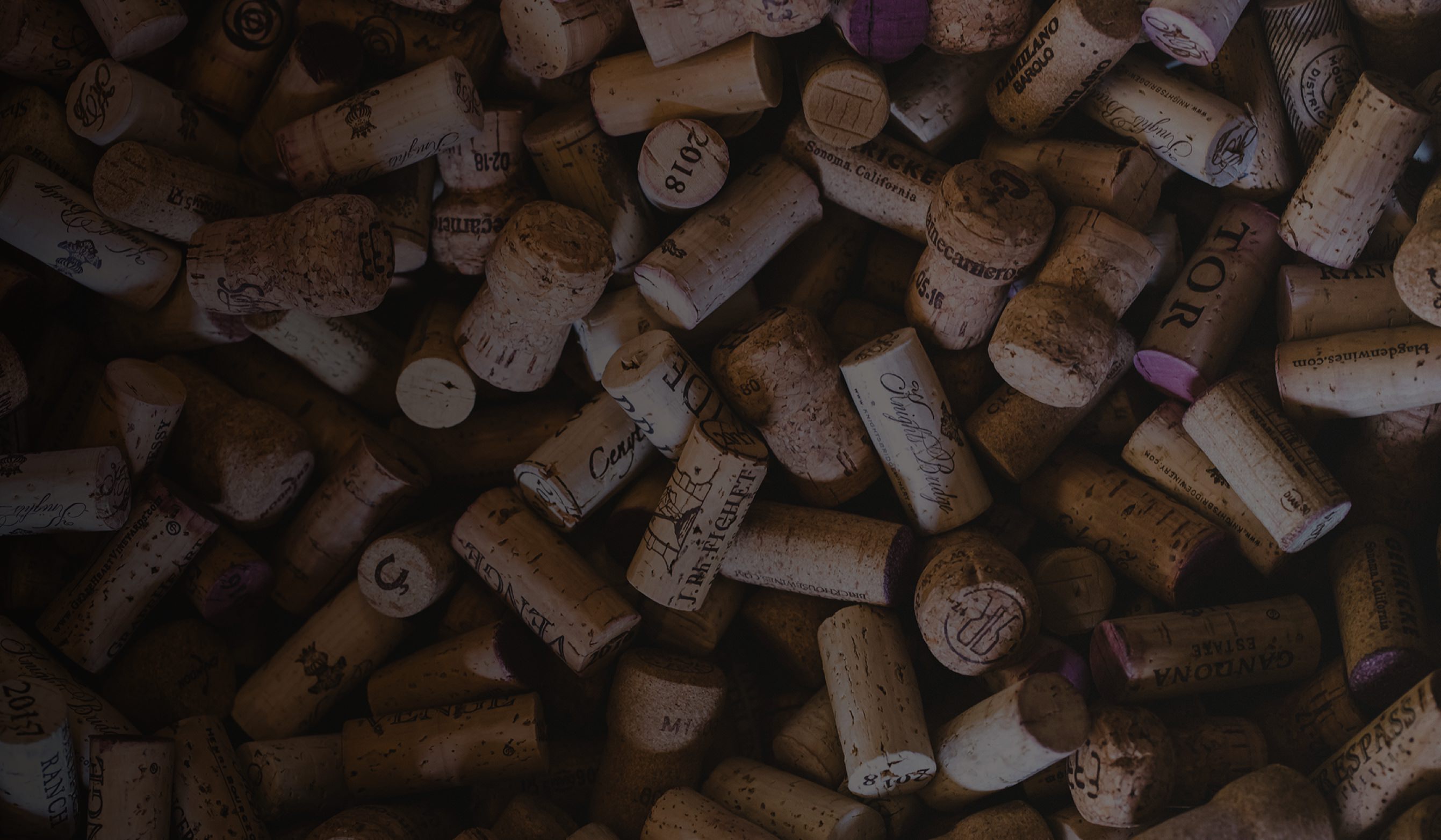 Makers
Building a culture of passion, camaraderie, and heritage.
Meet