Makers' Stories
Ron Wornick
— Count on a 20-year start-up plan.
What do you think makes Napa Valley unique compared to other wine regions?
I believe that the hidden gem making Napa unique is the mindset of the people living here. Very few places in the world have been blessed with not only the natural resources that Napa has, but the realization by the people living here that those resources need protection in order to maintain the wonderful lifestyle that we experience every day in Napa Valley.
What's one thing people would be surprised to know about you?
I am an avid wood worker. Cabinetry and wood craftsmanship has been in my family for many generations. I find great enjoyment putting the Giants game on the radio and working in my woodshop.
How did you get started in the wine business?
We purchased an undeveloped 45 acres up above Meadowood Resort with the intent of developing our retirement estate. Early on in our planning, we felt the need to have at least an acre of grapes to fit into the neighborhood. We hired Jim Barbour to plant two small blocks totaling about half an acre. We had no intention of really being in the wine business, but after hosting Robert and Margrit Mondavi for dinner, at which we served our homemade wine, they convinced us that our property had great potential and we should become serious about winemaking.
How does your winery help tell the Napa Valley story?
At Seven Stones, we are blessed with one of the most gorgeous views in Napa Valley. It is also a perfect location to visually show people why the valley is the premier location for fine wine in the world. We make sure that everyone who visits Seven Stones has the opportunity to see for themselves the unique geographical features of our estate, the Napa Valley and how they influence what we do.
How many years have you been in the Napa Valley wine industry?
We planted our first vineyard blocks in the late 90s in what began as a family winemaking project with my eldest son, Kenneth. Our first commercial vintage was 2005 and was produced by Brad Grimes. Two years later, we brought on Aaron Pott as our winemaker and he has been with us ever since.
What advice would you offer someone trying to get into the Napa Valley wine industry?
Count on a 20-year start-up plan.
Which wine was your "a-ha!" wine – the one that made you love wine or inspired you to get into the industry?
Decades before discovering Napa wines, we were traveling in France, and one evening we ordered Chateau Pichon Lalande. I can't recall the hotel name or the city, but the label and wine is fixed as a turning point in what I believed was possible in a wine experience.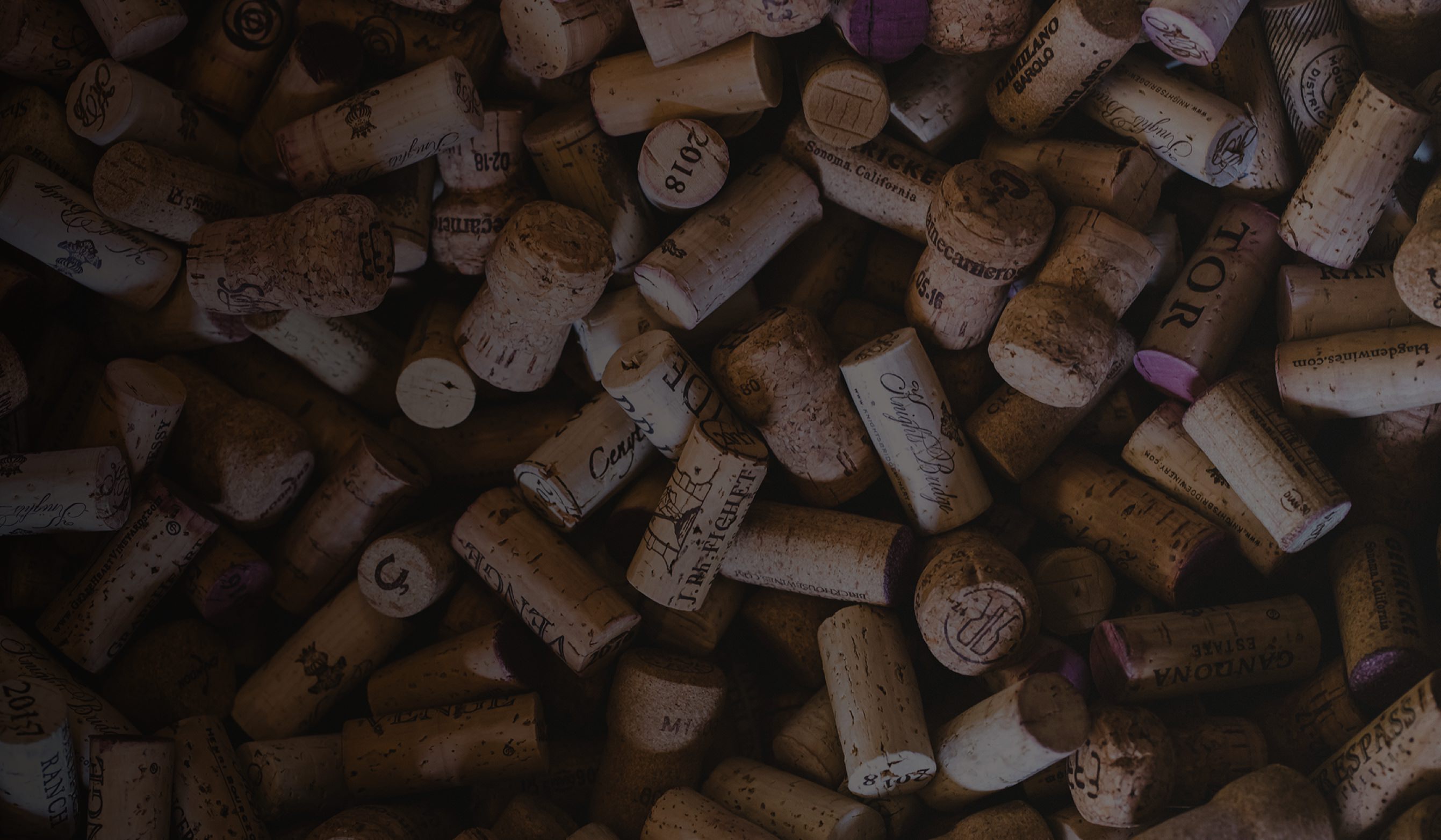 Makers
Building a culture of passion, camaraderie, and heritage.
Meet