Makers' Stories
Natan Bibliowicz
— We feel so lucky to be a part of this wonderful Napa Valley community.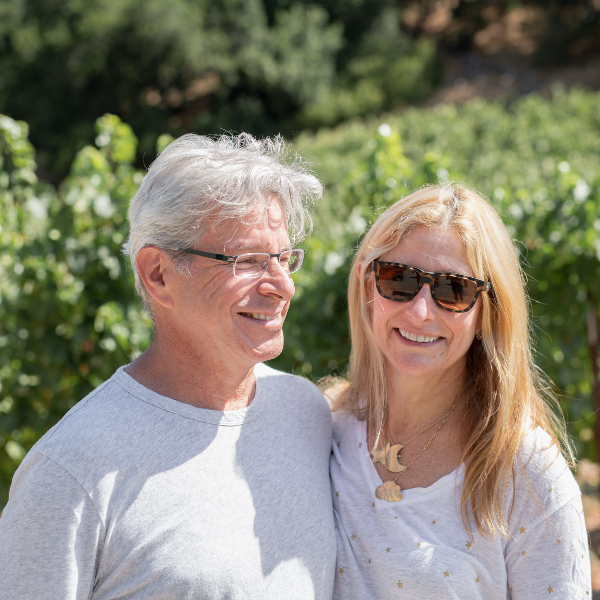 What is your winemaking philosophy?
To produce the best possible wine from the best fruit from our land, using time-honored winemaking techniques, without manipulation.
Name a Napa Valley vintner who has influenced you and briefly explain why.
This is a tough one to answer as there are so many great wines and producers in the Napa Valley. If we have to choose one, I would say that the passion for crafting great wines was something we learned early on from our friend Ann Colgin. Ann's passion for excellence is contagious. She has definitely influenced how we approach all aspects of our business but most specifically, the commitment to making the best wine possible using only the best fruit from the best blocks in our vineyard.
What's the strangest word you've used to describe the smell or taste of wine?
Cat (urine) - and not to describe any of our wines, thankfully!
If you weren't a Napa Valley vintner, what would you be doing?
After being an architect for 40 years and Jessica being in the financial industry for just as long, we are now focused on helping people through our involvement in non-profit boards while pursuing other passions in art, the medical fields, baking, and enjoying our family. So, to answer the question, everything we are already doing!
What's your all-time favorite food and wine pairing?
Pizza and Cabernet Sauvignon.
What does "cultivating excellence" as a Napa Valley vintner mean to you?
It is all about crafting the best possible wine from what the land gives you. We are so fortunate to have the incredible people that form our team - vineyard manager Jim Barbour and his farming team and winemaker Thomas Brown and his team at Mending Wall. This community is all about the love for the land and what it produces. We are so lucky to be part of it.
Tell us about your first Napa Valley harvest…
My wife Jessica and I purchased our incredible property located in the foothills of Howell Mountain, facing south towards Lake Hennessey, in 2011. Because there were already existing Cabernet vines on the property (planted around 2000), we basically jumped into the wine business feet first. It was quite an initiation! Although our 2011 vintage production was small because of the rains that year, the quality of the fruit was excellent. If the fruit was that good in 2011, we knew we could expect great things from our vines, and the vineyard has not disappointed.
What is your favorite memory as a vintner working in Napa Valley?
Waking up at 4 am for our first harvest.
If you could open a bottle of your wine and share it with any three people (living or not), who would they be?
It is always our boys and their significant others.
What's one thing people would be surprised to know about you?
Probably that I am originally from Colombia and also that, as a family, we have two breweries in Colorado. Our boys, Tommy and David, and I would home brew together when they were growing up and then Tommy took it a step further and got his masters in brewing science at UC Davis. He is excellent at brewing and is the brewmaster at our breweries. Our other son, David, became an architect and he is now excellent at designing breweries, as well as performing arts centers, and is also an amazing artist. I stopped brewing a while ago and now I bake bread with a passion as well as pursue my art.
How did you get started in the wine business?
We would travel on business to the Napa Valley from New York just about every year for about 20 years and, like many before us and since who are bitten by the Napa Valley bug, we loved the magic of this region. On one visit, we met a broker by pure happenstance who showed us around the Valley on a lark. But when we drove into the hills and then through the gates of what is now our property, we were floored. We couldn't resist the urge to fulfill our dream of becoming part of the Napa Valley community we had come to know and love over the past two decades.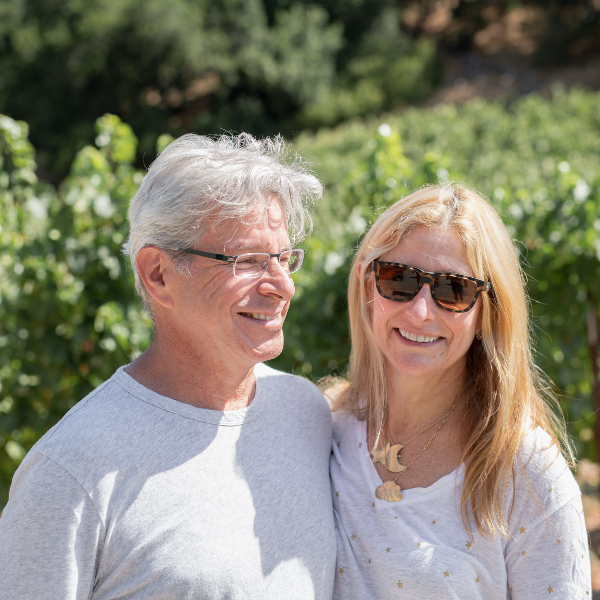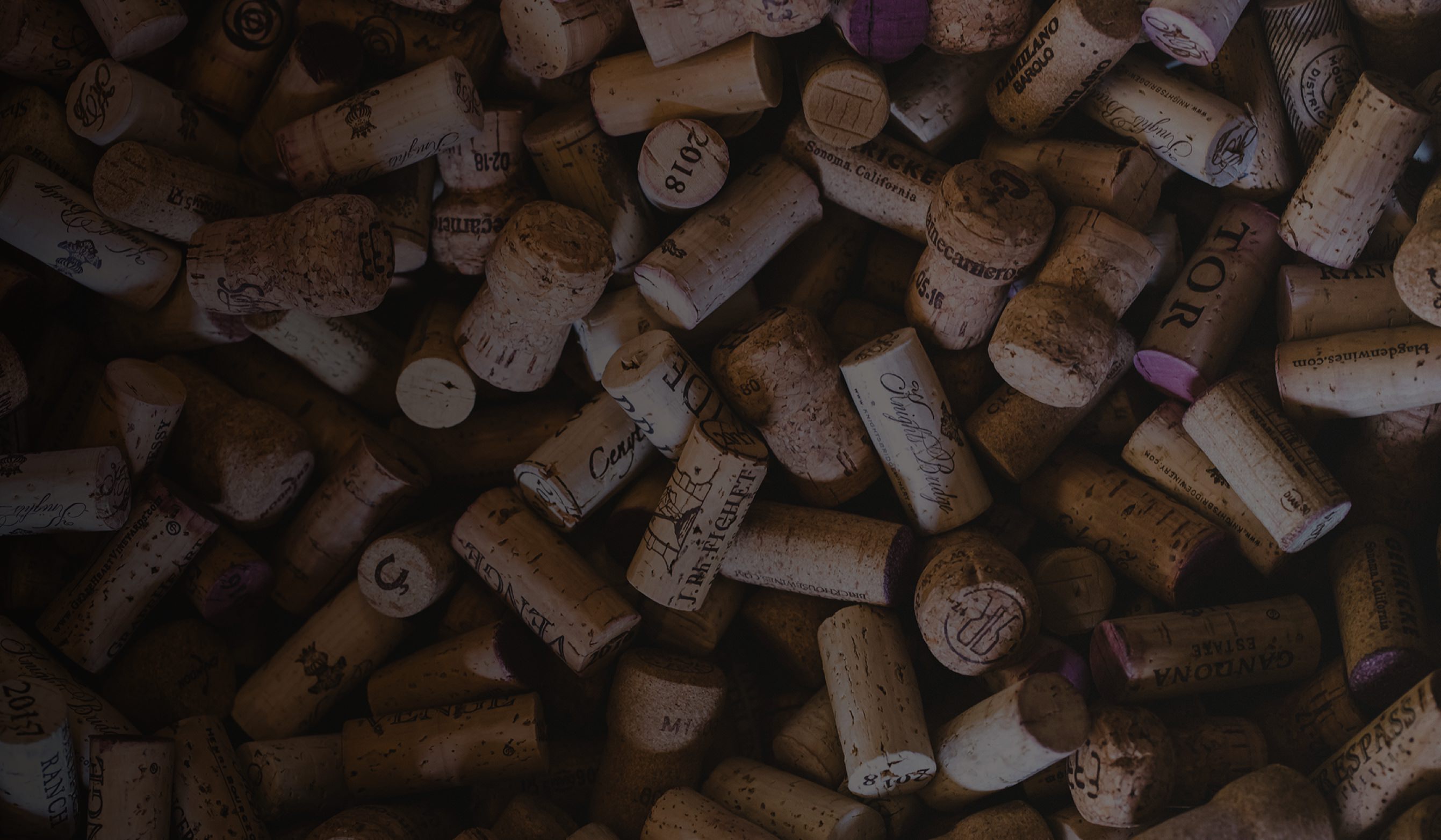 Makers
Building a culture of passion, camaraderie, and heritage.
Meet