Makers' Stories
Muiris Griffin
— Cultivating excellence is surrounding one's self with people who strive for excellence.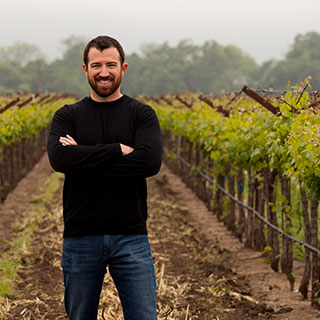 If you weren't a Napa Valley vintner, what would you be doing?
I would be a lawyer for a noble cause.
If you could open a bottle of your wine and share it with any three people (living or not), who would they be?
Ernest Hemingway, Thomas Jefferson, and the first person to have tasted fermented grape juice.
What are the most rewarding aspects of your work?
Making wines that allow me to indirectly participate in the special moments of our customers' lives.
How did you get started in the wine business?
Working for family friends in a small vineyard and winery in Penngrove. It was a tiny operation but I had the opportunity to run it all and do all aspects of it. It was a great starting point.
What are the greatest challenges?
The constant search for perfection, when so many variables make it nearly impossible to recognize or identify the "perfect" procedure.
Name a Napa Valley vintner who has influenced you and briefly explain why.
Michael Silacci at Opus One. I met him at ViniTech in Bordeaux in 2008 and then through that initial contact came to work for him at Opus One on the "maturity project" in 2009. His passion and dedication as well as comfort with sharing all of his knowledge is inspiring. He also has an ability to make work fun.
What's one thing people would be surprised to know about you?
I am an Irish citizen with dual citizenship. My mom is first-generation Irish.
What do you think makes Napa Valley unique compared to other wine regions?
Our consistent climate allows us to reach a level of intense fruit flavors that is impossible to attain elsewhere.
What advice would you offer someone trying to get into the Napa Valley wine industry?
Get as much experience as possible in wine regions outside the Napa Valley.
Our motto at the NVV is "cultivating excellence." What does this phrase mean to you and how do you cultivate excellence at your winery?
To me, cultivating excellence is surrounding one's self with people who strive for excellence and encouraging a sharing atmosphere where everyone can contribute and grow in every way.
How many years have you been in the Napa Valley wine industry?
13 years in the wine business, and my first year in Napa Valley.
Which wine was your "a-ha!" wine – the one that made you love wine or inspired you to get into the industry?
French Rosé was what made me interested in wine in general, while studying in Montpellier, France in college. That was our beverage of choice and inspired me to get into the wine business.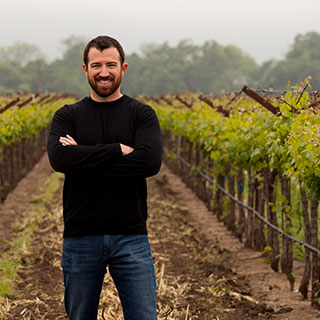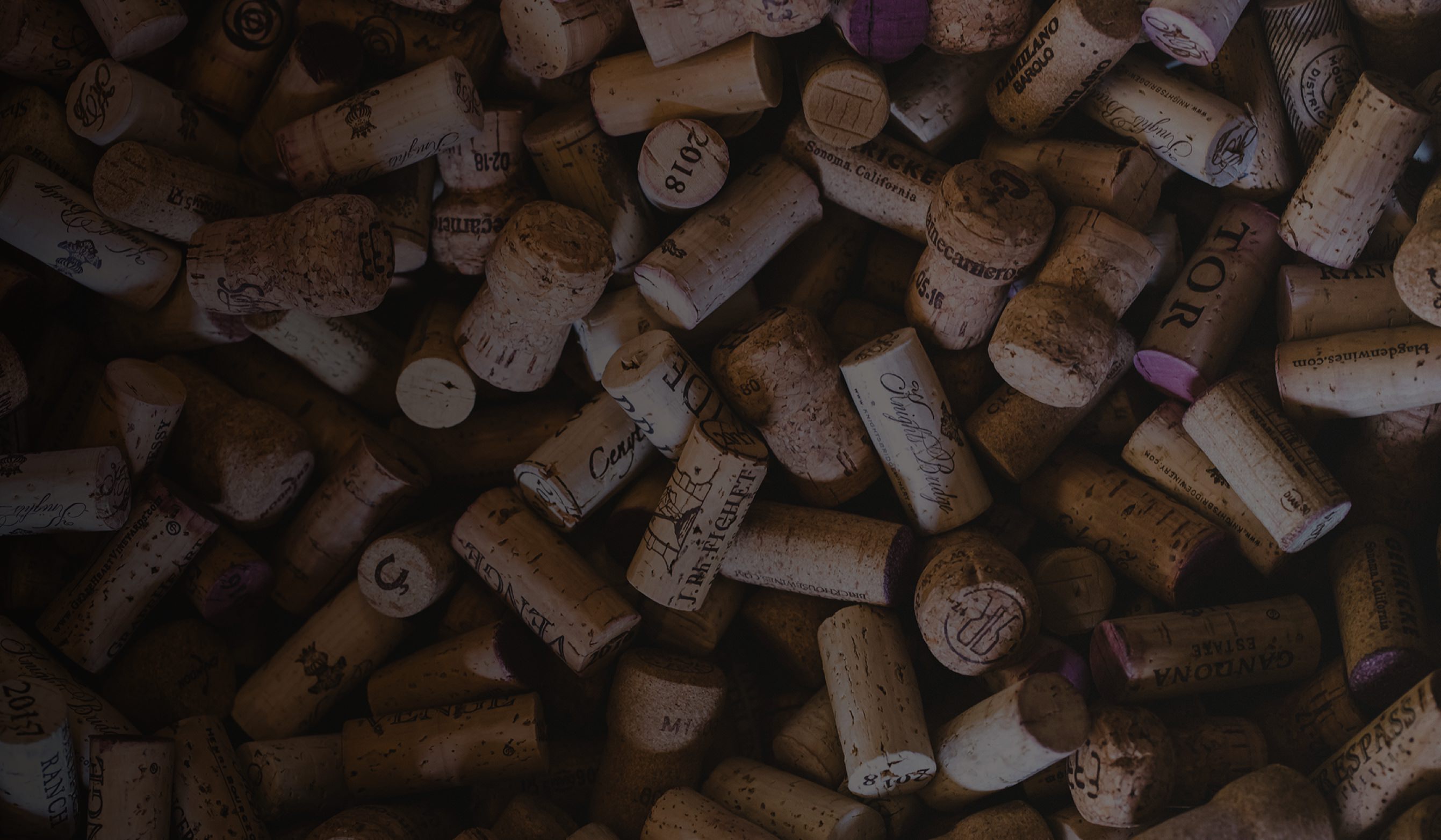 Makers
Building a culture of passion, camaraderie, and heritage.
Meet