Makers' Stories
Mike Davis
— The world has set the 'Napa Valley' bar very high and every harvest we must produce our best wines to keep pace.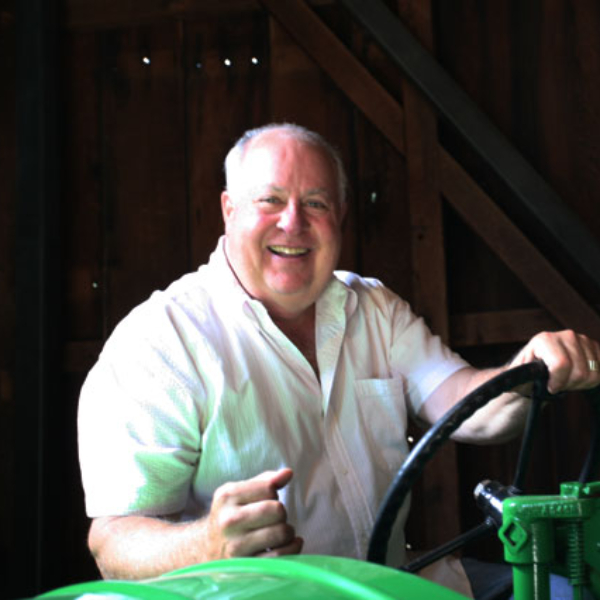 What do you think makes Napa Valley unique compared to other wine regions?
Our location in California gives us amazing farmland to produce wonderful wine grapes. It also gives us an environment that positively affects all senses: smell, taste, touch, sound and sight.
If you could open a bottle of your wine and share it with any three people (living or not), who would they be?
Jesus, Attila the Hun and Leonardo da Vinci.
Name a Napa Valley vintner who has influenced you and briefly explain why.
Probably Bill Harlan. He came from a non-winery industry and had a vision. He developed his vineyard and winery to create a fantastic brand.
If you weren't a Napa Valley vintner, what would you be doing?
Growing Kona Coffee in Hawaii or growing something somewhere in the world.
What's one thing people would be surprised to know about you?
I love to design and build things. My grandfather was a cabinetmaker from Warsaw, Poland. He taught me about wood, form and functionality. I inherited his appreciation for the beauty and texture of wood. I've made furniture as a hobby in the past, but I just don't have the time any longer.
Which wine was your "a-ha!" wine – the one that made you love wine or inspired you to get into the industry?
In 1981 my girlfriend Sandy, now my wife of 34 years, and I traveled to Napa for a weekend of wine tasting. One afternoon at Sterling we looked south across the valley and thought, "This would be a wonderful thing to be part of, build and own our winery." It took us a while to get to this point.
Our motto at the NVV is "cultivating excellence." What does this phrase mean to you and how do you cultivate excellence at your winery?
It's the essence of Napa Valley's mystic reputation. It starts with our location in the world, farming, harvest and winemaking. The world has set the 'Napa Valley' bar very high and every harvest we must produce our best wines to keep pace. We have a responsibility to every consumer that walks into our winery to share our wonderful wine, treat them as our guest and give them a remarkable experience to travel home to share with family and friends.
How many years have you been in the Napa Valley wine industry?
6 years
How does your winery help tell the Napa Valley story?
The land was previously family owned for 108 years and 3 generations. Davis Estates is our legacy for generations to come. We've preserved the historical site back to the 1800s and we offer special tours to commemorate our historical significance.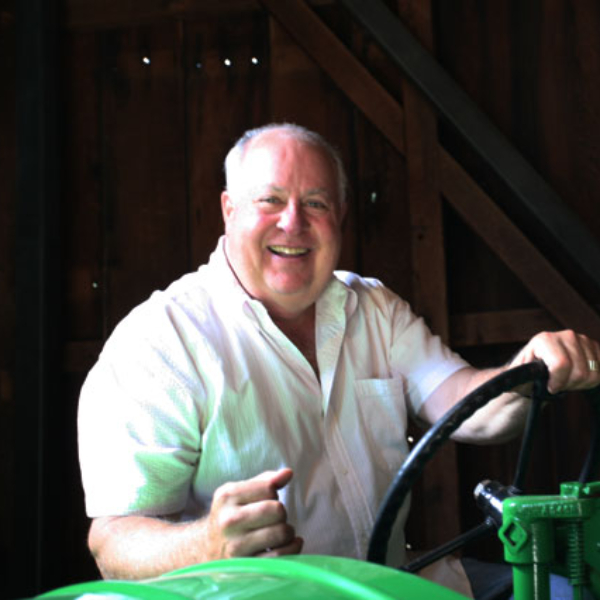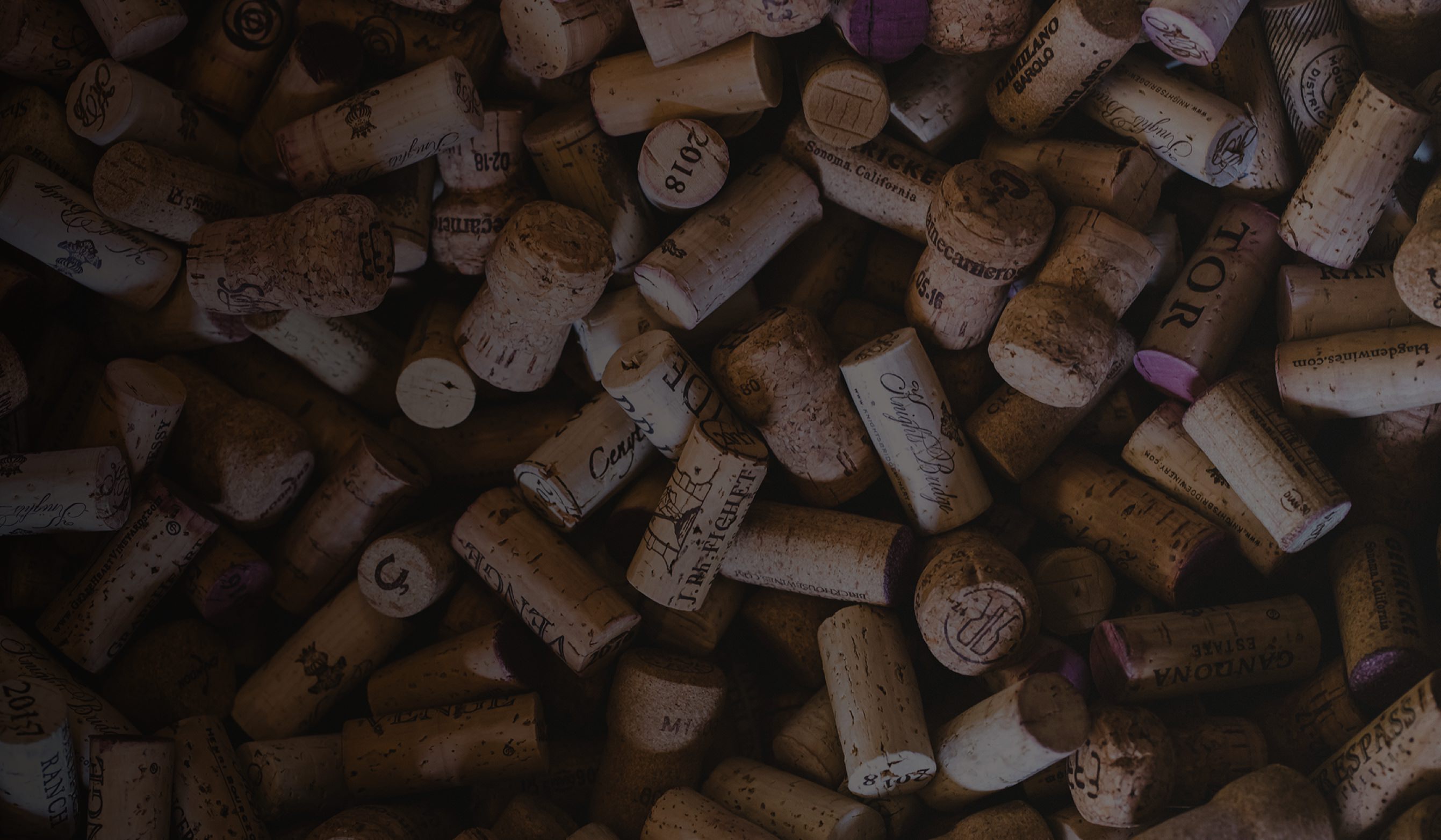 Makers
Building a culture of passion, camaraderie, and heritage.
Meet