Makers' Stories
Michael Beaulac
— It's rewarding to bring joy to other people with wines I've produced.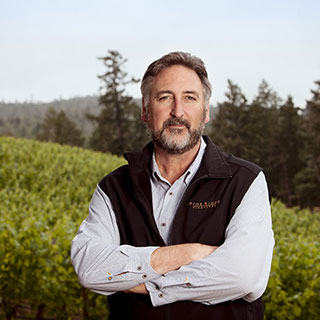 What advice would you offer someone trying to get into the Napa Valley wine industry?
Just do it!
Our motto at the NVV is "cultivating excellence." What does this phrase mean to you and how do you cultivate excellence at your winery?
The purity of the product, purity of showing the terroir and the different appellations that we produce is cultivating excellence to me. I take great pride in showing the differences in Napa Valley's appellations. We make four AVA designated Cabernet Sauvignons and while a person may have a preference for one over the other, they are clearly different wines showing where the fruit comes from.
What are the greatest challenges?
I've only made wine 26 times and it's different every year. You never know what the vintage is going to be until it's upon you. Everything is kind of a wild west; each year you have to make decisions quickly and accurately.
How does your winery help tell the Napa Valley story?
We tell the story through our AVA designated wines and while Napa Valley is small, it's very diverse and a complex area for growing grapes.
Which wine was your "a-ha!" wine – the one that made you love wine or inspired you to get into the industry?
It was a Saint Emilion Bordeaux, and I remember thinking, "Oh, this is what really great wine tastes like."
How many years have you been in the Napa Valley wine industry?
I've been making wine for 26 years.
What do you think makes Napa Valley unique compared to other wine regions?
I think a combination of weather and camaraderie. The idea of all working together to make the best wines we can.
What are the most rewarding aspects of your work?
I really love it when I'm in a restaurant and I see a couple ordering a bottle of Pine Ridge Vineyards wine; to watch them taste it, smile and start talking about it. It's rewarding to bring joy to other people with wines I've produced.
If you weren't a Napa Valley vintner, what would you be doing?
A helicopter ski guide.
How did you get started in the wine business?
I was running a jazz dinner club in Portland, Maine and in June 1989 and Tim Murphy of Murphy-Goode jokingly offered me a job in the cellar. I took him up on it and started working there two months later.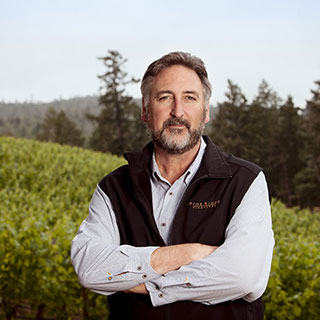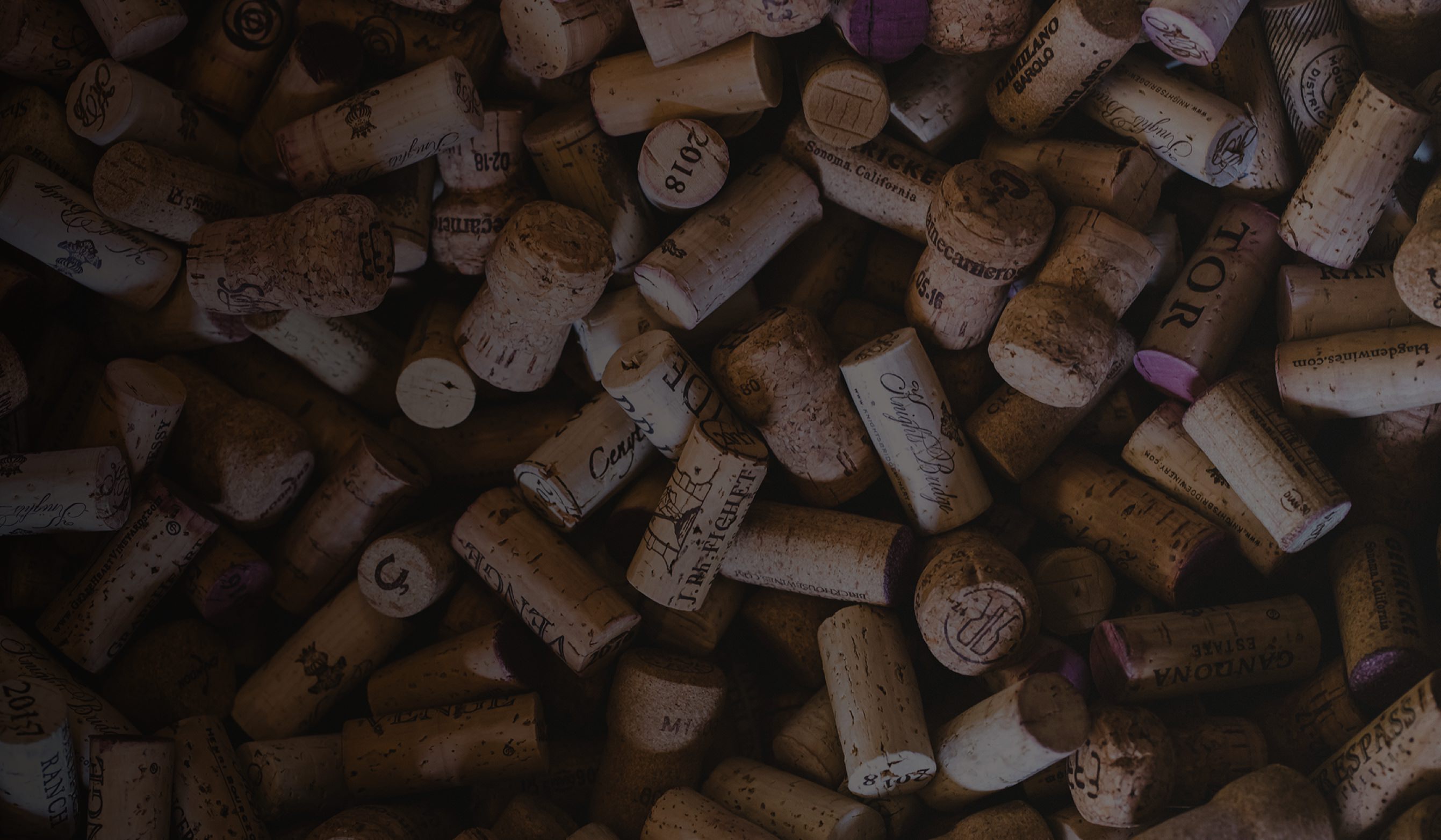 Makers
Building a culture of passion, camaraderie, and heritage.
Meet