Makers' Stories
Michael Accurso
— I caught the wine bug relatively early, knew it was my passion and have never looked back.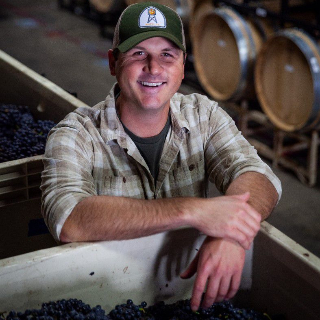 What is your favorite memory as a vintner working in Napa Valley?
My first harvest - 2010 was a challenging vintage. Lots of cool weather, high mold pressure and rains during harvest. I remember vividly saying to myself, "If I can get through a tough first harvest like this, I can get through any harvest."
If you could open a bottle of your wine and share it with any three people (living or not), who would they be?
My wife, grandfather, and Thomas Jefferson (I'd like to test his palate).
Tell us about your first Napa Valley harvest…
The year was 2010. I was an intern at Beaulieu Vineyard back when Diageo owned them. I spent the whole harvest running around all the premiere Napa vineyards that Diageo owned. It gave me a great grasp and exposure to all the appellations, growers and winemaking styles throughout the Valley.
If you weren't a Napa Valley vintner, what would you be doing?
Chef or stand-up comedian.
What's one thing people would be surprised to know about you?
Cooking is my therapy. One of my favorite things to do is get lost and creative in the kitchen. The end result, much like winemaking, is something that brings everyone together and ideally joy to the consumer.
What is your winemaking philosophy?
The goal is to spend as much time in the vineyard as possible during the growing season. This allows me to be in touch with what has happened to the vines since pruning, and to have a really good idea of what might come during harvest.
What's the strangest word you've used to describe the smell or taste of wine?
When a wine is in an awkward phase and it is all "elbows and kneecaps."
What's your all-time favorite food and wine pairing?
Seared duck breast and Pinot Noir (ideally Burgundy or cold-climate California Pinot).
Name a Napa Valley vintner who has influenced you and briefly explain why.
Dan Baron. He was a neighbor and one of my closest friends' fathers. I got an insight into what it meant to be a well-recognized and respected vintner from a young age. This really helped me wrap my head around what it meant to truly live the Napa vintner lifestyle and I loved it!
How did you get started in the wine business?
It started in college at Cal Poly-SLO where I spent my later college years at the campus vineyard or volunteering at wine events around the Central Coast. After graduation, I worked harvests, in tasting rooms, helped friends prune vineyards, made garage wine, basically anything that involved wine. I caught the wine bug relatively early, knew it was my passion and have never looked back.
What does "cultivating excellence" as a Napa Valley vintner mean to you?
Cultivating excellence is the definition of Napa winegrowing. Napa holds the highest standard of domestic wine and that comes with a certain set of expectations that surround winemaking. Essentially, anything you would expect out of being the best, then do it better.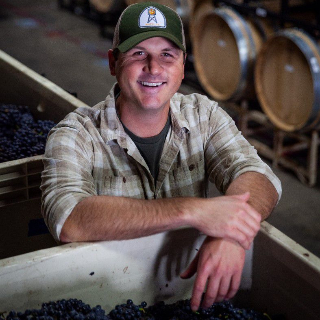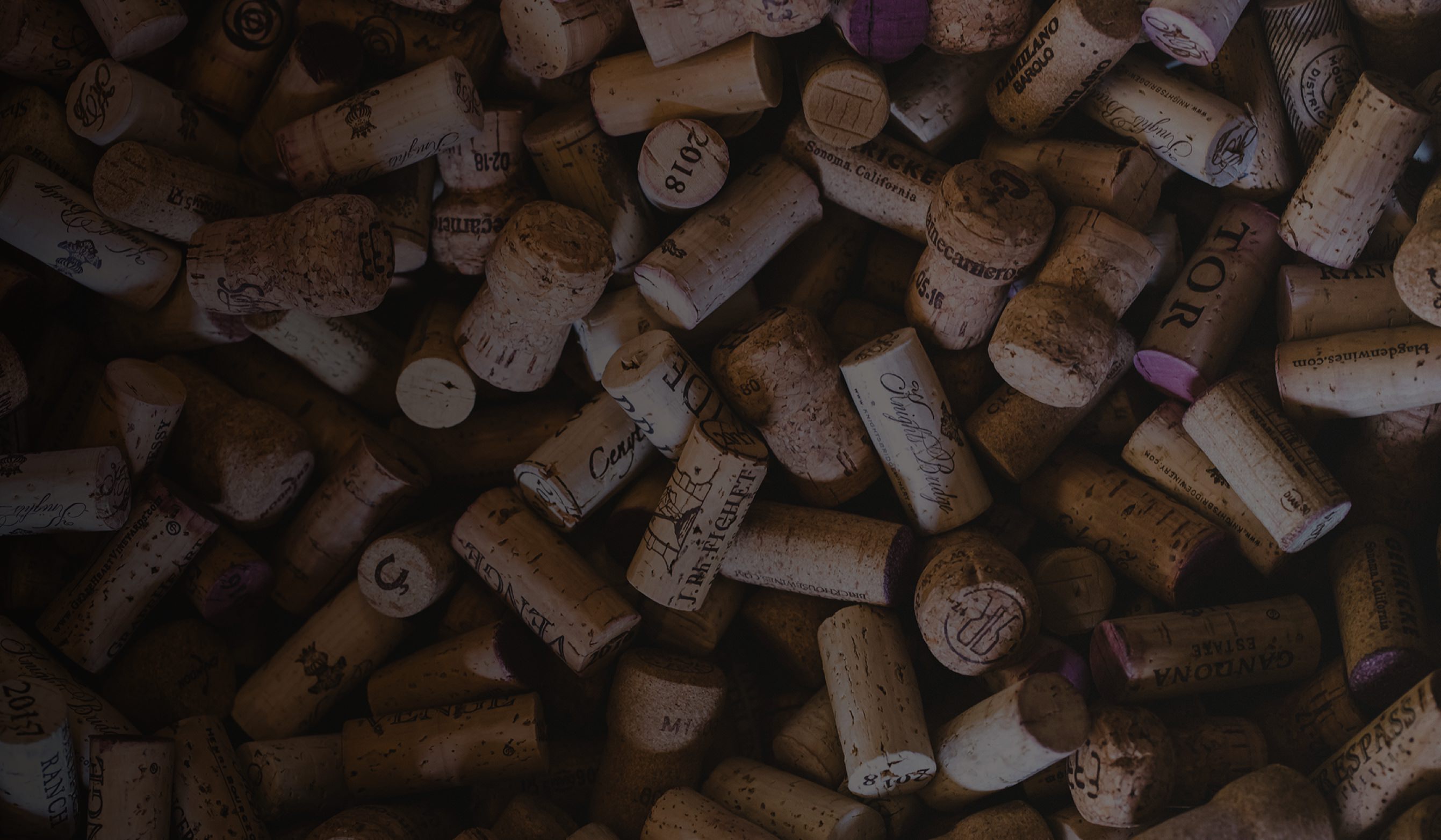 Makers
Building a culture of passion, camaraderie, and heritage.
Meet