Makers' Stories
Matt Johnson
— As a Napa Valley winemaker, I feel like a kid in a candy shop. The location, the support network of knowledgeable experts, and the tools available at my fingertips allows me to go wild and satiate that sweet tooth in this proverbial candy shop.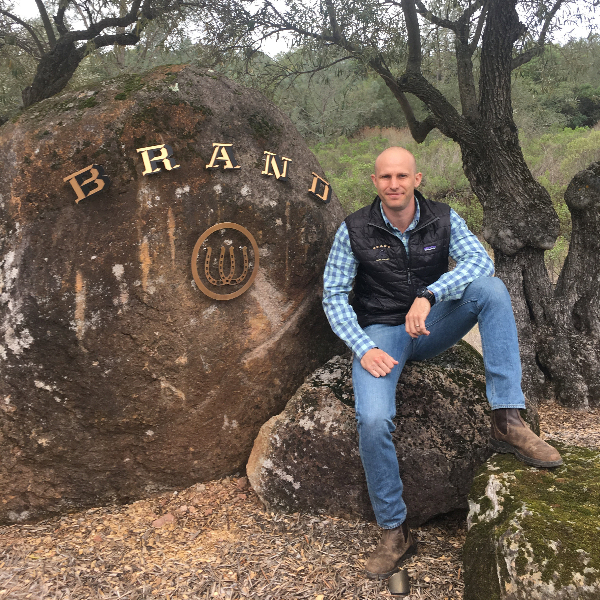 If you could open a bottle of your wine and share it with any three people (living or not), who would they be?
William of Ockham to see how I can better embrace the beauty and fidelity of simplicity, and my kids (once they're old enough) to show them a glimpse into my world.
What's one thing people would be surprised to know about you?
Many winemakers abhor a beer fermented with brettanomyces or lactobacillus, but for me it's a guilty pleasure.
If you weren't a Napa Valley vintner, what would you be doing?
I think I'd still be making something. I'm not quite sure what, but there's nothing like experiencing a final product that you had you a hand in creating, and reflecting back on the blood, sweat and tears it took to get there.
What's your all-time favorite food and wine pairing?
Gnocchi and an Italian white with bracing acidity.
What's the strangest word you've used to describe the smell or taste of wine?
Pineapple Gummi Bears.
What is your favorite memory as a vintner working in Napa Valley?
There's too many to choose just one. Some of my best memories sprout from times of facing adversity that brings together a team, whether it was the 24 hour shift we pulled in 2011, the camaraderie and bonds we made persevering through the 2017 fires, or the sweet feeling of slapping the label on a newly filled tank when the team was working in perfect unison to get it there.
Name a Napa Valley vintner who has influenced you and briefly explain why.
I worked several years alongside Cameron Vawter at Dana Estates before he moved on to explore the world with his family. Cameron taught me so much about stewardship in our time together. His care for the land, the wines, the company vision, and most importantly every person he encountered along the way is something that I strive to emulate in my life both personally and professionally.
What does "cultivating excellence" as a Napa Valley vintner mean to you?
Cultivating excellence means taking all the blessings we've been given from the environment and the shared wisdom we've inherited and giving back something equal or greater.
What is your winemaking philosophy?
A beautiful wine isn't the result of your row orientation, your barrel program or your proprietary punchdown method. It's about all that and so much more. From pruning to bottling, the million tiny decisions we make along the way define the wines we create. Taking the time and care to be present for each one is what makes a wine special.
Tell us about your first Napa Valley harvest…
My first harvest was in 2011 in Calistoga. As my first experience in the region, I don't think I fully appreciated the anomalous nature of the cold and wet 2011 growing season for Napa Valley until later on. In a region that seldom sees dramatic climatic challenges, 2011 was a terrific year for expanding my knowledge and honing skills from a technical winemaking standpoint.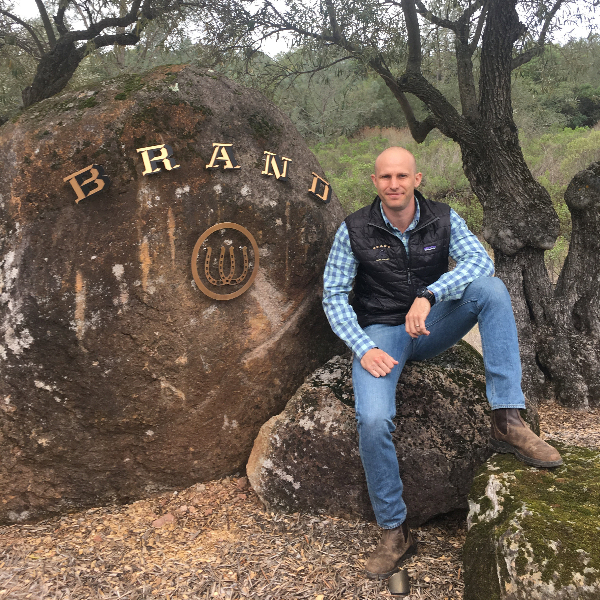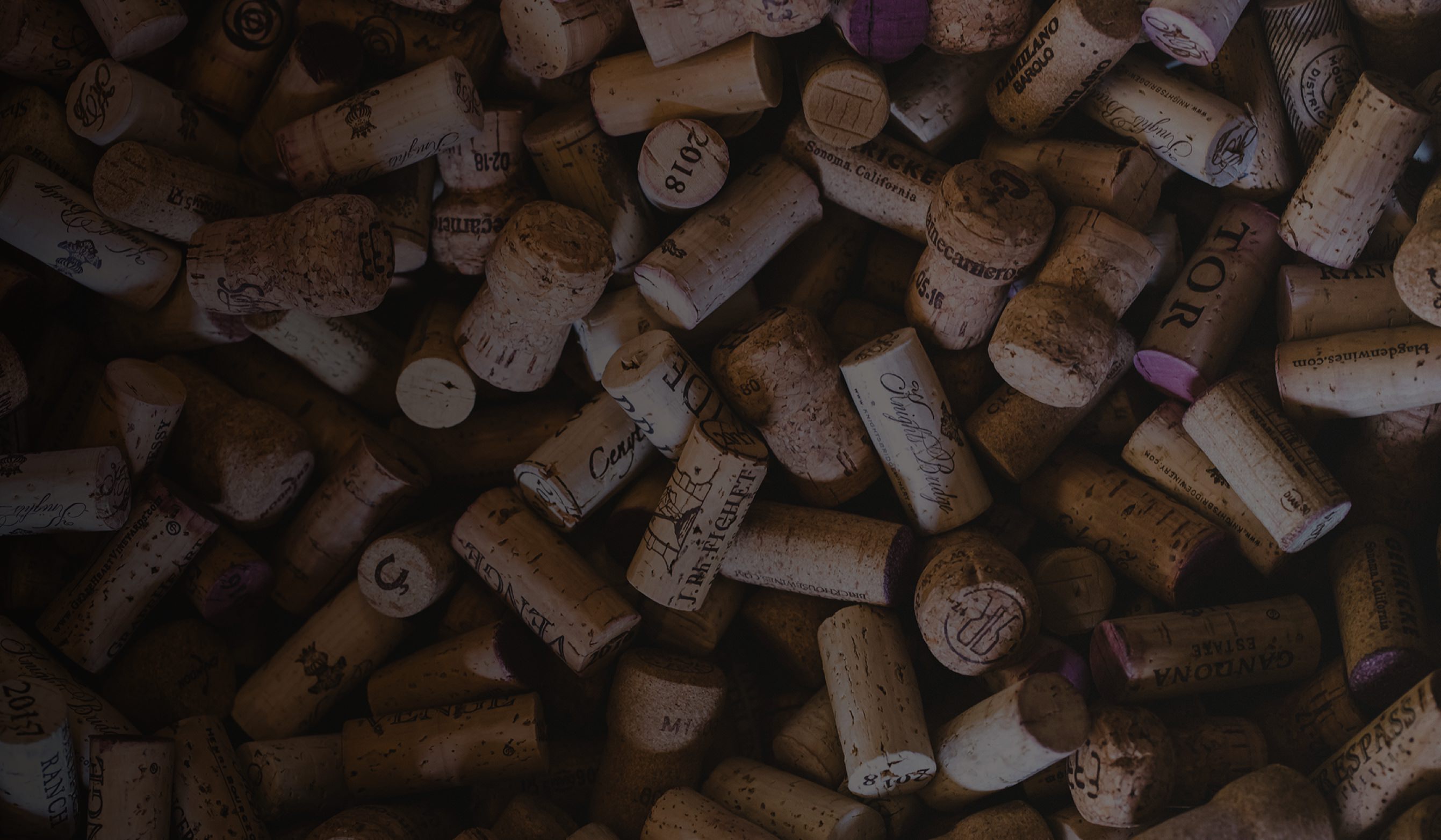 Makers
Building a culture of passion, camaraderie, and heritage.
Meet