Makers' Stories
Mark Beringer
— I guess you could say winemaking is in my blood.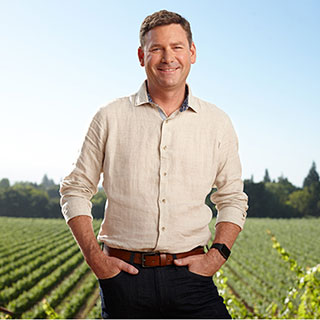 What are you doing at your winery to help preserve and enhance Napa Valley for the future? (e.g., sustainable practices, family succession plan, community service, etc.)
Beringer is both a Napa Green certified winery and has Napa Green certified vineyards throughout the valley. We encourage our employees to participate as volunteers in support of local nonprofit organizations and regularly support programs of the Napa Valley Vintners.
If you could open a bottle of your wine and share it with any three people (living or not), who would they be?
Nikola Tesla, Albert Einstein and Sir Richard Branson.
What do you think makes Napa Valley unique compared to other wine regions?
It's the best! We have such a great diversity in soils and topography. Combined with ideal weather conditions with warm days thanks to our California sunshine and cool nights provided by the natural marine layer, Napa Valley has perfect conditions for growing grapes in world-class vineyards.
Our motto at the NVV is "cultivating excellence." What does this phrase mean to you and how do you cultivate excellence at your winery?
At Beringer we believe strongly in innovation. In 1876, we designed the first gravity flow winery and the first caves in the Napa Valley. We were the first to open our doors for tours and tastings following the repeal of Prohibition, allowing visitors to see, taste and feel what our vision is. We continue this tradition today by constantly looking to innovate and improve.
Name a Napa Valley vintner who has influenced you and briefly explain why.
There are so many! Roy Raymond, my uncle, would tell me stories of making wine in the 1950s and 1960s at Beringer. My first winery job was at Raymond Vineyards working with my uncles and cousins in 1985. Also, I was lucky to work with Dan and Margaret Duckhorn for 15 great years.
What are the most rewarding aspects of your work?
That it is different every day. I get to be a farmer in the growing season, a scientist during harvest and an artist at the blending table.
How did you get started in the wine business?
My great, great grandfather Jacob Beringer, started Beringer Brothers Winery with his brother Frederick in 1876. I guess you could say it's in my blood.
How does your winery help tell the Napa Valley story?
The Beringer story is one of the original Napa Valley stories. Jacob and Frederick Beringer were true pioneers. Emigrating from Mainz, Germany in the 1860s, they discovered this amazing place that they believed could rival the great wine regions of Europe.
If you weren't a Napa Valley vintner, what would you be doing?
I wanted to be an engineer.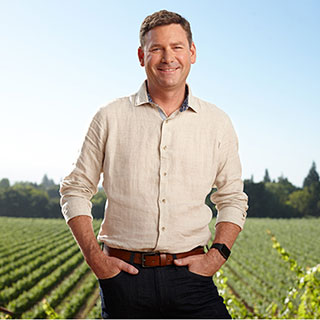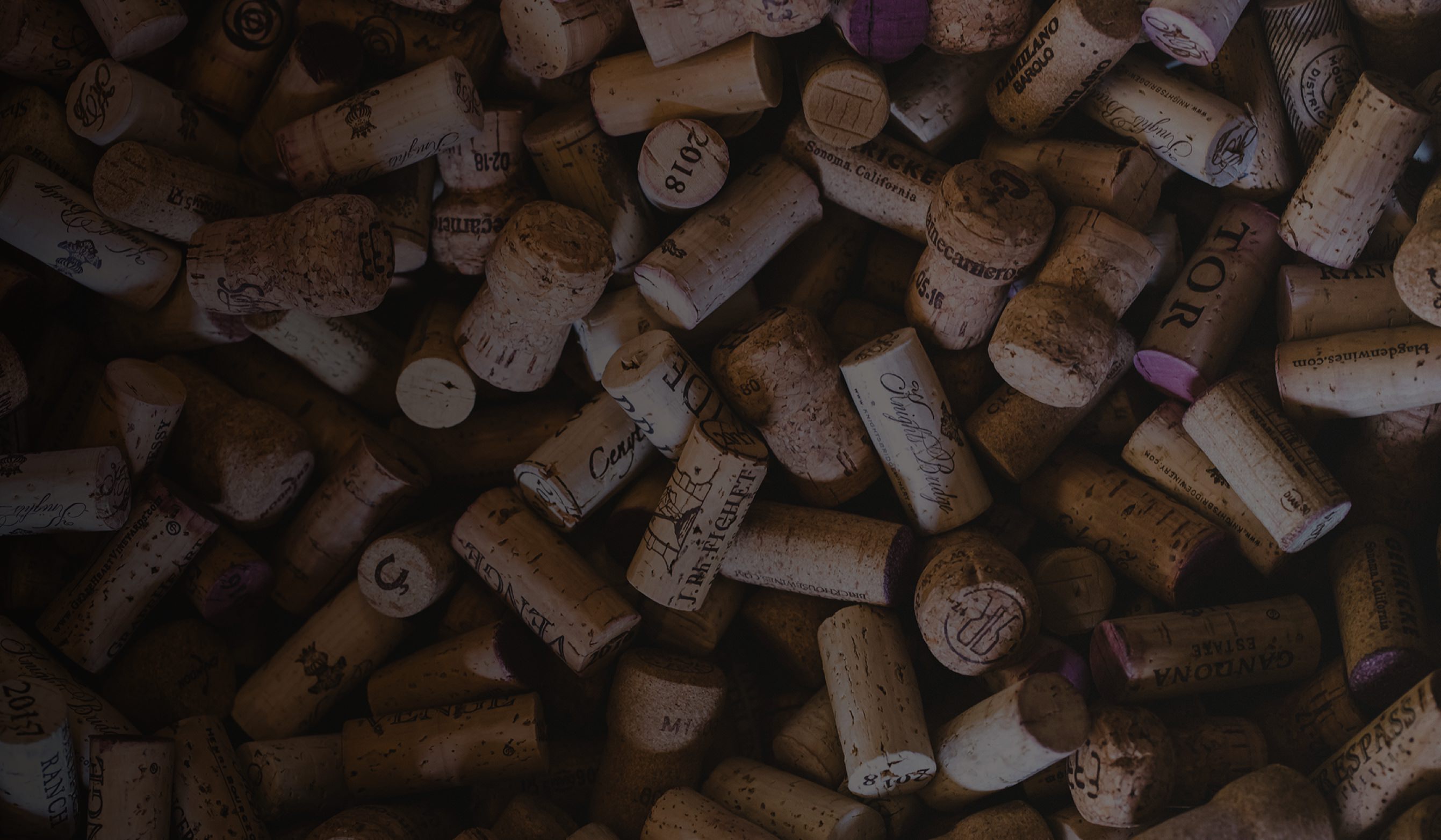 Makers
Building a culture of passion, camaraderie, and heritage.
Meet