Makers' Stories
Laura Larson and Brian Doody
— It's humbling and rewarding to see someone fall in love with what we've created.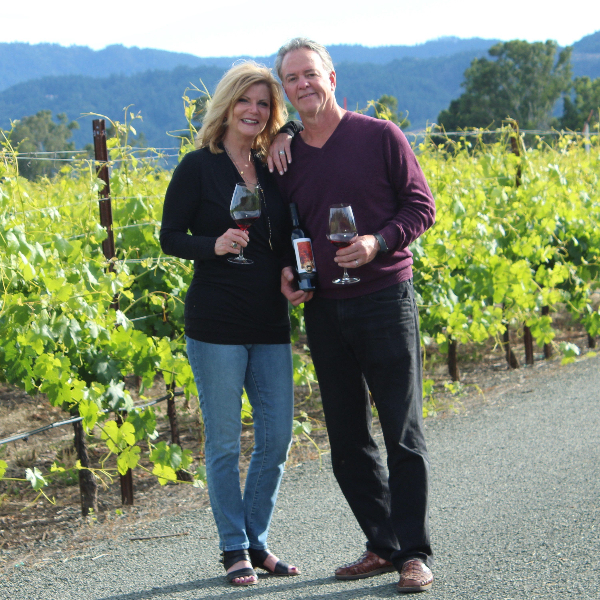 What is your favorite memory as a vintner working in Napa Valley?
The surrealistic feeling of that very first bottle from our first vintage coming off the bottling line with our logo and names on the label.
What's your all-time favorite food and wine pairing?
Sangiovese and pizza!
If you could open a bottle of your wine and share it with any three people (living or not), who would they be?
For both of us it would be our deceased parents, who did not live long enough to see us fulfill our dream.
What's one thing people would be surprised to know about you?
A lot of people think our winery is named after the address of our cellars, but it actually represents the month and year we secretly eloped in Florence, Italy - June 2001.
What is your winemaking philosophy?
It all starts in the vineyard. Be true to the grape.
How did you get started in the wine business?
As avid wine adventurers and collectors, we developed a love for Old World-style grape varieties, especially from the Napa Valley terroir. We soon discovered it was hard to find many of the "off the grid" varietals we love, like Sangiovese and Grenache, as so many vintners and growers are invested in Cabernet Sauvignon. So, we got to a point where we decided, "If we can't find it, we'll make it!"
If you weren't a Napa Valley vintner, what would you be doing?
Brian would probably be teaching tennis and Laura already has her hands in several things, including her Virtual Vines Consulting business and working as editor for Napa Valley Life Magazine. If we absolutely decided no work, all fun, we'd be traveling and discovering new foods and wine.
Tell us about your first Napa Valley harvest…
It was serendipitous. After sharing our dream to one day find and make some of our favorite varieties from Italy and Spain with California grapes, in 2015, a friend in the business introduced us to a grower in St. Helena who had a small lot of Sangiovese to sell. We only made one barrel intended as a trial run, but the wine was lauded by enough people we respected, and we were encouraged to bottle it up to sell. That first vintage went on to win the Gold Medal in the SF International Wine Competition. Suffice it to say, we were humbled, yet vindicated, and away we went.
What does "cultivating excellence" as a Napa Valley vintner mean to you?
For us it's all about respecting the grape and the heritage of each variety and letting the unique nuances of each terroir and vintage shine through.
What's the strangest word you've used to describe the smell or taste of wine?
Eucalyptus, hot peppers
Name a Napa Valley vintner who has influenced you and briefly explain why.
Even before we started making wine, Kal and Dorothy Showkett and their beautiful Sangiovese and Sangiovese blends inspired our quest to stay focused on making the types of wines we loved, and not to follow what everyone else was doing. Once we got started, two key mentors for us are Barb Spelletich, who took us under her wing and helped us get started, and Rudy Zuidema, who has been instrumental helping us find fruit and working with us to take our wines to the next level.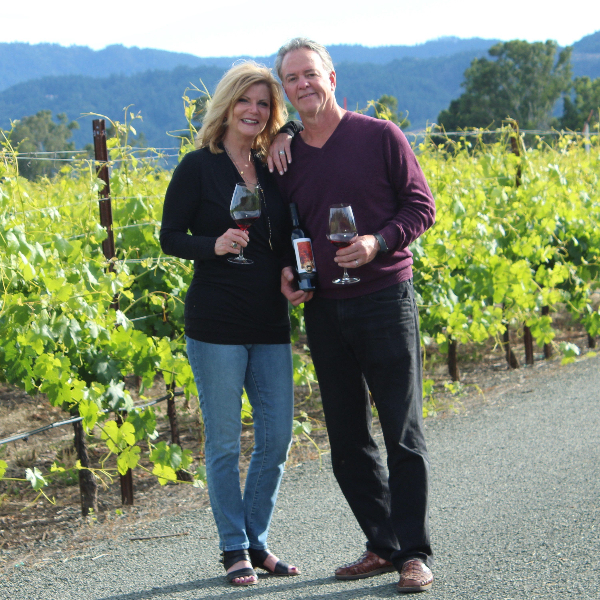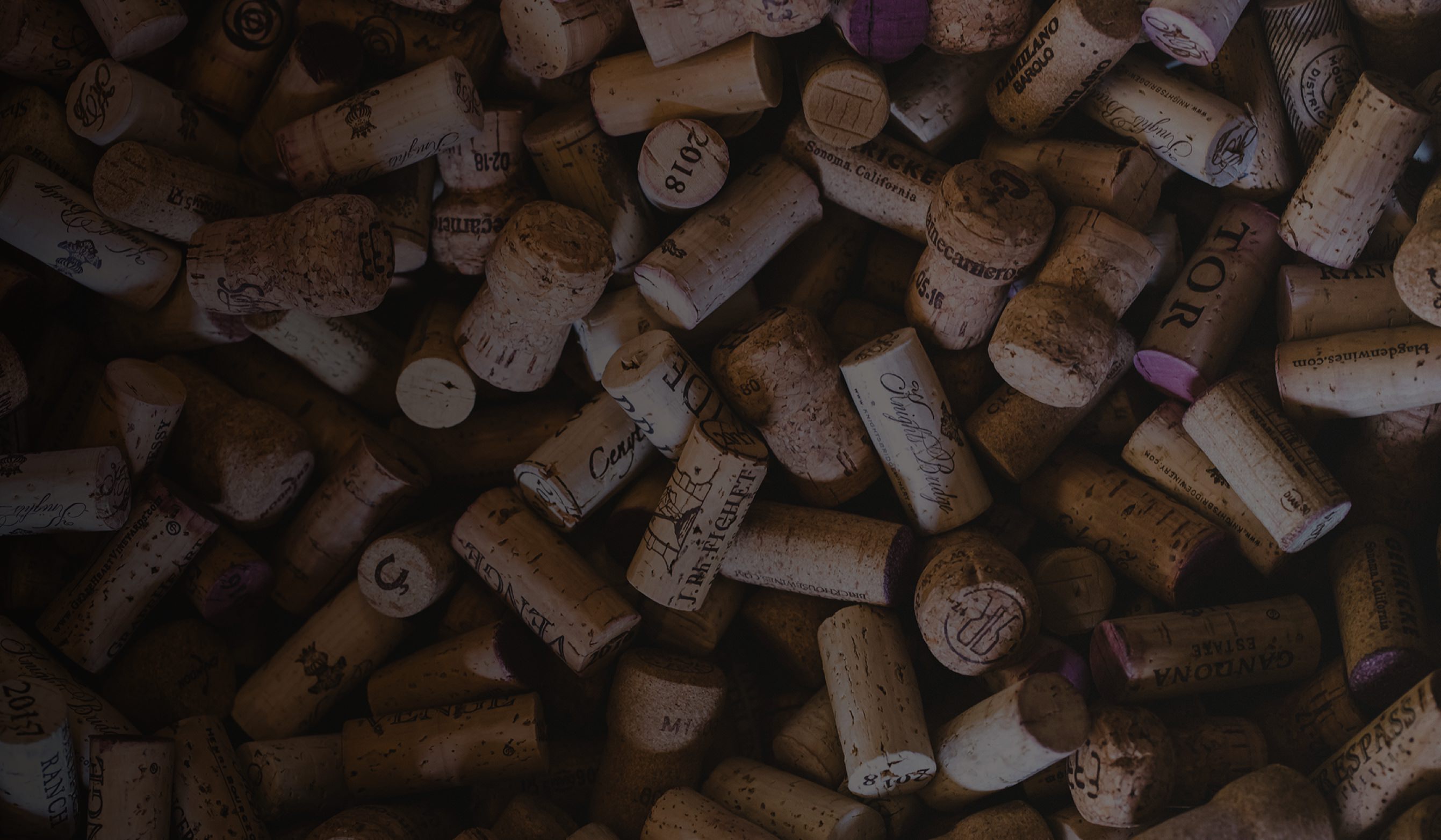 Makers
Building a culture of passion, camaraderie, and heritage.
Meet