Makers' Stories
Kristy Melton
— The best part of winemaking is sharing your wines with people you love.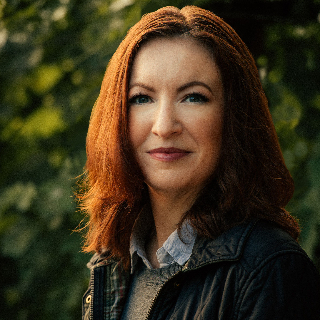 If you could open a bottle of your wine and share it with any three people (living or not), who would they be?
Ruth Bader Ginsburg, John Lennon and my late grandfather, Bill Cochran.
What's one thing people would be surprised to know about you?
I paid for college with scholarships I won from raising sheep, goats and geese.
If you weren't a Napa Valley vintner, what would you be doing?
Realistically I'd work in medical research, but my pipe dream would be to fly jets around the world.
What is your winemaking philosophy?
Let the vintage and the site show through in every wine, while guiding it on a path to balance and elegance.
Name a Napa Valley vintner who has influenced you and briefly explain why.
Aaron Pott once told me a philosophy I carry with me to this day. He said, "Never press a wine before it is absolutely ready, because you can't get back any of the potential those skins had remaining." It's important to not over-extract a wine, but the balance is critical and I've shared that philosophy with many interns that come through our winery doors.
What's your all-time favorite food and wine pairing?
Oysters and Champagne!
Tell us about your first Napa Valley harvest…
I was working harvest at Saintsbury in Carneros with a really great team of people. It was a small year with the early frosts but I was exposed to great Pinot Noir and Chardonnay from amazing sites, and that made me fall in love with Napa Valley and never want to leave.
What's the strangest word you've used to describe the smell or taste of wine?
Lanolin. It reminds me of raising sheep when I was a kid.
What is your favorite memory as a vintner working in Napa Valley?
The end of the 2011 harvest! It was pouring down rain and I was standing on the crush pad when the last grapes came through. We all grabbed a bottle of Champagne and drank straight from the bottle.
What does "cultivating excellence" as a Napa Valley vintner mean to you?
Every vintage provides us the opportunity to create something exciting. We have to work with a complex network of people: vineyard teams, truck drivers, cellar staff, barrel cooperages, etc., to get everything right each vintage, but it's that teamwork and striving for excellence that makes it all so rewarding.
How did you get started in the wine business?
I was working as a medical researcher in Washington, D.C., but needed extra cash to pay the rent so I had a side job bartending. I got to taste really amazing wines and started reading everything I could find to educate myself on wine. My research project wasn't going as planned and I needed a change, so I took a vacation to Napa to visit wineries and immediately knew a career change was the right choice for me.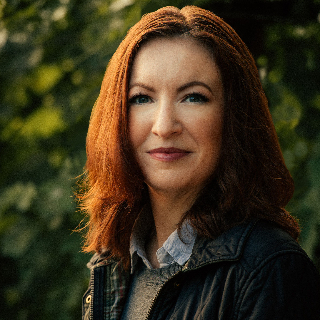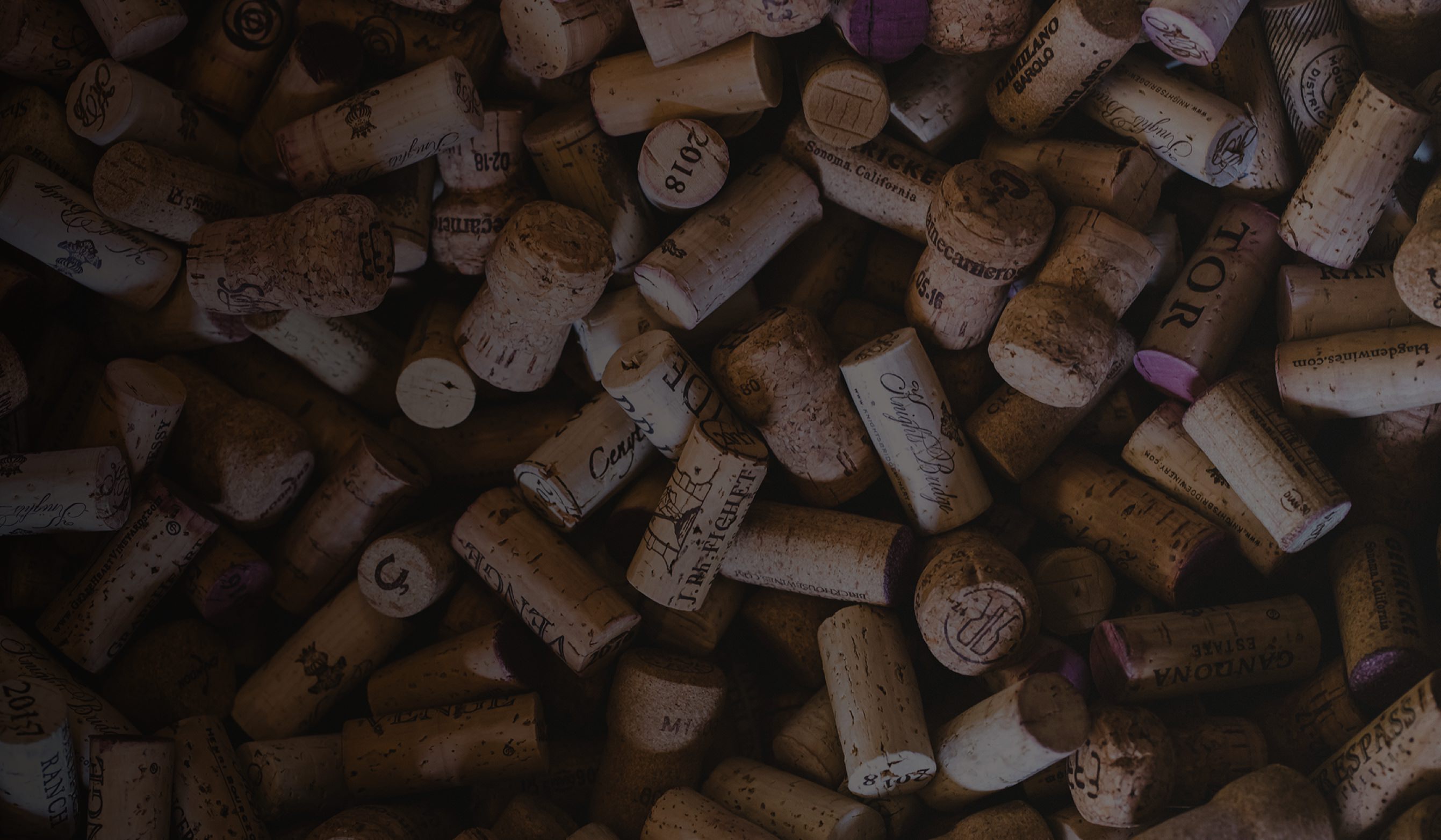 Makers
Building a culture of passion, camaraderie, and heritage.
Meet