Makers' Stories
Justin Hunnicutt Stephens
— It all started over dinner in 1999 with my longtime friend, Kirk Venge, and a bottle of Elyse 1996 Coeur du Val Zin.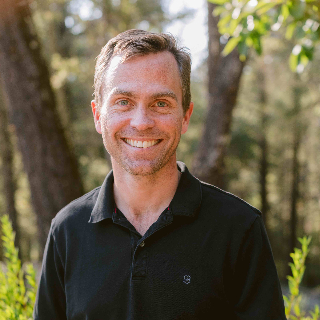 If you weren't a Napa Valley vintner, what would you be doing?
I'd probably still be in real estate, grinding away, but with a lot more money.
What's your all-time favorite food and wine pairing?
Fig, Maytag blue cheese, olive oil, aged balsamic vinegar on a baguette with a Frank Family Lewis Vineyard Chardonnay.
What is your favorite memory as a vintner working in Napa Valley?
Ironically, the challenging 2011 harvest. We opened our doors to the winery on September 6 of that year.
Tell us about your first Napa Valley harvest…
My first harvest was at Miner Family in 2001. Cary Gott had strongly suggested working at a smaller facility to be closer to the winemakers and have a range of jobs, not just assigned to one task all day, every day. I had just quit my job – a relatively short stint in commercial real estate working for a great group of folks, but in an industry that didn't inspire me. I was pretty sure I wanted to pursue a career in wine and sure as hell crossed my fingers that my career pivot was in the right direction. It was confirmed that first week that this was the industry in which I wanted to be.
Name a Napa Valley vintner who has influenced you and briefly explain why.
Cary Gott. He generously spent a good amount of time meeting with me to point me in the right direction, as noted with the first job at Miner. Additionally, over the years we worked together on our family's other project, D. R. Stephens Estate, he's been a client winemaker at HUNNICUTT and we've worked on some grape deals together. Since I got into the business in 2001, he's always been willing to answer questions and offer sound advice.
What's the strangest word you've used to describe the smell or taste of wine?
Wouldn't be appropriate for print.
What does "cultivating excellence" as a Napa Valley vintner mean to you?
You can only take advantage of your customers once – whether it's in wine quality for the price, service or experience. There are too many other excellent wine options out there to sacrifice client trust and connectivity to the brand.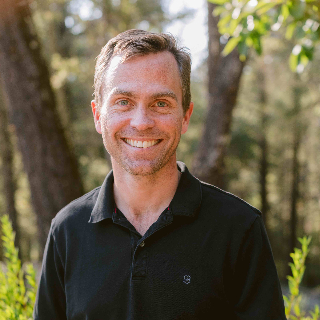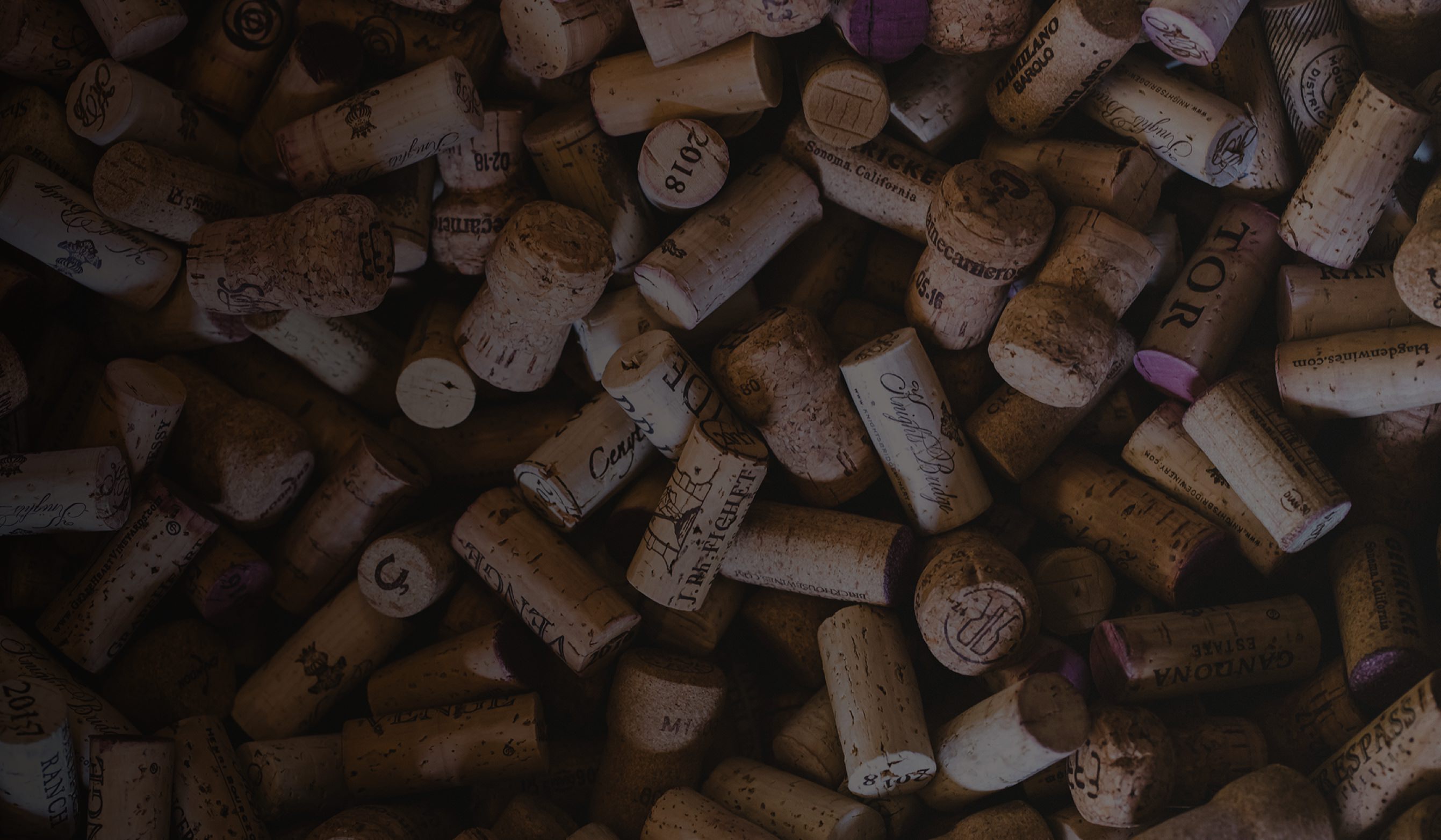 Makers
Building a culture of passion, camaraderie, and heritage.
Meet