Makers' Stories
Josh Widaman
— Winemaking is a huge, long, intricate equation - years in the making. Any single decision can take things in an entirely different direction. The palate is the ultimate driver. That's the artistry of winemaking.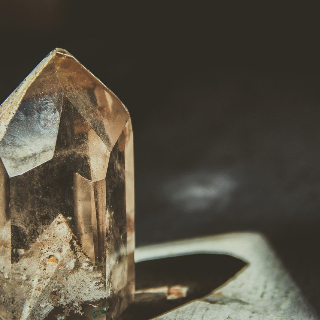 Name a Napa Valley vintner who has influenced you and briefly explain why.
Elizabeth Vianna from Chimney Rock Winery. She gave me my first full-time job in the industry, imbued me with a deep respect for winemaking, helped to open many doors for me in my career and I love and respect her like a sister.
If you could open a bottle of your wine and share it with any three people (living or not), who would they be?
My grandmother, Magic Johnson, and Franklin D. Roosevelt.
What is your favorite memory as a vintner working in Napa Valley?
Spreading stems in the vineyard, by the light of the moon, while driving a tractor (in a valley within the Napa Valley) in the Stags Leap District. That felt like home then, and still does now.
What does "cultivating excellence" as a Napa Valley vintner mean to you?
In this world-renowned valley, each and every detail of our efforts from the dirt to the glass will be captured in a time capsule for all to enjoy. By understanding this reality, we are better prepared to go into each and every vintage cultivating excellence in every aspect of what we do. Taking the time to think through what some might see as the most mundane of details, and properly advocating for methods that are more painstaking, but leave this world a better place, end up exhibiting the care and attention that we want exuded in the excellence of the elixir that we produce.
What is your winemaking philosophy?
It's the little things. No detail in the vineyard or cellar, no matter how small, should ever be overlooked. There's beauty in understanding that.
If you weren't a Napa Valley vintner, what would you be doing?
I'd be living in Northern San Diego County, eating a burrito on the shore while watching the sunset, bodysurfing the morning break and doing what it takes in between to keep that vibe alive!
What's one thing people would be surprised to know about you?
I am a huge music fan - growing up in Southern California I was drawn to local rock, punk and ska bands such as Rage Against the Machine, Pennywise, Rise Against and The Aquabats. While I still hold those bands dear to my heart, my tastes have definitely expanded to include funk, hip hop, jazz and folk acts.
What's your all-time favorite food and wine pairing?
Sauvignon Blanc with a tangerine, pea shoot and burrata salad. It was at a winemaker dinner I hosted at one of my favorite restaurants. It was the skill and focus that the chef devoted to creating the pairing beforehand. I noticed on the menu that the dressing oil was infused with tarragon, and I didn't think that would pair well with the wine. However, my worries were relieved when I experienced the wine from a completely different and divine viewpoint when experienced alongside this dish. Both the chef's expertise and the wine's complexity were astounding.
What's the strangest word you've used to describe the smell or taste of wine?
Fireworks? From the flinty aromatic of gunpowder, to the snap and sizzle of a zesty wine on your palate, or the feeling of being enveloped by wonder that is the singular experience of an "a-ha" moment wine. All of these are different instances where I would reference the sensations of fireworks, and how I am filled with child-like wonder each and every time I encounter them.
How did you get started in the wine business?
Growing up in Southern California, I never would have believed that you could earn a degree in growing grapes and making wine, nor would I have thought that someone could have that hobby as a career. Little did I know! Luckily a friend of mine in the UC San Diego dorms was from Salinas, and he knew of this reality. After reading the UC Davis general catalog and booking room and board on a friend's couch, I ventured north to try my hand in the wine business. The combination of hands-on vineyard work and the incredible fruits of a winemaker's labor sealed my desire to enter the wine world.
Tell us about your first Napa Valley harvest…
My path to winemaking started after working the 1999 vintage at Stags' Leap Winery. That year I spent time driving a tractor in the vineyards by moonlight, in addition to tasting my "a-ha" wine, the 1997 Pahlmeyer Merlot. These experiences left me inspired to create wines that leave similar lasting impressions on those lucky enough to experience them.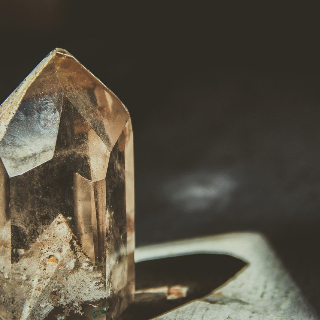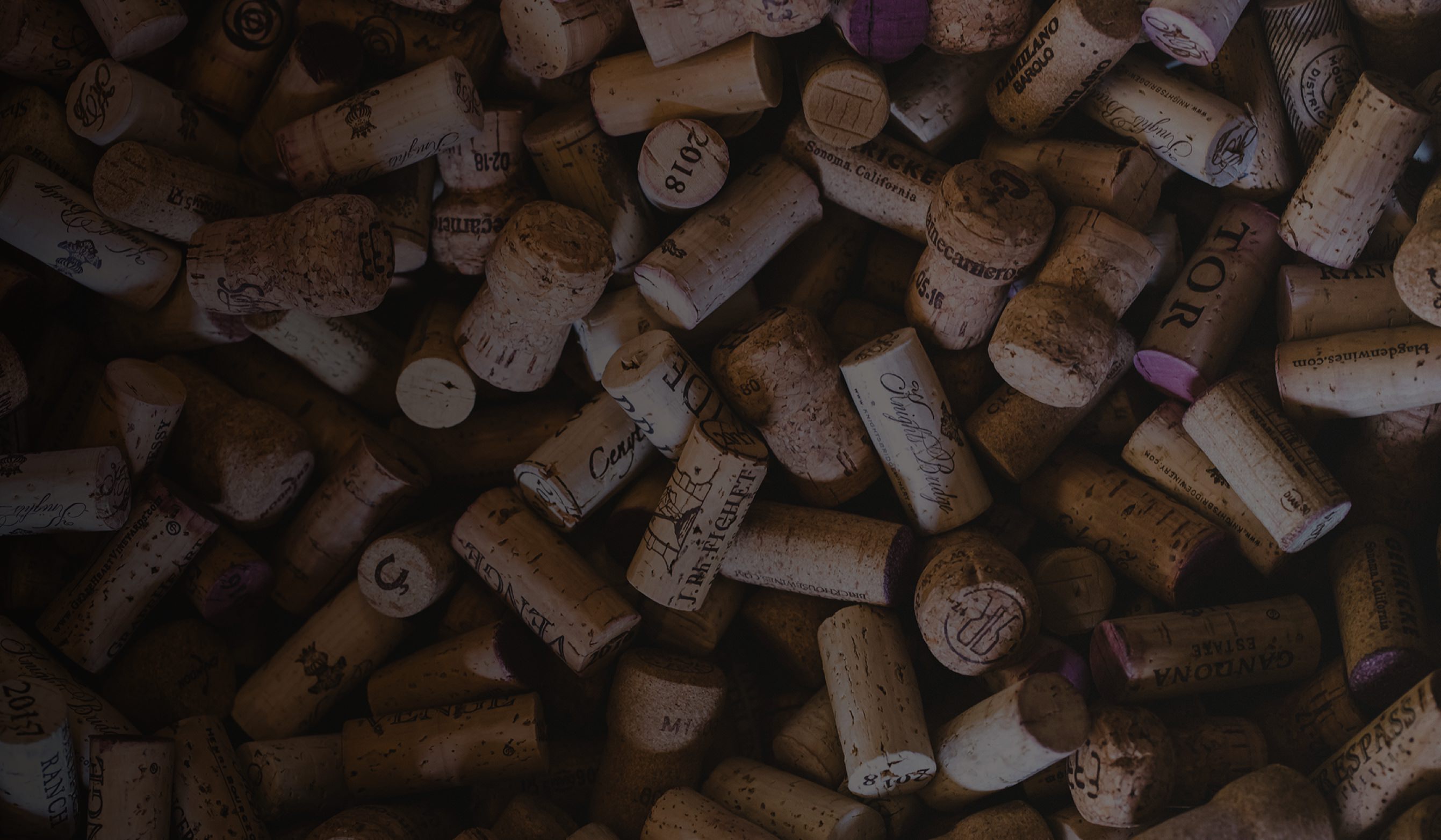 Makers
Building a culture of passion, camaraderie, and heritage.
Meet