Makers' Stories
Jon Larson
— Khalil Gibran said, "work is love made visible." Here at Angwin Estate Vineyards I say, "the work we do to create Angwin Estate Vineyards Cabernet Sauvignon is love made drinkable."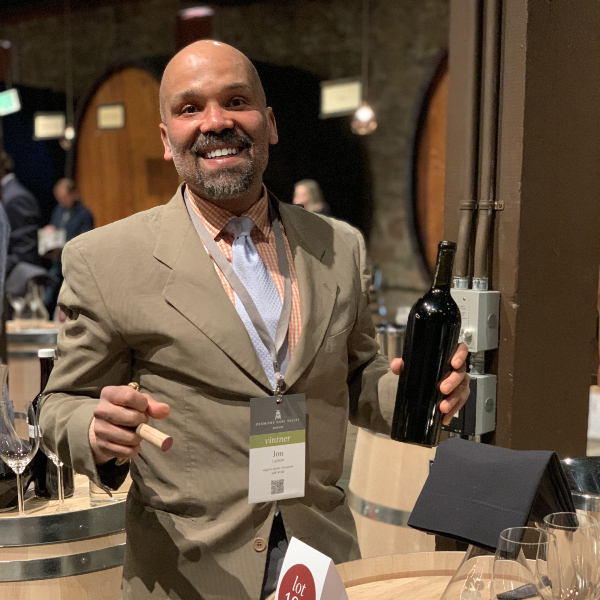 If you could open a bottle of your wine and share it with any three people (living or not), who would they be?
My mother, Myrtle Ursula Caton, MD MPH (1935-1995); Philip Togni (I do when I can); and Sara Shumway/Cynthia Herrington (my mentors during my cardiac surgical fellowship).
What's the strangest word you've used to describe the smell or taste of wine?
Petrichor - the smell of new rain on the earth/forest after a long dry period.
What is your winemaking philosophy?
Great wine is made in the vineyard.
How did you get started in the wine business?
I am a graduate of St Helena High School. One of my friends was Philip Togni's daughter Lisa. Through her I became interested in wine. Eventually I put in a vineyard with a lot of help from my brother Bjorn and began by selling fruit. I could not sell my fruit in 2011 (see above), so I made wine and never looked back.
What is your favorite memory as a vintner working in Napa Valley?
The moment I realized how good my 2011s were going to be. I was sitting with my wife tasting barrel samples, and as each small bottle was opened the smell of roses and crushed purple flowers filled the air around our kitchen table. In tasting through the blends, it became clear that the wine was going to be incredible, in spite of an inauspicious start.
Name a Napa Valley vintner who has influenced you and briefly explain why.
Philip Togni, without a doubt. An early experience with his second label, Tanbark Hill, and a well-heeled friend with every great Bordeaux and Napa wine and vintage convinced me that his skill at finding the truth, heart, and soul of a vintage are unequaled. Sure, there are more famous winemakers, and there are all manner of "sleights of hand" and "post-modern manipulation" in modern programs that get the scores and the press. To taste a well-cellared Philip Togni 1991, or 2006, or 1998 is something that may only be fully appreciated through experience. Pure expression of site and season.
What's one thing people would be surprised to know about you?
I played rugby for the city team while I was in medical school.
What's your all-time favorite food and wine pairing?
Grilled grass-fed tenderloin with Philip Togni Vineyard 1991.
What does "cultivating excellence" as a Napa Valley vintner mean to you?
I make a "no expense spared" product. I think about what quality really means, and try to over-deliver, even at elevated price points. Each vine is touched 25 to 30 times per year. We stopped spraying herbicides (2012/13) and never used insecticides. The canopy is continuously adjusted, providing perfect dappled light on each cluster. Berry size is purposefully small to make dense, complex table wines that will stand up to the best wines in the world. I am never satisfied, continuously striving to improve the wine by constantly running farming and winemaking trials.
If you weren't a Napa Valley vintner, what would you be doing?
Cardiac surgery or general surgery.
Tell us about your first Napa Valley harvest…
2011 was an unmitigated disaster. We had trouble finding farming help (I was still living at a distance) and when I returned I found poor canopy management, powdery mildew and downy mildew everywhere, and no urgency. My wife and I sprayed with hand pump backpacks, finishing just as the sun broke the horizon. The fruit was so damaged, we went through the vineyard tasting a berry from each cluster and cutting off anything that had spoiled. The wine (we are told) was the best wine of the vintage.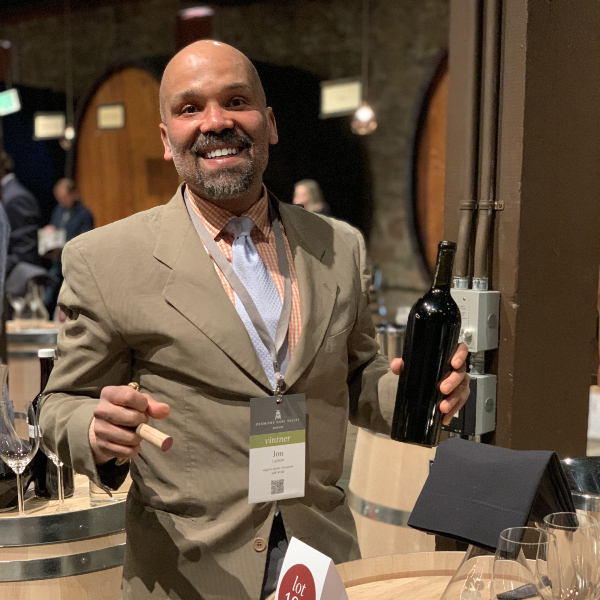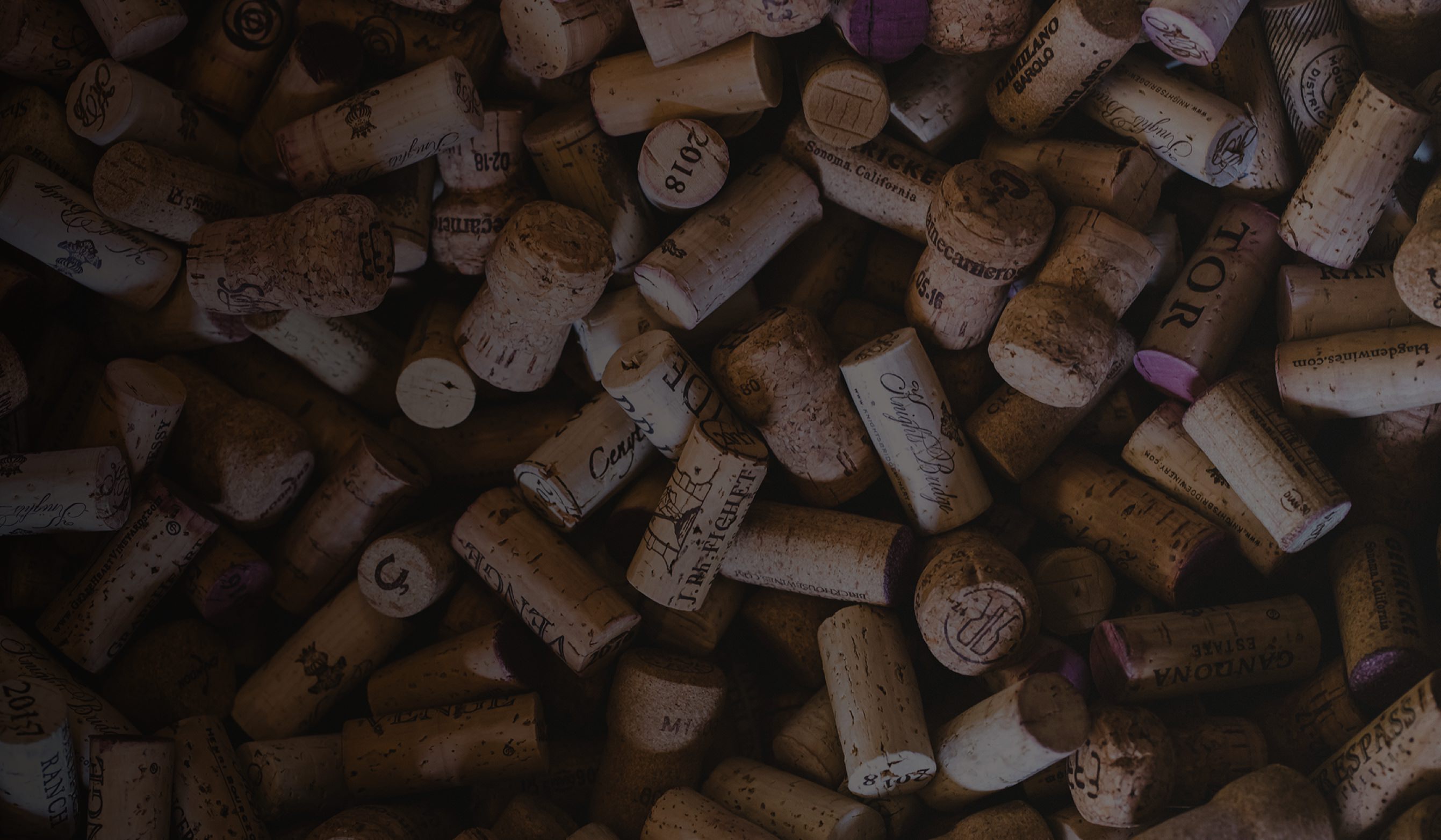 Makers
Building a culture of passion, camaraderie, and heritage.
Meet