Makers' Stories
Jeff Owens
— Get out there, meet people and immerse yourself into the community.
What do you think makes Napa Valley unique compared to other wine regions?
I think it's a combination of incredible people and terroir, which are two things that can never be replicated!.
Name a Napa Valley vintner who has influenced you and briefly explain why.
Tony Biagi was my boss for six years and my mentor. He introduced me to the fine wines of this world and helped me grow as a manager and winemaker.
How many years have you been in the Napa Valley wine industry?
10 years.
What are the greatest challenges?
Mother Nature.
If you could open a bottle of your wine and share it with any three people (living or not), who would they be?
My wife and my parents.
What advice would you offer someone trying to get into the Napa Valley wine industry?
Jump right in and go for it! The best way to get started is to get out there, meet people and immerse yourself into the community.
What are the most rewarding aspects of your work?
Creating memories! Seeing all of the hard work that went into crafting a bottle of wine being shared and enjoyed with friends, family, colleagues and consumers.
Which wine was your "a-ha!" wine – the one that made you love wine or inspired you to get into the industry?
My first "mind-blowing wine" was the 2001 Shafer Hillside Select. This is the moment I knew I wanted, and needed, to work with Cabernet Sauvignon in Napa Valley.
What are you doing at your winery to help preserve and enhance Napa Valley for the future?
We just finished building our brand new winery to LEED Gold specifications, with a living green roof, solar panels and recycled shipping containers. It is important to us that we set up future generations with green building and organic practices in the vineyard.
If you weren't a Napa Valley vintner, what would you be doing?
Designing golf courses.
What's one thing people would be surprised to know about you?
I love hip-hop!
How did you get started in the wine business?
I positioned myself to be a part of the first graduating class in Wine and Viticulture from Cal Poly San Luis Obispo and squeezed in a tasting room job on the weekends.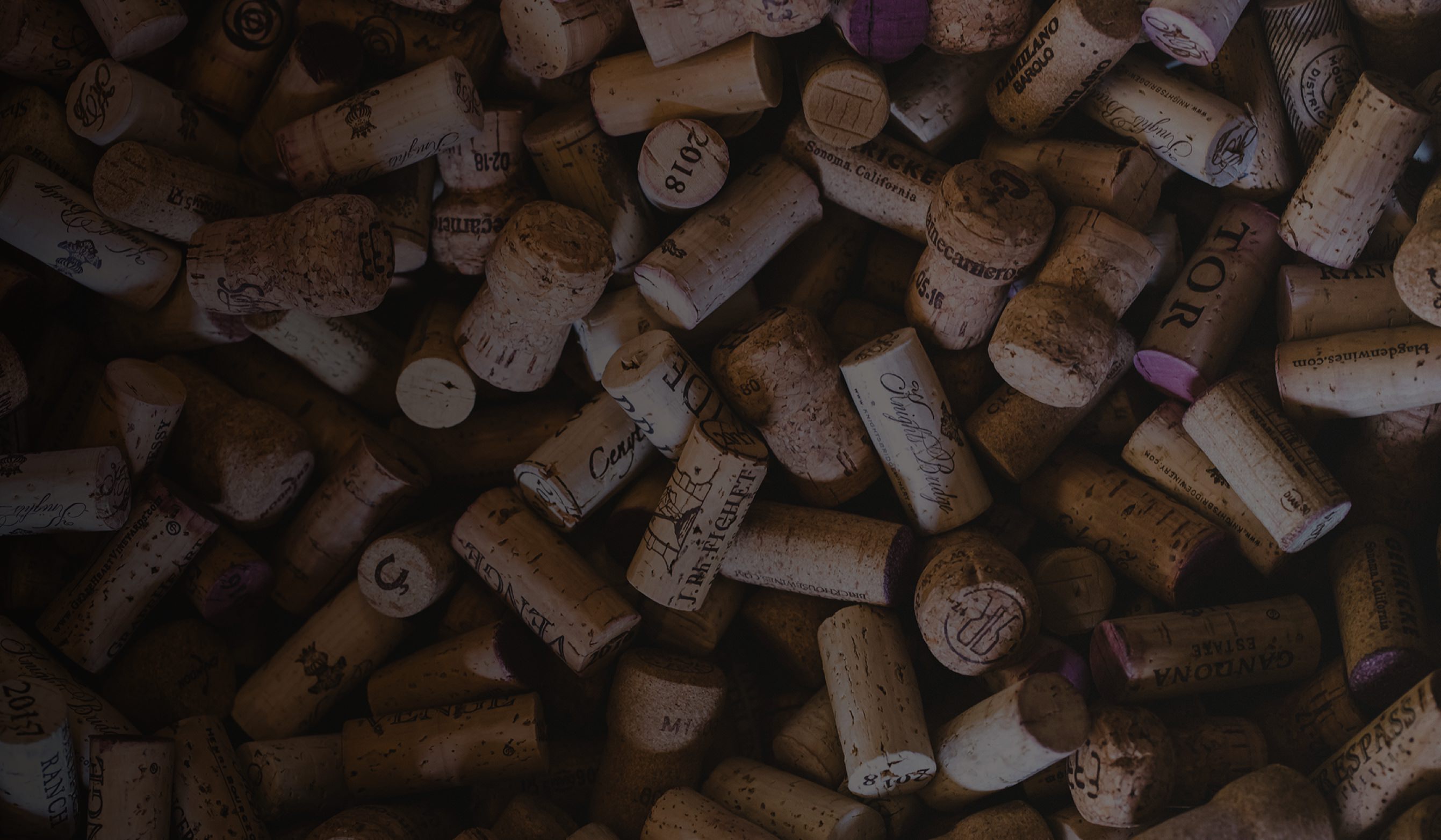 Makers
Building a culture of passion, camaraderie, and heritage.
Meet