Makers' Stories
Greg Allen
— Be as prepared as possible for what Mother Nature might throw at you.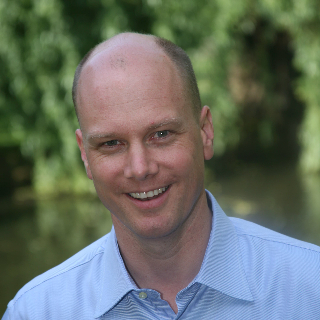 Name a Napa Valley vintner who has influenced you and briefly explain why.
Ashley Heisey, who provided that internship opportunity and hired me back in January of 2000 to take on the responsibilities of "Dolce special projects," which ultimately evolved into the Dolce winemaking position. Ashley has been my mentor and friend during my career in the wine industry, providing principled guidance, a forum for discussion on the incredibly small niche that Dolce occupies, and supporting all pursuits of scientific questions as they relate to the production of high-quality wines.
Tell us about your first Napa Valley harvest…
I was in pursuit of a Ph.D. in engineering but exited my graduate studies early with a Master's so that I could work the 1996 harvest as a winery intern at Far Niente. Through mutual friendships, I was able to find and secure an internship with Far Niente and happily hauled hoses, cleaned tanks and stacked barrels. My first notable task was to siphon a little wine out of Dolce barrels…this was a magical experience that I'll never forget. I loved the experience of working with my hands in the winery environment with people of varied backgrounds.
What's one thing people would be surprised to know about you?
What people? My closest friends wouldn't really be surprised by anything, for I'm an open book. For those acquainted with me, I would guess they would be surprised by my life experiences and path to winemaking. If anything, I would say I have a deep longing to play fingerstyle guitar.
What does "cultivating excellence" as a Napa Valley vintner mean to you?
My interpretation of it extends beyond the literal of precise and informed viticultural practices towards producing wines of excellent quality. I would expand this to the broader objective of defining exactly what excellence in wine means and then, to borrow the title of winemaking canon, to apply rigorously vetted principles and practices of grape growing, winemaking, marketing and sales strategies until excellence has been achieved (without going bankrupt).
What is your favorite memory as a vintner working in Napa Valley?
My favorite collective memory is being a part of an amazing team focused on making Dolce for (just) over 20 years. It's remarkably difficult to distill my experience down to a single memory. A highlight is sitting down with Itzhak Perlman on the couch in Far Niente's Great Hall by the fireplace to talk about many things, winemaking included.
What's the strangest word you've used to describe the smell or taste of wine?
I don't recall anything in particular. I use uncommon descriptions for wine faults as they are usually harder to identify and communicate.
What is your winemaking philosophy?
Be as prepared as possible for what Mother Nature might throw at you, and make as many small batches as reasonably possible while carefully gauging the stress levels of your cellar master as you consider sorting into ever smaller batches.
If you could open a bottle of your wine and share it with any three people (living or not), who would they be?
Leo Fender, Lucretius and Matthew Mercer.
How did you get started in the wine business?
My path to winemaking is circuitous and indirect, but it began in college with a friend's urging to eschew my go-to tonic and give wine a try. The path to winemaking was made clearer with subsequent wine country visits, and ultimately the advice of Dr. Roger Boulton at UC Davis to avoid romanticizing wine production and to take the time to explore it directly via an internship.
If you weren't a Napa Valley vintner, what would you be doing?
I'm trained as an engineer, and so in an alternative universe, I might have stayed true to that and followed my previous career paths, first in shipbuilding or then orthopedic biomechanics. In my wildest dreams, I would write, teach or grow what's left of my hair out and play guitar in a band.
What's your all-time favorite food and wine pairing?
2001 Dolce with a mascarpone, white truffle ravioli.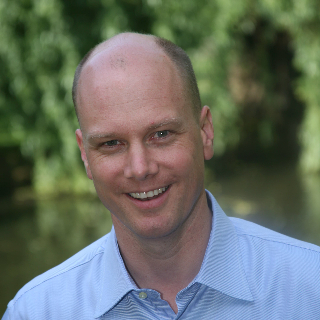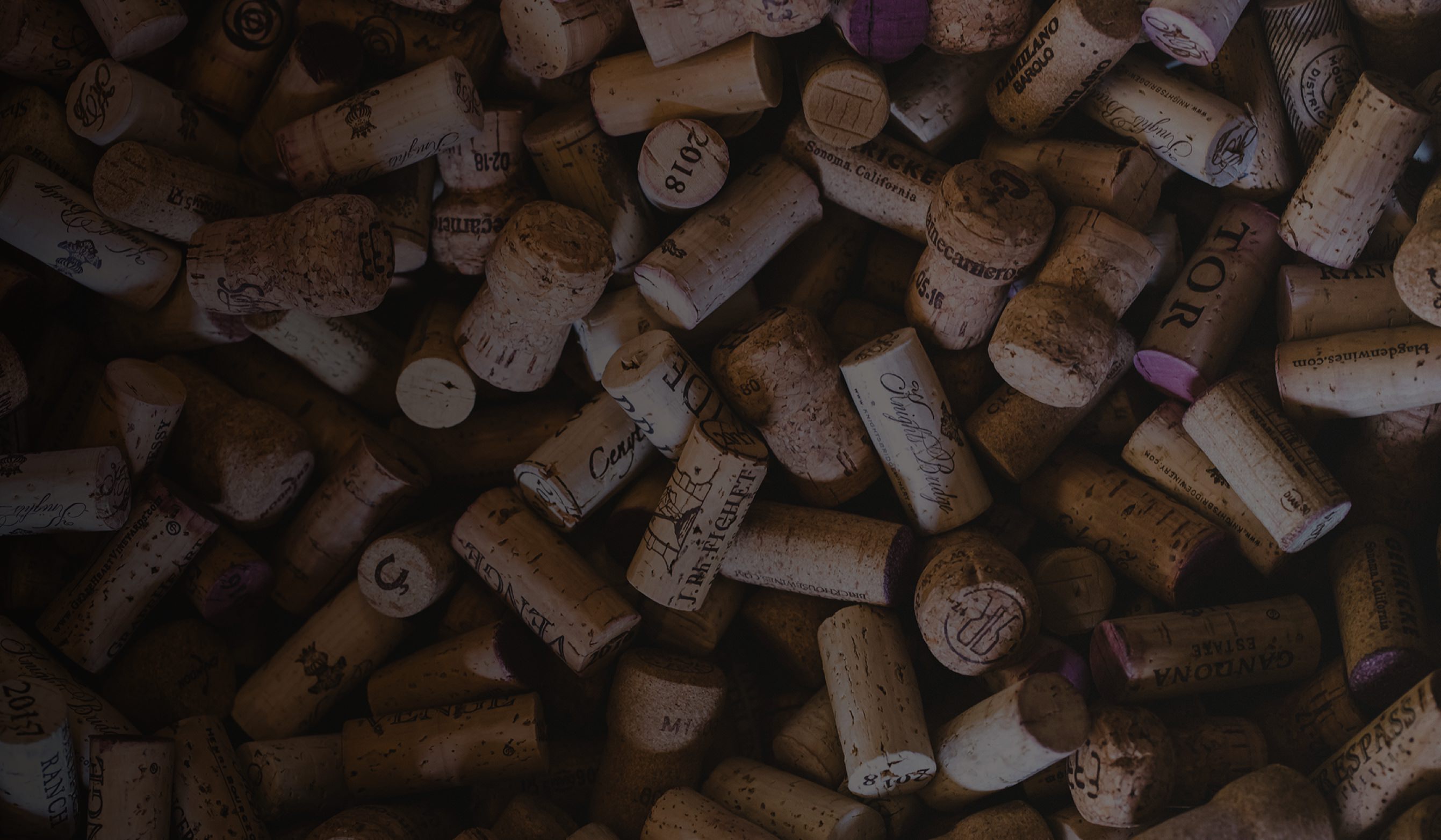 Makers
Building a culture of passion, camaraderie, and heritage.
Meet