Makers' Stories
Giovani Verdejo
— My goal is to make handmade wines of Napa Valley excellence with approachability.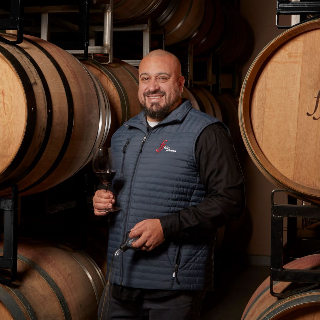 If you weren't a Napa Valley vintner, what would you be doing?
As a child I always wanted to be a fireman, but instead, in my young adult years, a good friend and I started a construction business. If a position in the wine industry hadn't presented itself, our business may still be in operation!
If you could open a bottle of your wine and share it with any three people (living or not), who would they be?
My grandma, who was full of stories and knowledge (she lived during the Mexican Civil War, then moved to the US where she lived through the Spanish Flu, the Prohibition and the Great Depression), Bob Dylan and Eduardo Galeano.
What's the strangest word you've used to describe the smell or taste of wine?
There are some floral aromas that remind me of my Grandma's apron, and I have used it as a descriptor more than a few times.
What is your favorite memory as a vintner working in Napa Valley?
There are many to choose from, but I'll never forget the first time I filled a brand new oak barrel.
How did you get started in the wine business?
My first position was as a harvest assistant at Kuleto Estate in 2000. It was there I gained a passion for wine and enrolled in winemaking courses.
What's your all-time favorite food and wine pairing?
This may come as a surprise from a Napa Valley winemaker, but a pairing of potato chips and a yeasty Champagne is delicious!
Name a Napa Valley vintner who has influenced you and briefly explain why.
David Lattin, the winemaker at Emeritus Vineyards whom I worked under at Kuleto Estate. He has always been my mentor and a great friend. I gained a passion for the wine industry while working with him.
What's one thing people would be surprised to know about you?
My last name Verdejo is a famous "Spanish" wine grape varietal in the Rueda region, although it is originally from Morocco.
Tell us about your first Napa Valley harvest…
It was 20 years ago at Kuleto Estate. We crushed 15 tons of Sangiovese on a 100-plus-year-old de-stemmer and an even older manual basket press. A harvest I will never forget!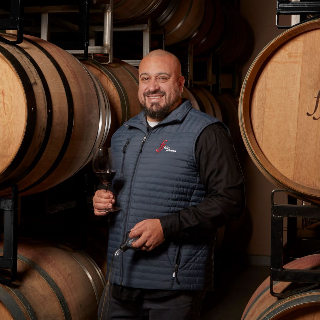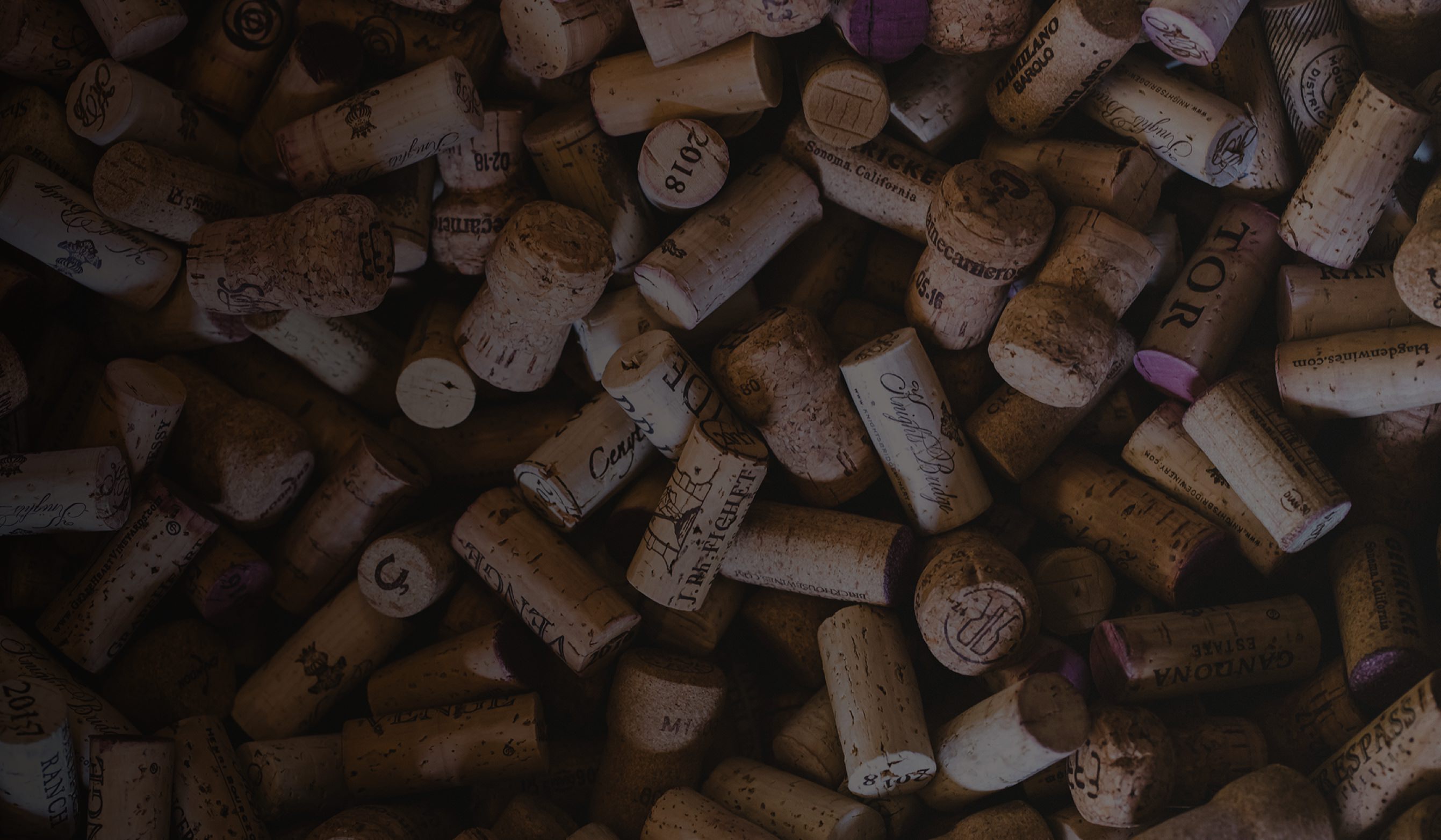 Makers
Building a culture of passion, camaraderie, and heritage.
Meet