Makers' Stories
Eric Baugher
— I love that wine captures the unique flavors of each site and creates a connection to the earth and the seasons. A bottle of wine is a time capsule.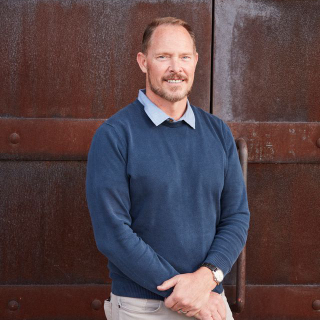 If you weren't a Napa Valley vintner, what would you be doing?
After my undergraduate at UC Santa Cruz, I had taken my Dental Admissions Test and had planned on a career in Dentistry. That plan quickly changed after a year internship at Ridge Vineyards, which led to a lifelong passion in winemaking.
How did you get started in the wine business?
I majored in Biochemistry and Molecular Biology at UC Santa Cruz. After graduation, I found a position at Ridge Vineyards that was only intended to be a one-year job, during that time I would settle on where to attend graduate school. I loved the work so much and developed such passion for making wine with natural methods and with a high degree of analysis and tastings. I was hooked on working in such a disciplined operation and ended up staying for 26 years!
What is your winemaking philosophy?
A great wine should stimulate all your senses, having great aromas of fruit, spice, minerals and some oak. There should be a great connection of the aromas to the fruit flavors on the mouth. The tannins should be integrated, rich and smooth; there should be liveliness of acidity, freshness and persistence to the finish. It should make you crave to drink more, enjoy with food and friends.
What's your all-time favorite food and wine pairing?
I love multi-course meals that are paired to wines, building the perfect explosion of flavors that have synergy with the particular dish. There isn't anything greater than beef or lamb with Cabernet-based wines. Though, antelope and bison are also rich and complement Cabernet, too.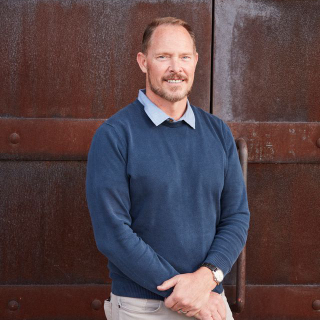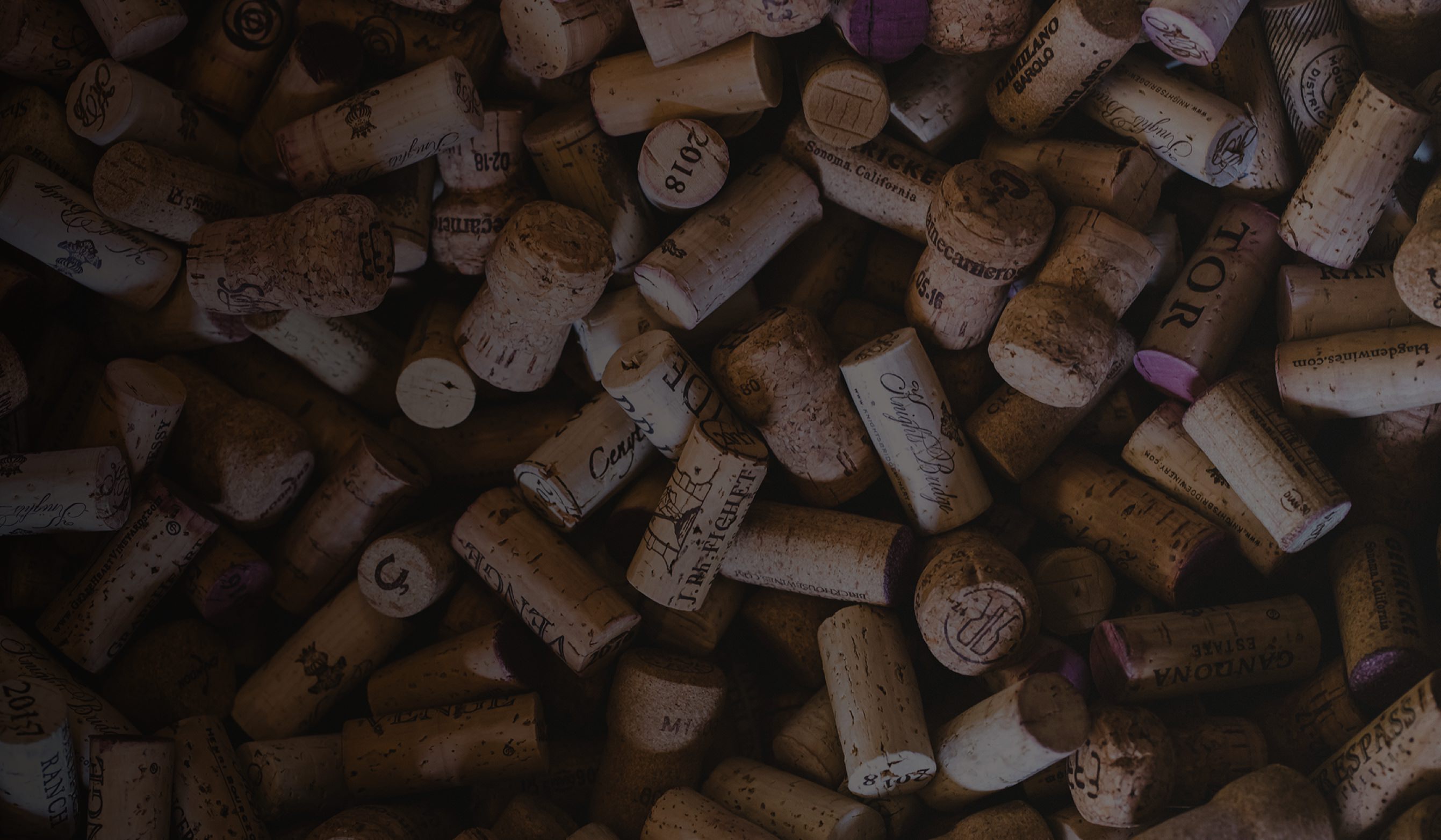 Makers
Building a culture of passion, camaraderie, and heritage.
Meet