Makers' Stories
Duane Dappen
— Work with as many different winemakers as you can, there is something to be learned from all of them.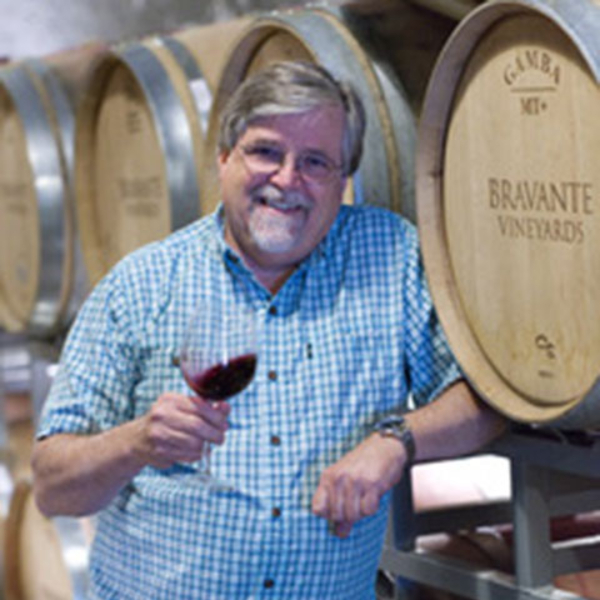 How does your winery help tell the Napa Valley story?
We do a lot to educate guests on how wonderful the climate is here, really try to show them that while Napa County wines are awesome, it is only makes up a small percentage of wine that is produced California.
Name a Napa Valley vintner who has influenced you and briefly explain why.
There have been more than one. Mike Grgich for his striving to produce balanced wines. Jerry Seps for the dedication to producing Estate Grown wines. Koerner Rombauer for his chutzpah and generosity.
If you could open a bottle of your wine and share it with any three people (living or not), who would they be?
Louis Pascal, my brother and my dad.
If you weren't a Napa Valley vintner, what would you be doing?
I do not know, it is the only job I have had as a grown up. But if I had to really think about it I might have worked with my father in his beekeeping business.
What advice would you offer someone trying to get into the Napa Valley wine industry?
Work with as many different winemakers as you can, there is something to be learned from all of them.
What do you think makes Napa Valley unique compared to other wine regions?
The small size of the Napa Valley and the climate of the area. We have great weather, a big diurnal temperature shift, and an excellent average humidity to allow the vines to work and not give us too much mildew pressure. We can be sustainable in our farming and winemaking practices.
What are the greatest challenges?
Bottling…enough said. The other greatest challenge is to keep striving to produce better wines. Working to improve the grapes we harvest from our vineyards, trying new cellar techniques to make better wines while holding true to producing balanced wines with a sense of elegance.
What are the most rewarding aspects of your work?
I get to make something that people enjoy and share with their family and loved ones. I think wines highest and best use is "wooing." The fact that at times my wines are involved with bringing two people together is gratifying. A second is the ability to go home from work cook something tasty and enjoy a glass of one of the wines I have made.
When was your first Napa Valley harvest?
1986
How did you get started in the wine business?
During my Senior year of High School in El Dorado County, two friends and I did a Winemaking 4-H project. We won Best of Show at the county fair for our Blackberry wine. After High School, I attended UC Davis and studied Enology, upon graduation I started working in the Napa Valley.
Our motto at the NVV is "cultivating excellence." What does this phrase mean to you and how do you cultivate excellence at your winery?
We try to grow the best grapes we can on Howell Mountain and then work to craft wines that have intensity, balance and a sense of place.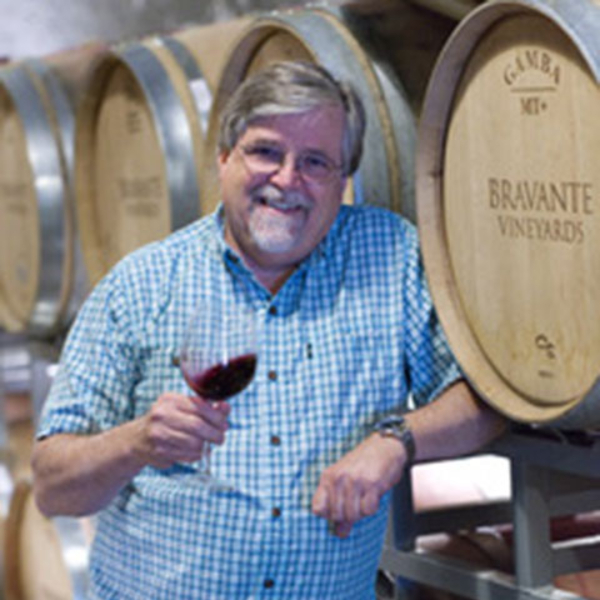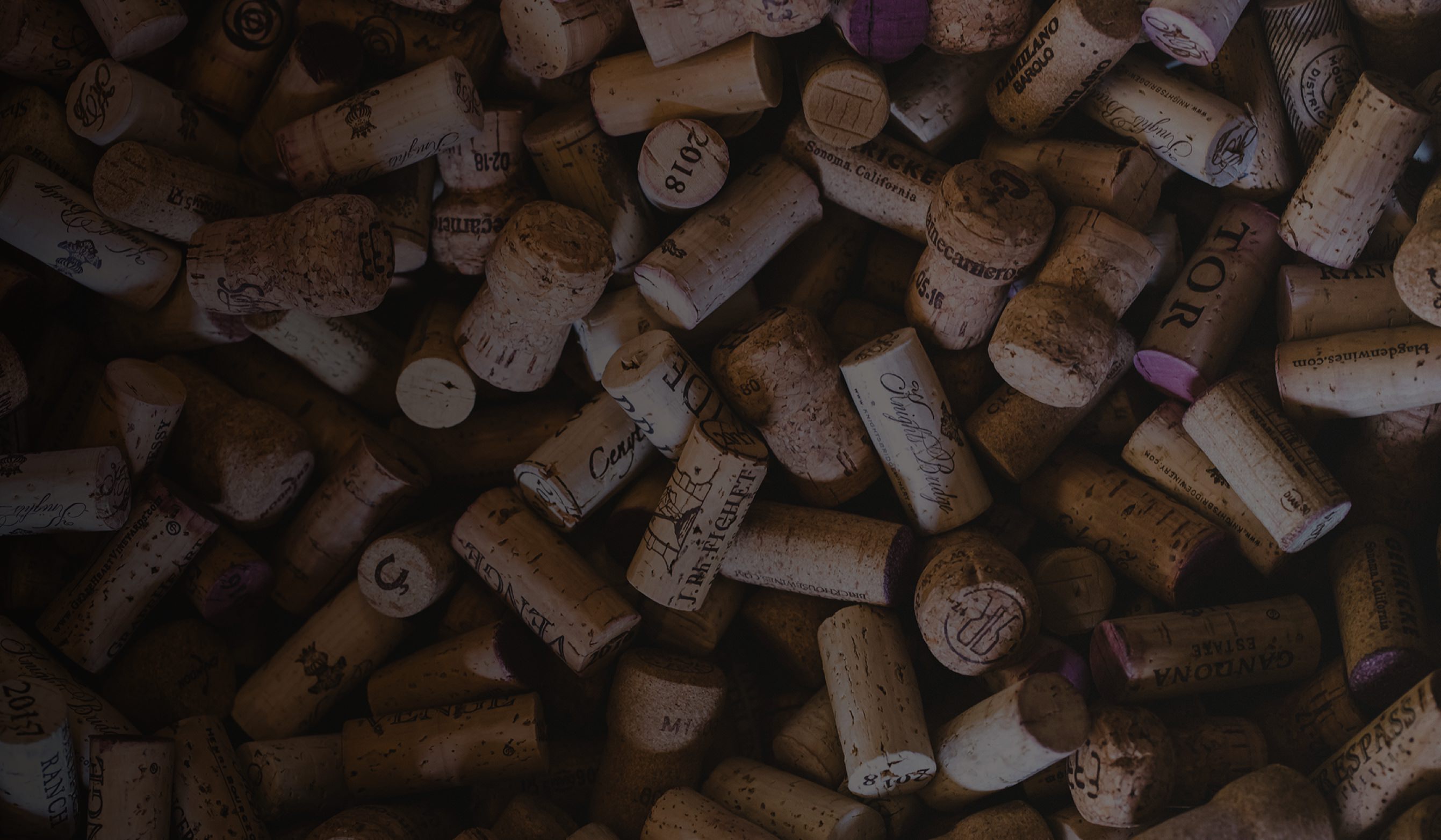 Makers
Building a culture of passion, camaraderie, and heritage.
Meet