Makers' Stories
Don Baker
— It showed me the power and seduction that a wine is capable of.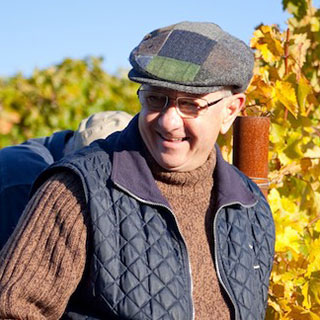 What's one thing people would be surprised to know about you?
I was a U.S. Marine Captain in Vietnam, and a smoke jumper for the U.S. Forest Service.
How does your winery help tell the Napa Valley story?
Sciandri Family Vineyards is not unlike the many families that came before them. It is a story of a hard-working family who came together with the decision to farm grapes in the Napa Valley.
If you weren't a Napa Valley vintner, what would you be doing?
Working as a forester in the woods of Oregon.
What are you doing at your winery to help preserve and enhance Napa Valley for the future?
The Sciandri family participates in the Napa Green program and is active in the community. As far as a family succession plan, children playing and learning in the vineyard is a common site at the Sciandri estate. Three generations are working side by side every harvest.
What do you think makes Napa Valley unique compared to other wine regions?
Its small size, the diversities of terroirs and the collaborative nature of our fellow vintners.
If you could open a bottle of your wine and share it with any three people (living or not), who would they be?
Ben Franklin, Mohandas Gandhi and Atul Gawande, M.D.
What are the greatest challenges?
Working with the toughest boss in the world... Mother Nature!
Which wine was your "a-ha!" wine – the one that made you love wine or inspired you to get into the industry?
A 1958 Romanee-Conti Grand Echezeaux that I had in 1985. It showed me the power and seduction that a wine is capable of. I called it "magic in the glass."
How did you get started in the wine business?
I graduated from UC Davis with a degree in Enology/Viticulture in 1980.
What advice would you offer someone trying to get into the Napa Valley wine industry?
You're converting fermented grape juice into wine. Don't be full of yourself!
What are the most rewarding aspects of your work?
Seeing a couple eating in a restaurant and drinking a wine that I made, and really enjoying themselves.
How many years have you been in the Napa Valley wine industry?
35 years.
Our motto at the NVV is "cultivating excellence." What does this phrase mean to you and how do you cultivate excellence at your winery?
Mother Nature has presented me with excellent grapes that I cannot improve upon. Therefore, I leave the wine alone, and just babysit it and guide it through its life to produce an excellent wine.
Name a Napa Valley vintner who has influenced you and briefly explain why.
Ron Sciandri of Sciandri Family Vineyards, because he believed in me.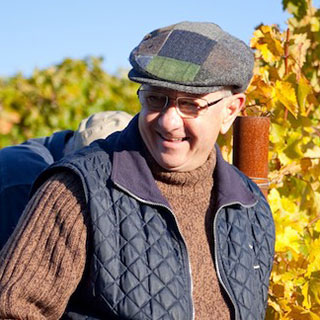 Sciandri Family Vineyards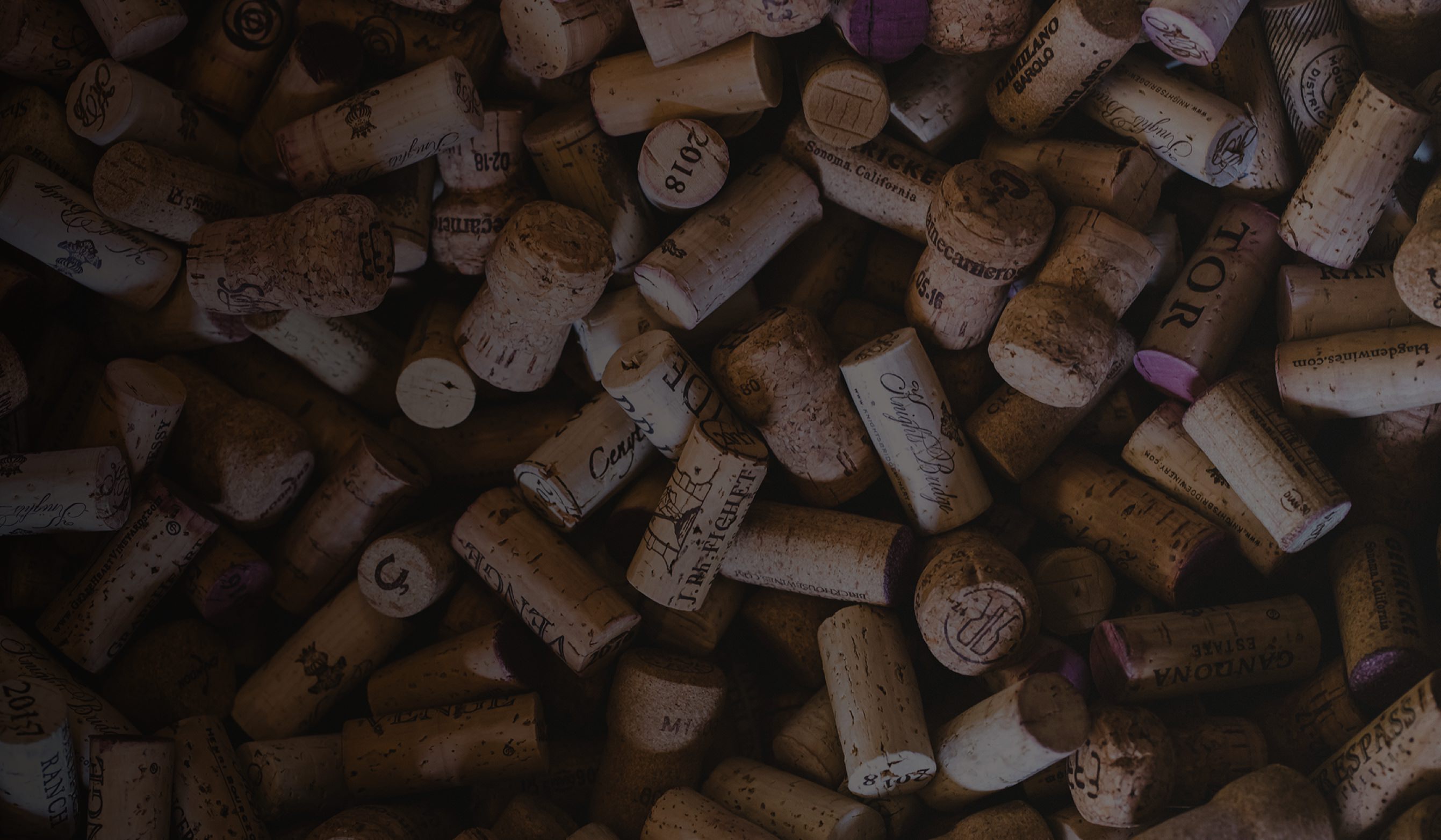 Makers
Building a culture of passion, camaraderie, and heritage.
Meet