Makers' Stories
David Galzignato
— I cut my teeth in Napa, and it's where I call home from a winemaking perspective. Although I have lived and made wine down south and overseas, I'm thrilled to be back making Rutherford Cabernet.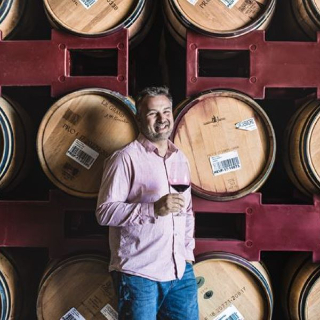 What is your winemaking philosophy?
Retro-modern. It's been born out of traveling the world and learning the industry's ins and outs while working for small family-owned wineries to larger, more established producers. I aim to combine a hands-on approach and understanding of modern techniques with an appreciation for well-established procedures that stand the test of time, balanced alongside passion and gut instinct. Respect for the variety and honoring the terroir is my main focus.
What's your all-time favorite food and wine pairing?
I'm not your traditional food and wine pairing guy. I have eight to 10 wines that are my favorites from select regions around the world - Meursault, Priorat, Franciacorta, Chambolle-Musigny, Dogliani Superiore, Saint-Émilion, Saint-Estèphe and Saint-Julien - and I will eat and/or cook whatever is in season locally along with these wines.
If you could open a bottle of your wine and share it with any three people (living or not), who would they be?
My grandfather Sante, Cleopatra and Steve Martin.
What's the strangest word you've used to describe the smell or taste of wine?
Fuzzy.
Tell us about your first Napa Valley harvest…
My first harvest in Napa was in 2003 as an assistant winemaker, working in St. Helena alongside a French First Growth Bordeaux winemaking consultant.
What's one thing people would be surprised to know about you?
I collect white Burgundies - Meursault, in particular.
If you weren't a Napa Valley vintner, what would you be doing?
I would be an Italian/English language and culture professor, spending six months in California and six months in Genoa, Italy.
Name a Napa Valley vintner who has influenced you and briefly explain why.
Probably the top two would be Ray Einberger (originally from Opus One) and Denis Malbec. Both Ray and Denis taught me the importance of having an extreme attention to detail, both in farming and in the cellar.
What is your favorite memory as a vintner working in Napa Valley?
One, the friends I've made traveling to France with a local group of Napa Valley winemakers; two, getting to work alongside Peter Mondavi Sr. (an Italian winemaking mentor) at Charles Krug.
What does "cultivating excellence" as a Napa Valley vintner mean to you?
Staying nimble and having humility. The older I get, the more I realize that I don't have all the answers. Continuous improvement using a global perspective cultivates excellence.
How did you get started in the wine business?
Well, I come from a large Italian-American family with extended family in Piemonte, Italy. But, I discovered winemaking after some persuasion by a fellow schoolmate at UC Davis to take an Introduction to Winemaking course. Before graduating from Davis in 1998 with degrees in Viticulture & Enology and Italian, I worked in Barbaresco and Casteggio, Italy, to gain in-the-field experience. Then I returned to the US for my first job working under respected winemaker Ray Einberger in Washington state. My career later took me to Charles Krug, Paraduxx and Duckhorn, and Jada Vineyard in Paso Robles.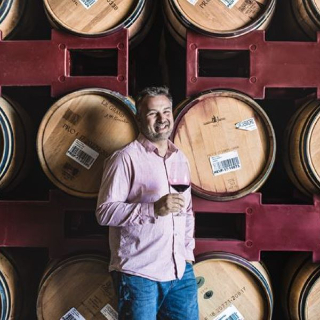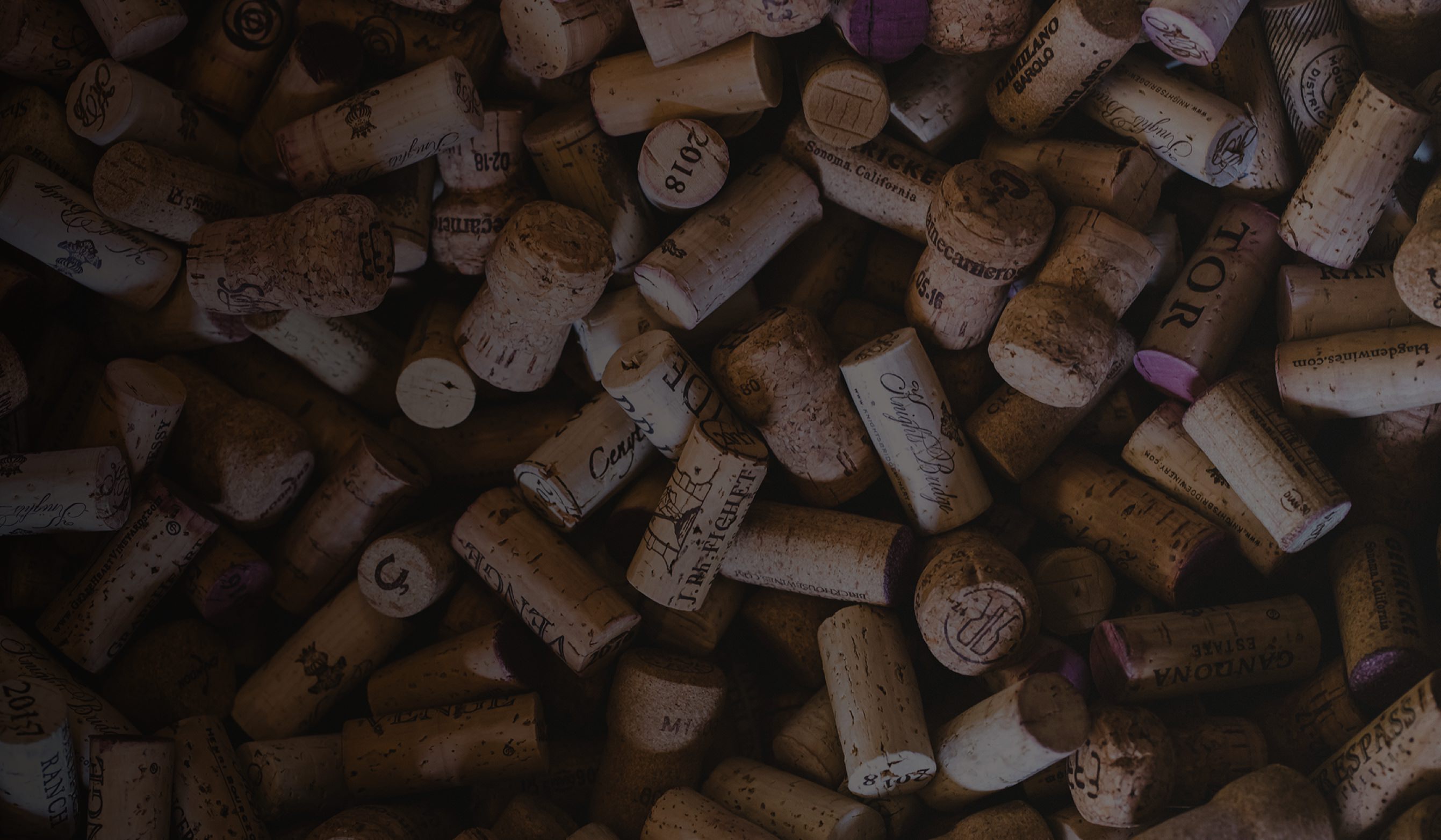 Makers
Building a culture of passion, camaraderie, and heritage.
Meet