Makers' Stories
Dario De Conti
— It's our goal to bring an attitude of simple pleasure and enjoyment to our wines.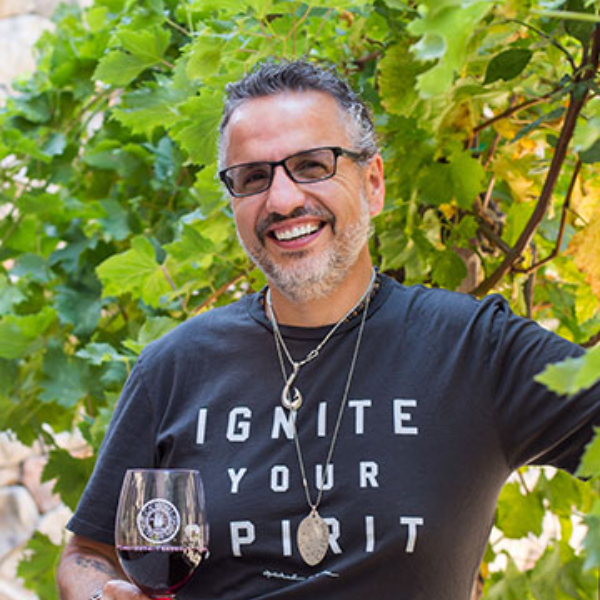 Name a Napa Valley vintner who has influenced you and briefly explain why.
Robert Mondavi, for his passion and vision.
Which wine was your "a-ha!" wine – the one that made you love wine or inspired you to get into the industry?
Torchiato di Fregona, a dessert wine made from Prosecco grapes. It is made near my hometown in Italy.
What are the greatest challenges?
To keep a family-like business culture as our company grows.
If you weren't a Napa Valley vintner, what would you be doing?
I'd be a pilot, or a world-famous soccer player.
What advice would you offer someone trying to get into the Napa Valley wine industry?
Intern, assist, volunteer...just get your hands dirty. So much of winemaking is learned by being in the action.
What do you think makes Napa Valley unique compared to other wine regions?
It's still a little California agricultural community at heart, despite its prestige.
What are the most rewarding aspects of your work?
I spend my days around food, wine and friends. It doesn't get much better!
What are you doing at your winery to help preserve and enhance Napa Valley for the future?
We maintain our vineyards organically. We stay away from chemicals and try and conserve resources as often as possible.
If you could open a bottle of your wine and share it with any three people (living or not), who would they be?
Terces and Mathew Engelhart, owners of Café Gratitude, and my dad.
How many years have you been in the Napa Valley wine industry?
Since 2005.
What's one thing people would be surprised to know about you?
My passion for pizza making. It started out as a hobby I learned in my college years (it helped me pay tuition)—and it grew into an obsession. I make a mean pizza Margherita. Come try it sometime at Ca' Momi Enoteca!
Our motto at the NVV is "cultivating excellence." What does this phrase mean to you and how do you cultivate excellence at your winery?
Being at work is one thing; being present at work is another. I really try and be present every moment. It makes all the difference between "good" and "excellent."
How did you get started in the wine business?
I enrolled in winemaking school when I was 14, and I've been learning ever since.
How does your winery help tell the Napa Valley story?
We use Napa Valley fruit and embrace its quality, but we celebrate it playfully. The two other founders and I grew up in Italy understanding wine as part of our everyday meals and life; it's our goal to bring an attitude of simple pleasure and enjoyment to our wines.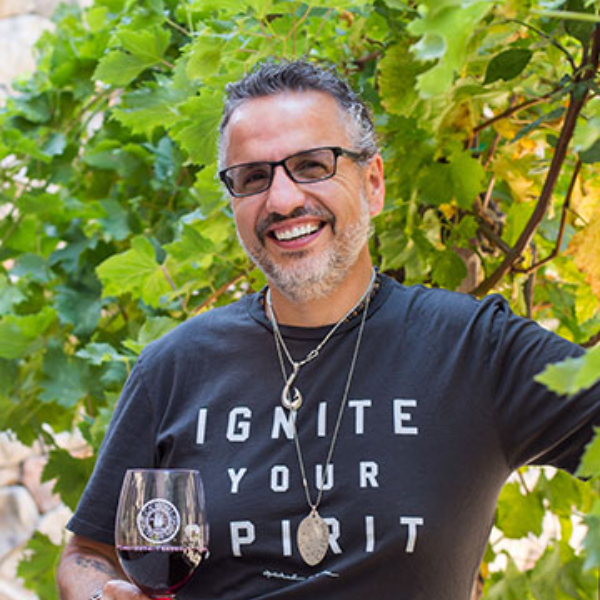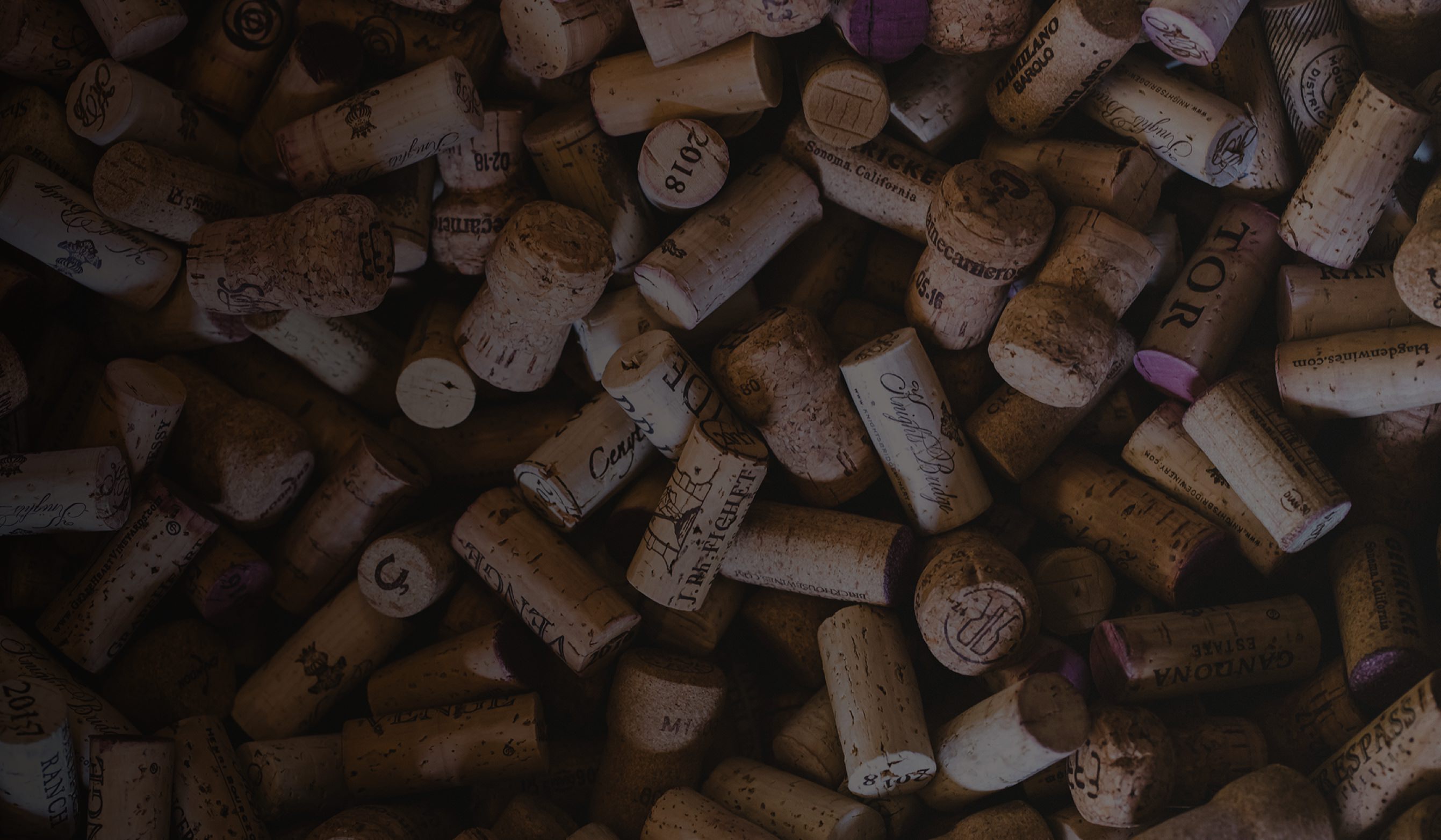 Makers
Building a culture of passion, camaraderie, and heritage.
Meet