Makers' Stories
Cary Gott
— I love the business and how it has evolved my life.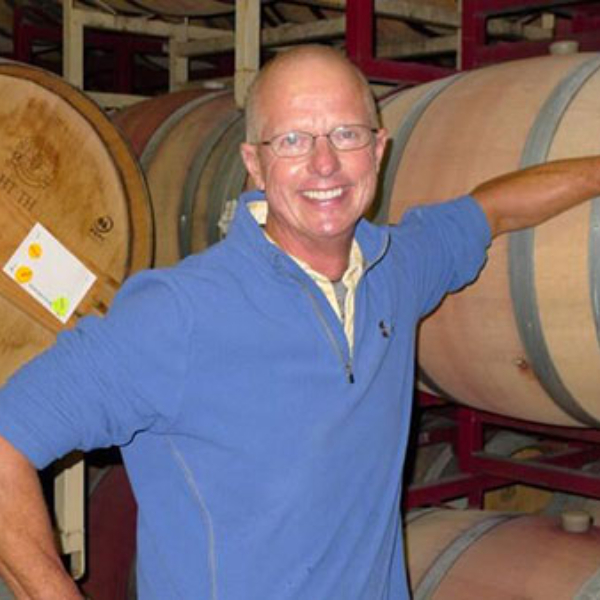 Which wine was your "a-ha!" wine – the one that made you love wine or inspired you to get into the industry?
The "a-ha" moment is continuing, as I love the business and how it has evolved my life with the growth of Napa Valley.
If you weren't a Napa Valley vintner, what would you be doing?
Architect.
Name a Napa Valley vintner who has influenced you and briefly explain why.
Kristi Koford and Mike Chelini.
How many years have you been in the Napa Valley wine industry?
Since 1992 at Sterling Vineyards. Then since 1998 I have started wineries and make wine for many clients as a consultant and winemaker. My business is Vineyard & Winery Estates in St. Helena.
Our motto at the NVV is "cultivating excellence." What does this phrase mean to you and how do you cultivate excellence at your winery?
Hard work and attention to detail. Also vast experience can tell you what to do.
What advice would you offer someone trying to get into the Napa Valley wine industry?
Do your homework on what it takes to get into the business from an experienced person already in the Napa Valley wine business. Work a harvest as a cellar employee in a small winery. Ride around with a vineyard management person for several days. Work in a tasting room.
How did you get started in the wine business?
I'm fourth generation in the California wine and vineyard business. My father ran Inglenook.
What do you think makes Napa Valley unique compared to other wine regions?
A small valley that grows excellent grapes and different appellations that grow different styles of grapes due to weather, soil and location.
What are the greatest challenges?
Working with Mother Nature.
What are you doing at your winery to help preserve and enhance Napa Valley for the future?
We are sustainable and solar.
How does your winery help tell the Napa Valley story?
A new, beautiful Howard Backen winery with a great family that is in their first decade of being in the wine business here in Napa Valley.
What are the most rewarding aspects of your work?
Getting to work with people who want to join the wine business and vineyard business and being able to guide them toward success.
If you could open a bottle of your wine and share it with any three people (living or not), who would they be?
Andre Tchelistcheff, Darrell Corti and President Obama.
What's one thing people would be surprised to know about you?
I use a stand-up desk.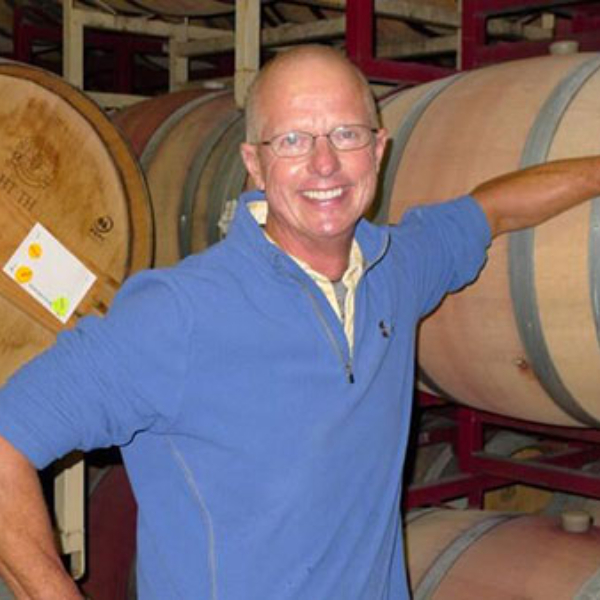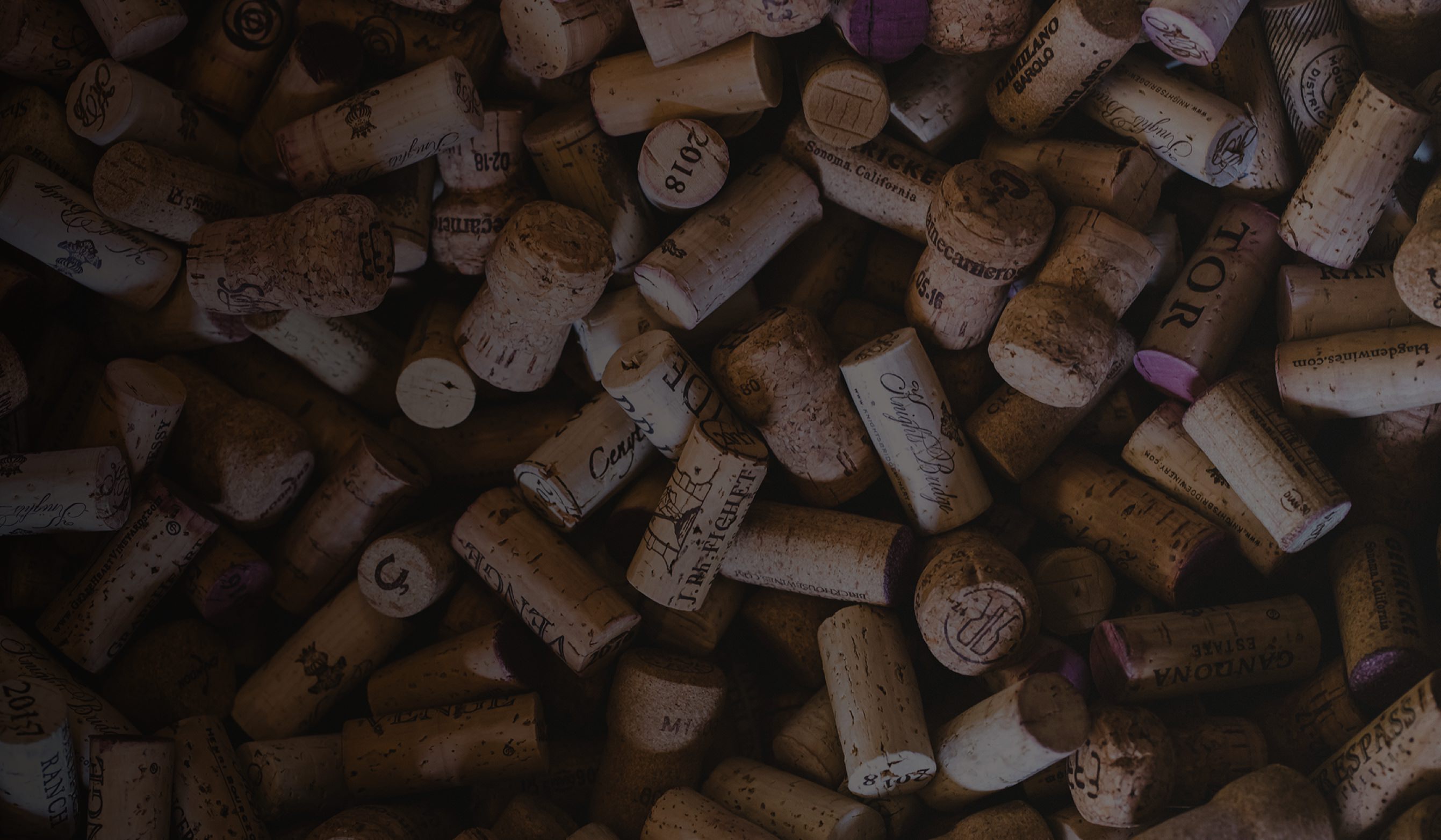 Makers
Building a culture of passion, camaraderie, and heritage.
Meet