Makers' Stories
Bryan Avila
— Few wineries built in the Napa Valley in the 1800s are still making wine at the same facility today.
If you weren't a Napa Valley vintner, what would you be doing?
I was studying Infectious disease research before wine at UC Davis. Wine helped me to work with the microbes rather than against them.
What's one thing people would be surprised to know about you?
I qualified as an expert rifleman with the United States Marines prior to graduation from boot camp.
What are you doing at your winery to help preserve and enhance Napa Valley for the future? (e.g., sustainable practices, family succession plan, community service, etc.)
Go east from Angwin on Howell Mountain Road and take a left and you will discover what the Napa Valley wine industry looked like in 1897. Pope Valley Winery is an authentic representation of what a small family winery looked like before Napa Valley's boom.
What are the most rewarding aspects of your work?
The connection between wine and people. Like people, a wine with no flaws lacks character. Like wine, a person with too many flaws lacks friends. I have found great satisfaction in creating brands and making wines that people can connect with.
How many years have you been in the Napa Valley wine industry?
8 years.
Our motto at the NVV is "cultivating excellence." What does this phrase mean to you and how do you cultivate excellence at your winery?
Few wineries built in the Napa Valley in the 1800s are still making wine at the same facility today. Pope Valley Winery not only makes Napa Valley Cabernet Sauvignon but also Zinfandel, Chenin blanc, and Sangiovese - adding some variety to the visitor's Napa Valley experience.
What do you think makes Napa Valley unique compared to other wine regions?
I have made Cabernet Sauvignon from just about every California appellation while working at E&J Gallo's Research Winery using the same winemaking style to allow for an apples to apples comparison. On average, Napa Cabernet Sauvignons had the most mid-palate weight and aromatic complexity compared to all the other appellations. This first-hand experience is why I moved my family here.
If you could open a bottle of your wine and share it with any three people (living or not), who would they be?
George S. Patton, Bob Marley and Elon Musk.
How did you get started in the wine business?
Interning at Domaine Carneros Winery for the 2000 harvest under Elaine St. Clair.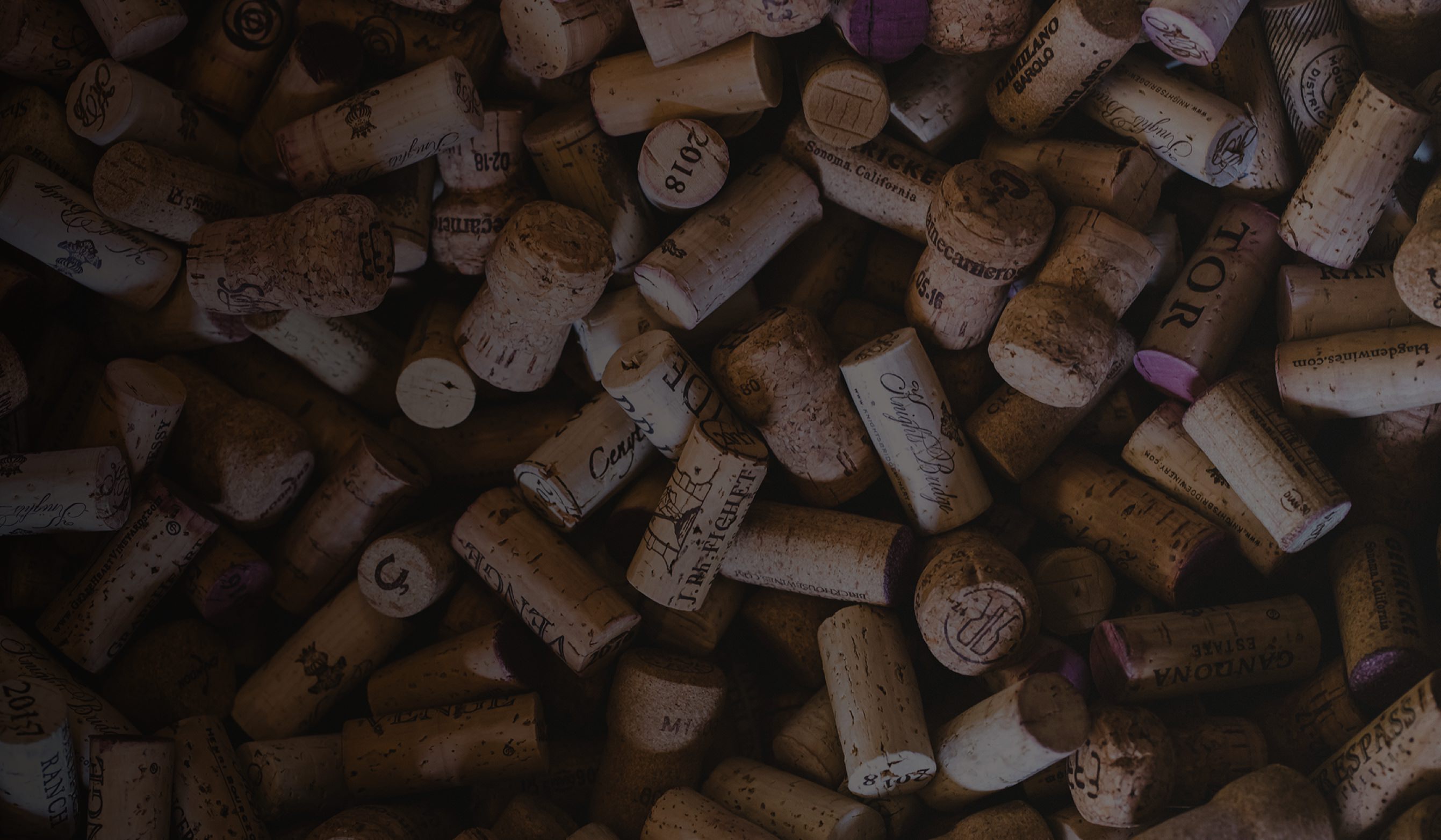 Makers
Building a culture of passion, camaraderie, and heritage.
Meet