Makers' Stories
Beth Novak Milliken
— I see Spottswoode as a part of several important eras in the history of Napa Valley.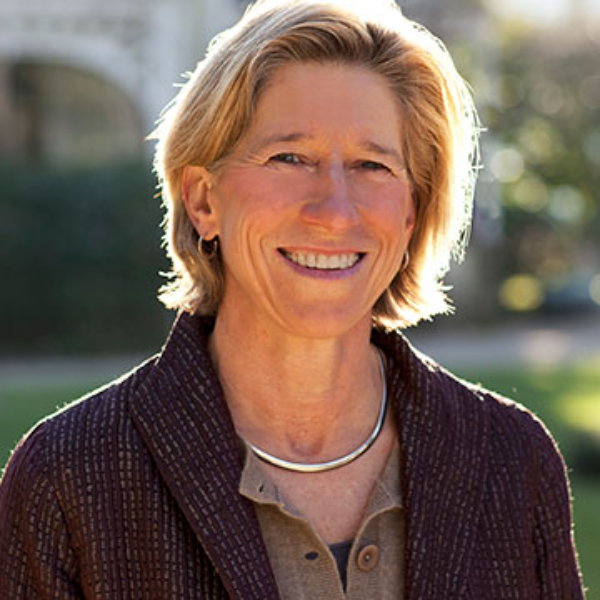 Which wine was your "a-ha!" wine – the one that made you love wine or inspired you to get into the industry?
I don't think there was one particular wine, but during my junior year at UCLA, I went abroad to Europe, and it was legal for me to drink. Ironically, despite the fact that I grew up in the Napa Valley, it was that year abroad that that got me thinking about a career in wine.
How many years have you been in the Napa Valley wine industry?
My family moved to Spottswoode in 1972, so I grew up in and around the vineyard, doing things like suckering the vines and cleaning out the emitters; but it wasn't until 1987 that I officially came to work at the winery—so 28 years.
What are you doing at your winery to help preserve and enhance Napa Valley for the future?
This is an area we take a great deal of pride in. This year marks the 30th anniversary of our decision to begin farming our Spottswoode Estate Vineyard 100 percent organically. In 1985, before 'sustainable' and 'green' became commonplace, we transitioned to organic farming, and in 1992, we became only the second estate vineyard in Napa Valley to earn CCOF organic certification.
Name a Napa Valley vintner who has influenced you and briefly explain why.
There are so many … but Jack Davies, the founder of Schramsberg Vineyards, was very kind to me, and offered guidance and showed an interest in my career.
How did you get started in the wine business?
After graduating from UCLA, I joined a wine brokerage that represented an amazing list of wineries, among them Joseph Phelps, Caymus, Saintsbury and Pine Ridge. At the time, the wine scene in the Bay Area was really getting going, with restaurants like Chez Panisse, Santa Fe Grill and Stars helping to build awareness. This was also when Liquor Barn was just starting up. It was an exciting time to get involved.
If you could open a bottle of your wine and share it with any three people (living or not), who would they be?
On the environmental side, David Brower, who founded the Sierra Club, and/or Edward Abbey would be amazing. On the acting side, Cary Grant was terribly handsome in his youth – as was Christopher Plummer. On the athletic side, I think it would be great to talk with Andre Agassi and Steffi Graf.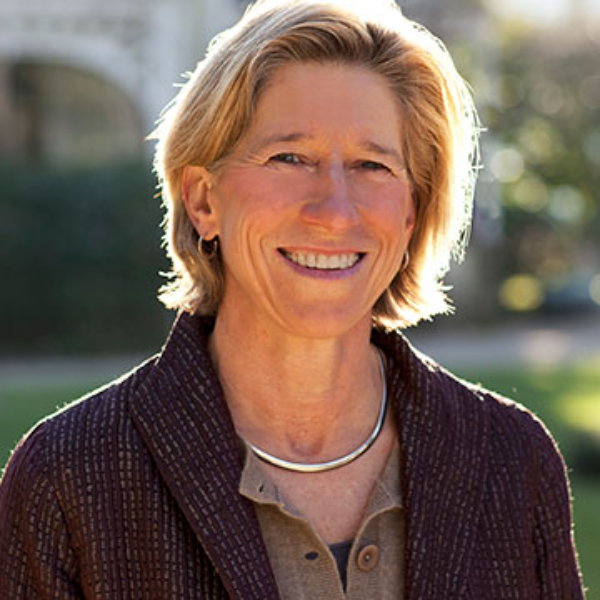 Spottswoode Estate Vineyard & Winery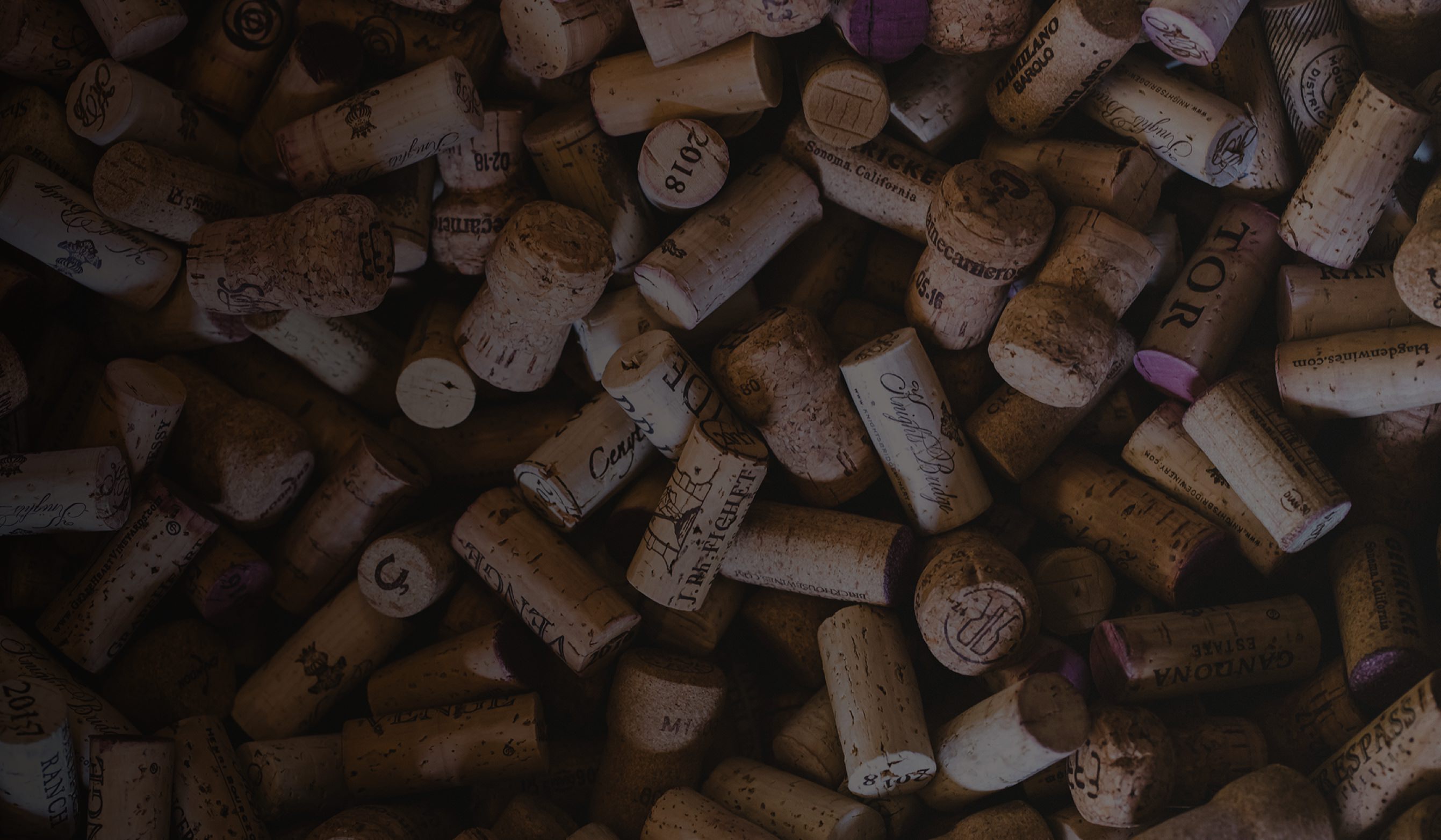 Makers
Building a culture of passion, camaraderie, and heritage.
Meet