Makers' Stories
Anne Vawter
— Our climate and soils are a gift but what we have done with it reflects our commitment to quality, hospitality and innovation.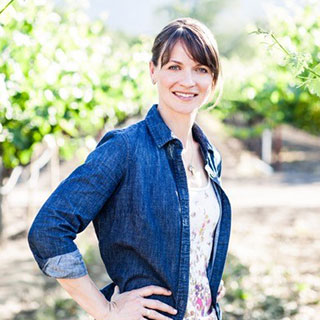 Our motto at the NVV is "cultivating excellence." What does this phrase mean to you and how do you cultivate excellence at your winery?
As they say, it is in the details: from the care taken in the communication with clients, to doing bending trial after blending trial in the winery, to cultivating our vines one vine and a time.
Which wine was your "a-ha!" wine – the one that made you love wine or inspired you to get into the industry?
The early Leonetti Cellar wines from Walla Walla. They were the first really well-crafted wines I had the pleasure of tasting.
What do you think makes Napa Valley unique compared to other wine regions?
Our climate and soils are a gift but what we have done with it reflects our commitment to quality, hospitality and innovation.
Name a Napa Valley vintner who has influenced you and briefly explain why.
Ren Harris, the owner of Paradigm Winery. I worked for him for several years and was constantly enlightened by his generosity and patience.
How many years have you been in the Napa Valley wine industry?
16 years
How did you get started in the wine business?
My dad introduced me to wine when he recognized my interest and appreciation for it. I inherited his love of wine and of hard work, which is fortunate since winemaking requires a love of physical labor.
What are the most rewarding aspects of your work?
I think what I enjoy the most is the people that I work with and the dynamic nature of the job. It is multifaceted: from cellar design, branding consultation, blending wine to sitting at the sorting table; and that is just the tip of the iceberg.
What are you doing at your winery to help preserve and enhance Napa Valley for the future? (e.g., sustainable practices, family succession plan, community service, etc.)
We are replanting our vineyard with the future in mind, for lower water consumption and fewer tractor passes to conserve fuel. We are also working toward a transition to organics.
What's one thing people would be surprised to know about you?
Musical theater was my first love; I put myself through college with a drama scholarship.
What are the greatest challenges?
It is extremely demanding; balancing work with family life is always a challenge. When you love your work, it's sometimes hard to turn it off and focus on the home
What advice would you offer someone trying to get into the Napa Valley wine industry?
Work as a harvest intern somewhere for an entire harvest.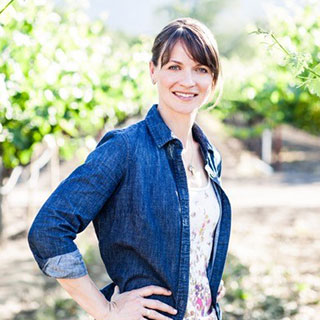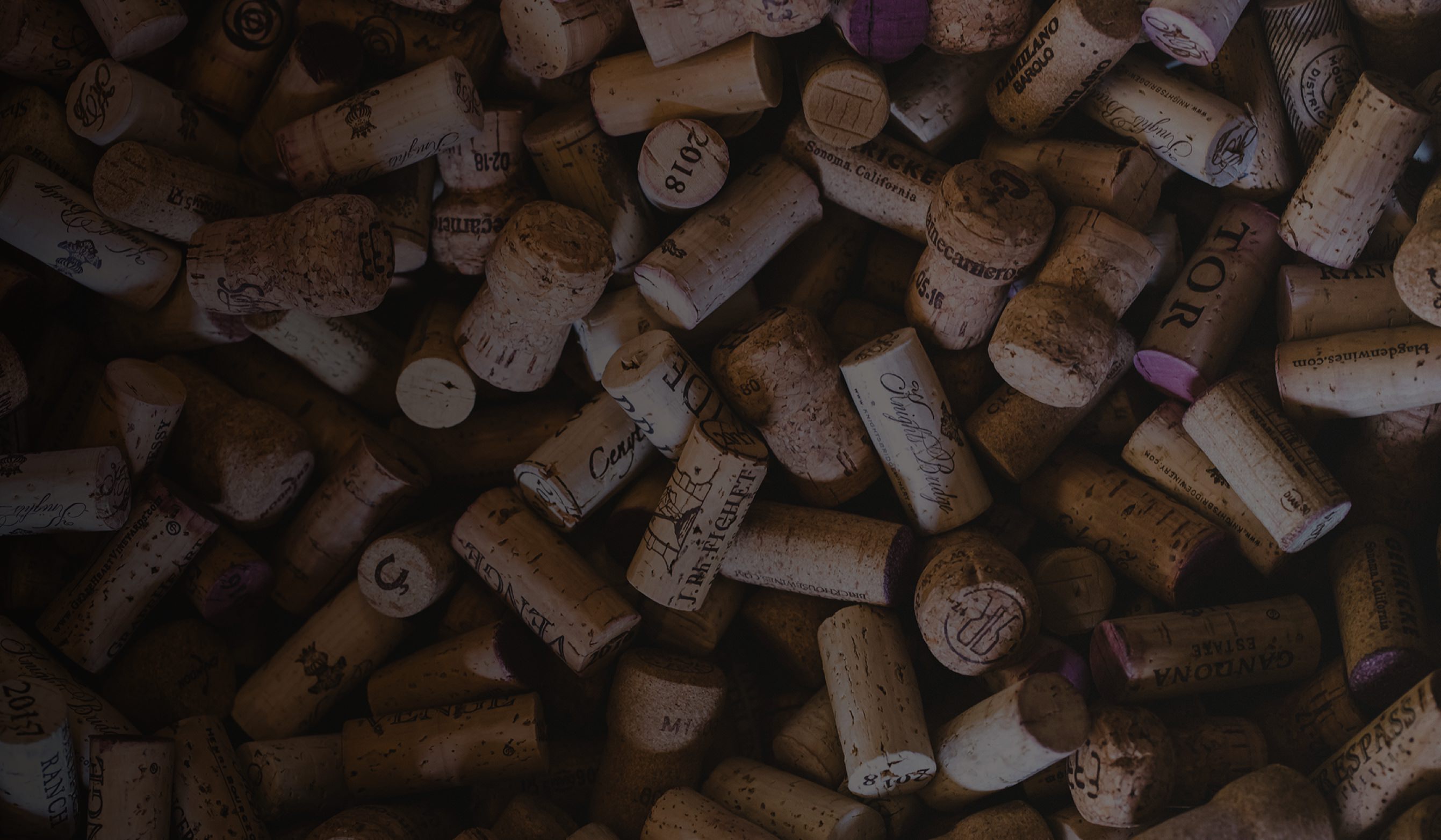 Makers
Building a culture of passion, camaraderie, and heritage.
Meet