Makers' Stories
Angelina Mondavi
— My secret to winemaking is creating a balanced wine that lets the fruit stand on its own, with minimal intervention and having patience.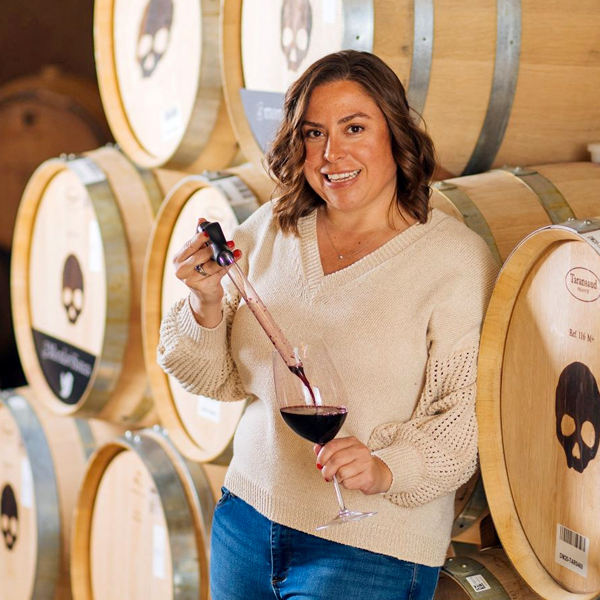 How did you get started in the wine business?
I was bottle-fed wine!
What's your all-time favorite food and wine pairing?
Zinfandel and curry - one of the more unique food and wine pairings that is often forgotten.
If you could open a bottle of your wine and share it with any three people (living or not), who would they be?
My grandfather, Steven Spurrier and Mathilde Laurent ("Master Perfumer").
What is your winemaking philosophy?
My philosophy is doing as minimal intervention as possible but the bare minimum to ensure the quality is not compromised.
What's one thing people would be surprised to know about you?
I have a teacup pig named Carlton, and I love to fly fish.
Tell us about your first Napa Valley harvest…
I was 6 years old and remember sneaking out of the house to ride the harvest tractor with my grandpa, Peter Mondavi Sr. I ultimately fell in love with being outdoors and not having your office always in a cubicle.
Name a Napa Valley vintner who has influenced you and briefly explain why.
My grandpa, who was a purist, and my dad, who taught me to love new oak; my winemaking style is a culmination of the two. But more importantly, my childhood experiences at the winery and in the vineyards with my family.
What does "cultivating excellence" as a Napa Valley vintner mean to you?
Understanding what the fruit is telling you – from the pulp to each individual berry. Every tiny detail imaginable makes a difference and can take your wine to the next level. Having patience while waiting is also incredibly important. If you pull the trigger on a pick too soon, you may have a wine that is too expressive or not expressive enough. Lastly, not being swayed by another winemaker but following your gut intuition.
What is your favorite memory as a vintner working in Napa Valley?
Checking sugar levels at the weigh station at Charles Krug, or the "Sugar Shack" as the family calls it.
What's the strangest word you've used to describe the smell or taste of wine?
Seductive and sexy.
If you weren't a Napa Valley vintner, what would you be doing?
Nuclear physics or forensics.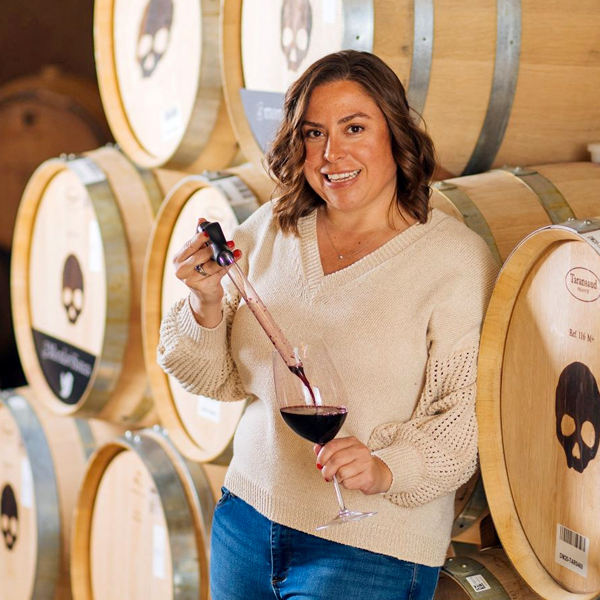 Aloft and Dark Matter Wines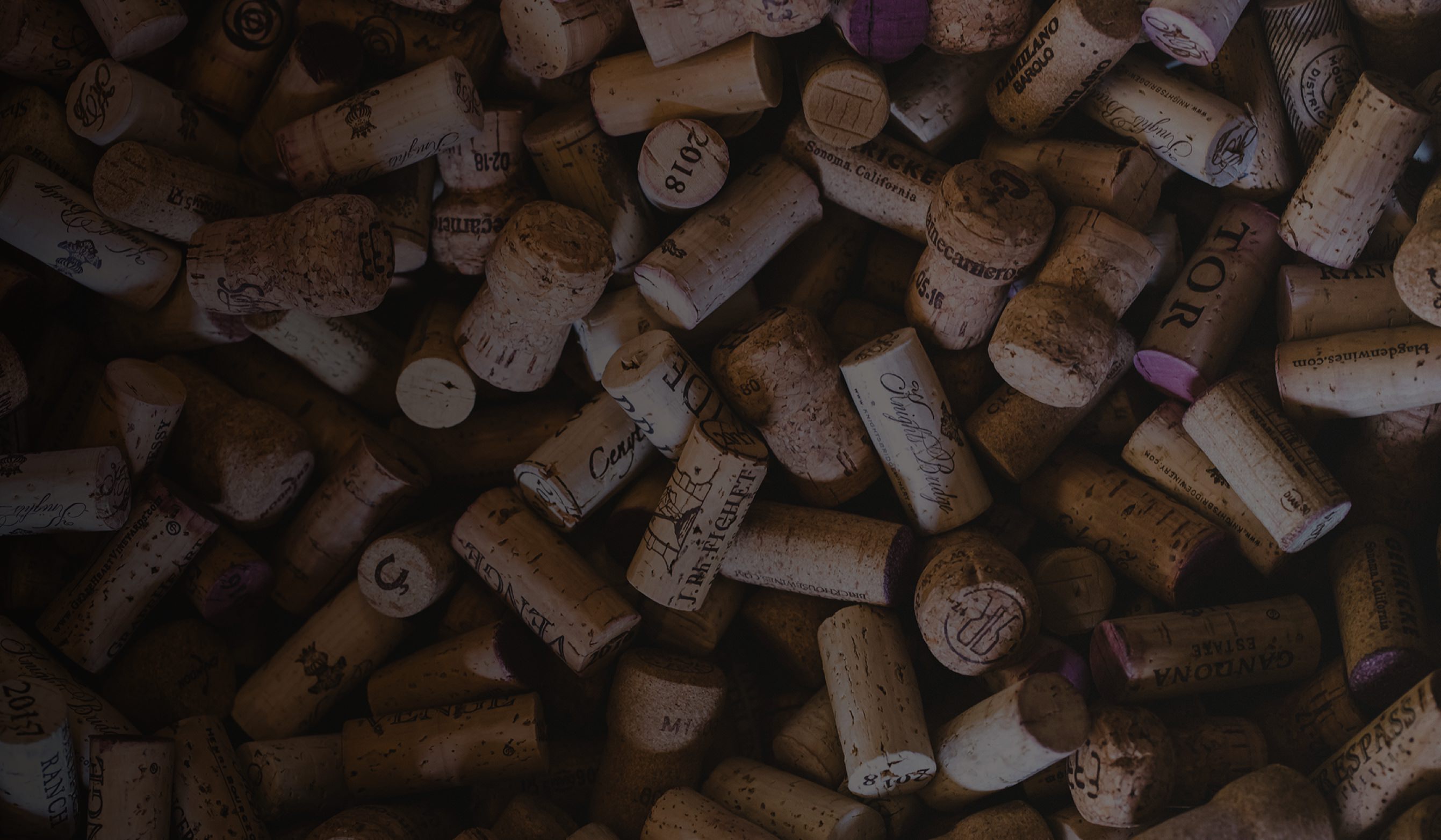 Makers
Building a culture of passion, camaraderie, and heritage.
Meet