Makers' Stories
Alberto Bianchi
— Napa Valley is encapsulated in its wines. The sun, the breeze, the land vibes - they are all there.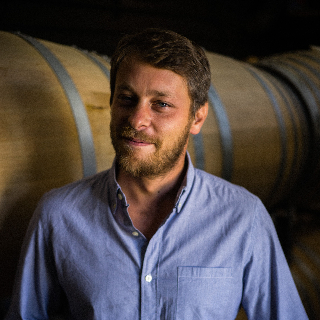 What's the strangest word you've used to describe the smell or taste of wine?
It was on a Sauvignon Blanc from New Zealand tasted after a time spent in Malaysia. The wine had "hints of Durian fruit."
What's your all-time favorite food and wine pairing?
Too many! However, on top of the list I'd put Tagliolini with butter and shaved Alba white truffle with a great glass of Barbaresco.
Tell us about your first Napa Valley harvest…
It was 2009 when I came to Napa Valley, precisely in Yountville, to undertake my first harvest as a young winemaker at a small family-owned winery. It was my first working experience outside of Italy. I had been thrilled with the Napa vibe, an happy place, where wine and vines were the core of everything. That experience make it easy for me to accept to return to the valley in 2014 when I joined Newton Vineyard!
How did you get started in the wine business?
I was in Milan, Italy, and my passion for the vine and wine began whilst helping my grandfather craft Barbera wine in his cellar, at 7 years old ... wine that the family enjoyed throughout the year. Soon after, during summer idylls spent in scenic Cinque Terre with my best friend and family, I discovered the beauty of what the mountain vineyards had to offer. At the end of high school, undecided between a career in biology or winemaking, I undertook my first harvest in Piedmont. Well, after that, my path was clear, and I never really looked back.
If you could open a bottle of your wine and share it with any three people (living or not), who would they be?
I'd be pretty glad to share a bottle of wine with Roger Waters, Jerry Garcia and Fabrizio de Andre'.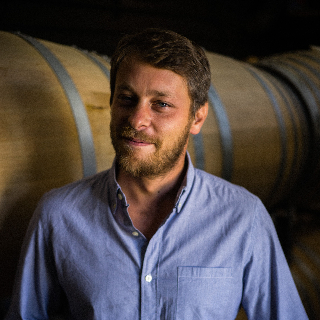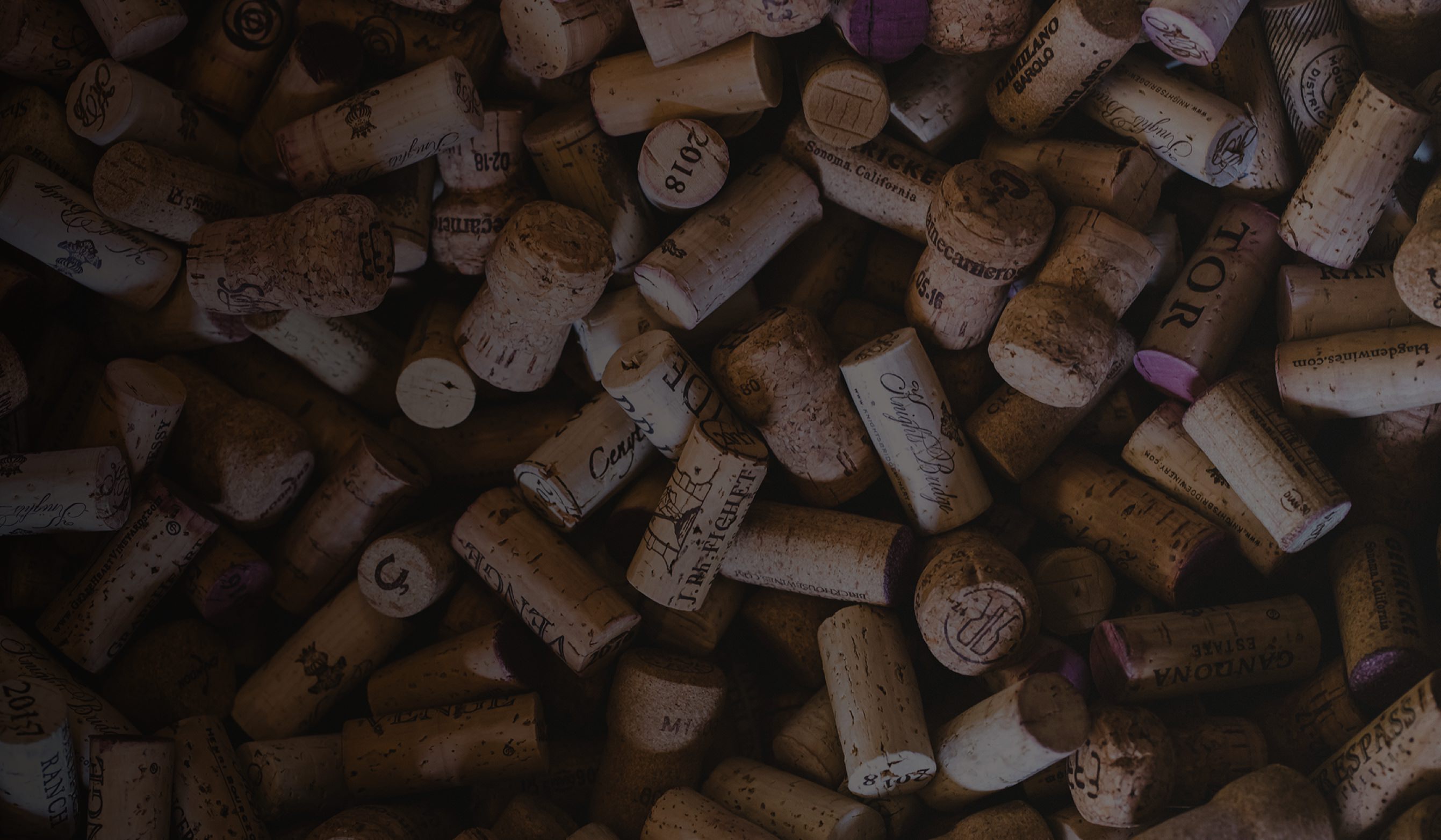 Makers
Building a culture of passion, camaraderie, and heritage.
Meet