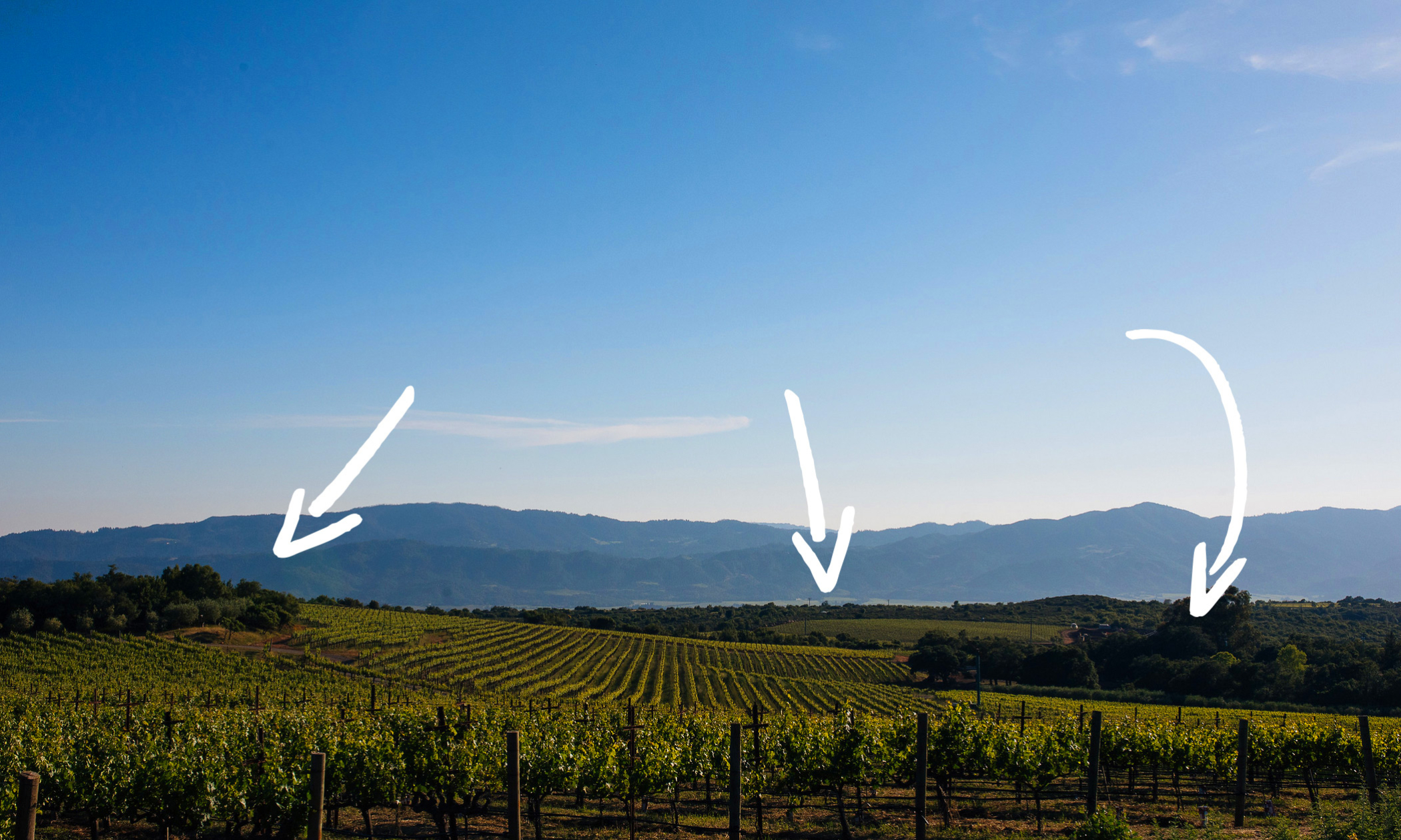 The Wine Tastes Better Here
Thank you to all who have supported the Napa Valley and our Vintners. Every package ordered helps support our wineries, local businesses and the community at large.
Subscribe to our Napa Valley news email list to be notified of our next offering.
These offers are no longer available through our website.
Subscribe to our e-newsletter to learn about future purchases and promotions.
Offers
---
Previously available for purchase