The Napa Valley Vintners has brought together a stunning collection of nearly 100 exclusive library lots for its inaugural Direct from the Cellar: Napa Valley Library Wine Auction. The auction showcases Napa Valley's excellence in winemaking and the spirit of collaboration that Napa is so well known for.
Powered by Zachys, the foremost wine auction house, the Napa Valley Library Wine Auction opens for online bidding Thursday, February 11 and closes via live-streamed auction on Saturday, February 20 at 3:00 p.m. PST.

To celebrate the wines, enthusiasts and collectors alike are invited to join Antonio Galloni(Vinous) for discussions with the winemakers. Galloni will host five Napa Valley Sessions, each focused on a different topic such as exploring Napa Valley's AVAs, discovering unexpected varieties and what inspires the next generation of winemakers from some of Napa Valley's most iconic producers.

All proceeds from the Napa Valley Library Wine Auction benefit programs to promote, protect and enhance Napa Valley.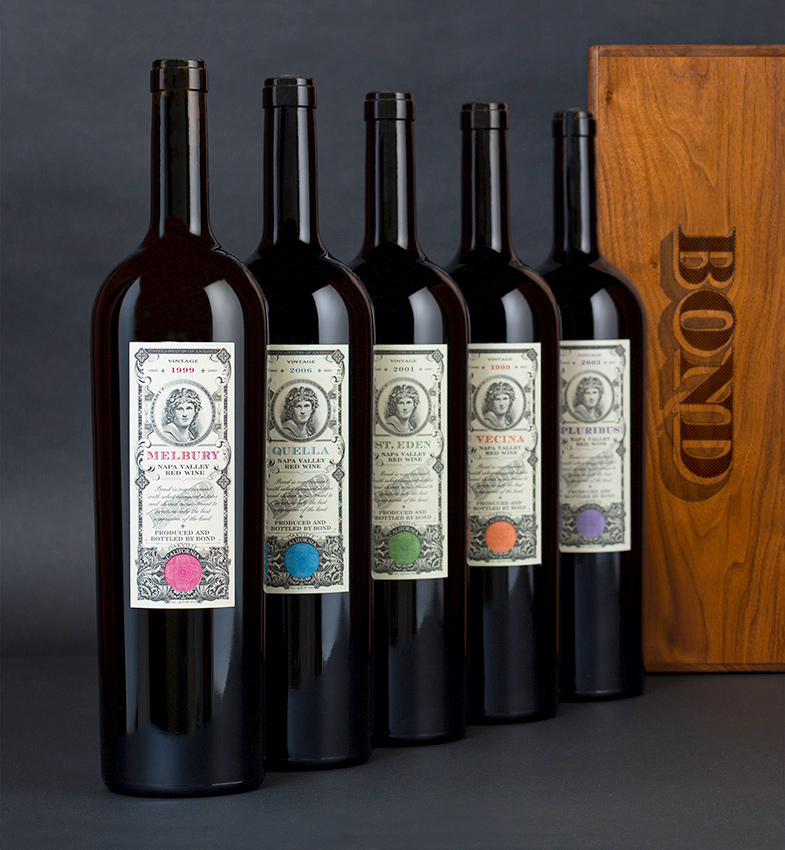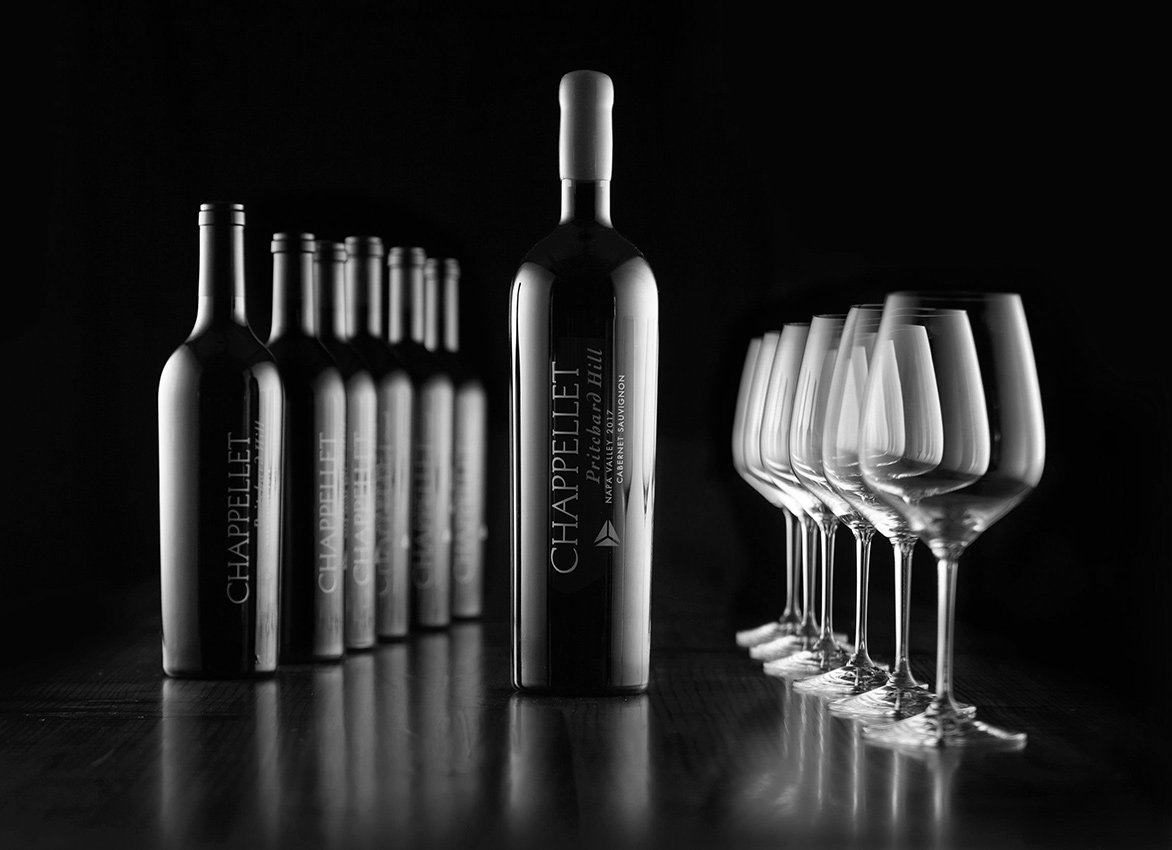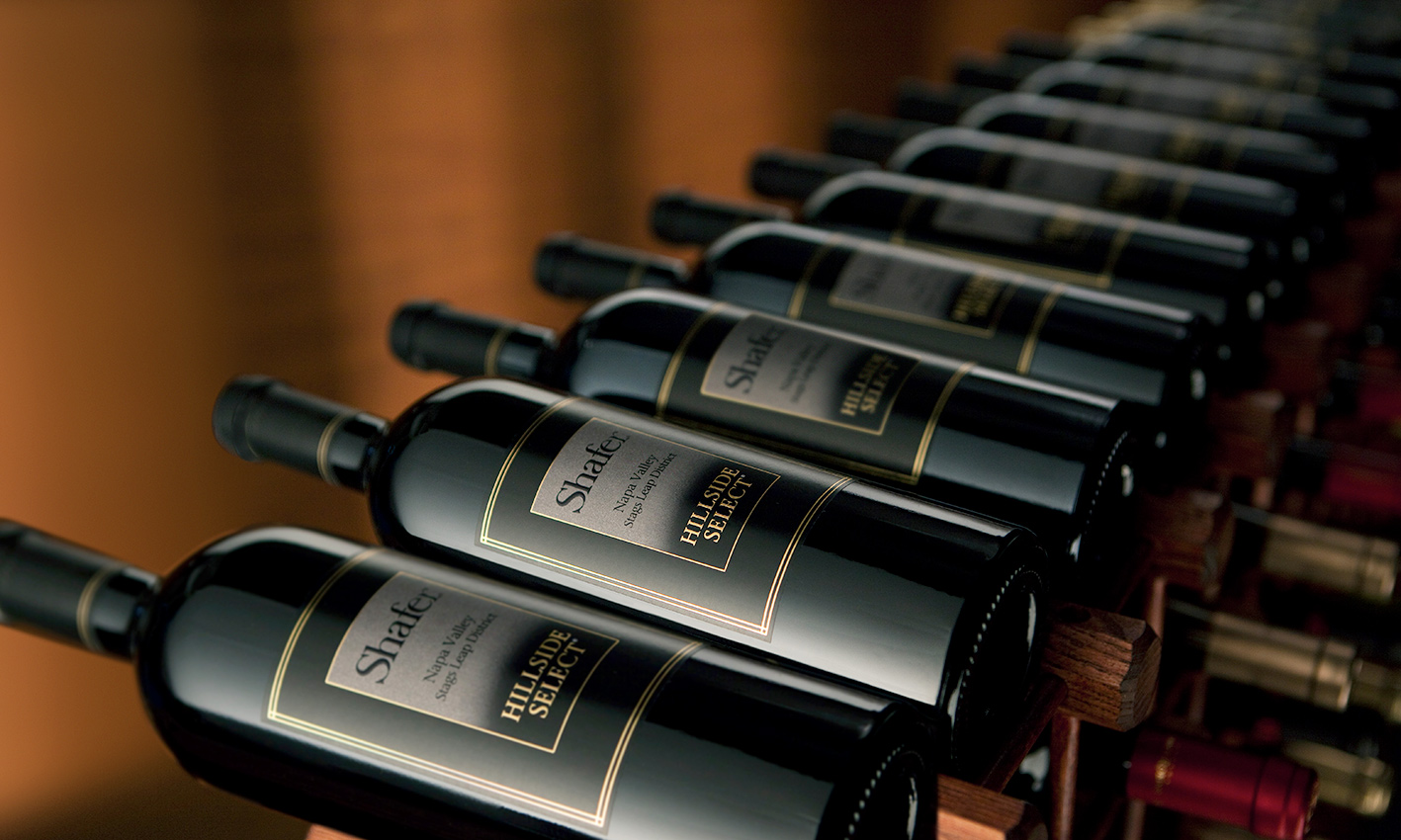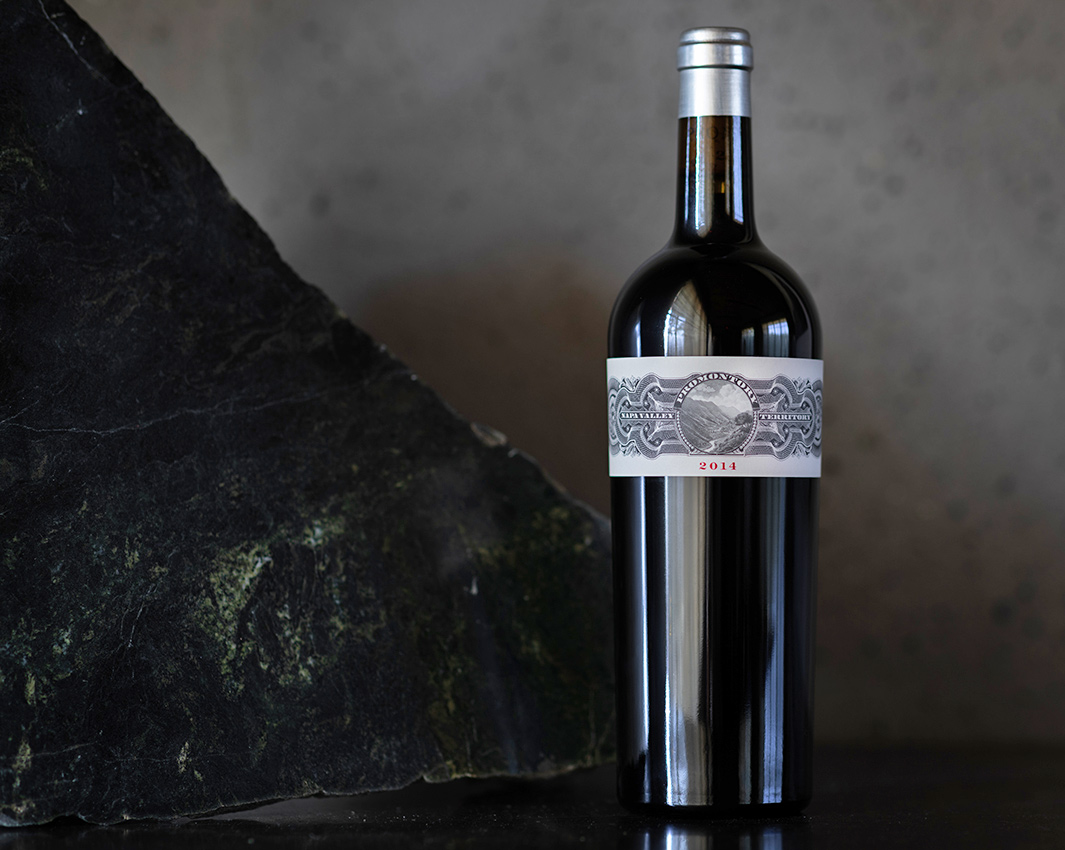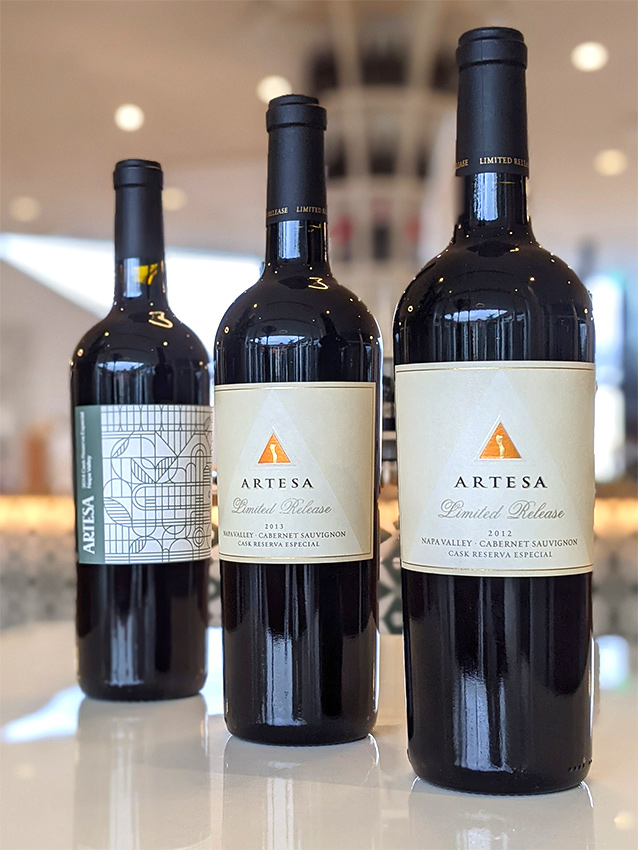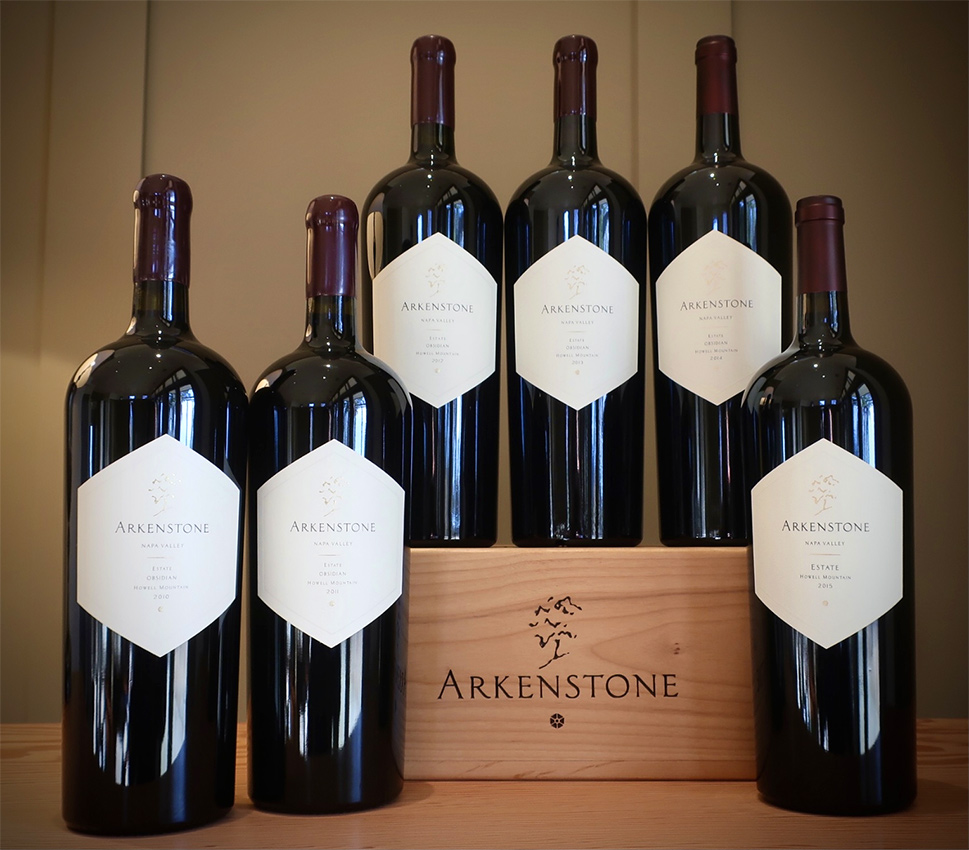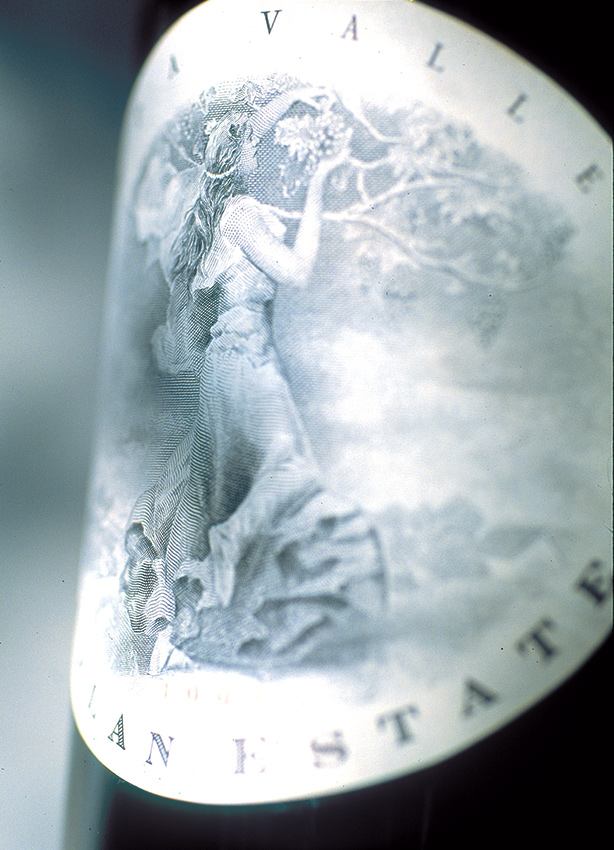 Participating Wineries
| | | | | | | | | | | | | | | | | | | | | | | | | | | | | | | | | | | | | | | | | | | | | | | | | | | | | | | | | | | | | | | | | | | | | | | | | | | | | | | | | | | | | | | | | | | | | | | | | | | |
| --- | --- | --- | --- | --- | --- | --- | --- | --- | --- | --- | --- | --- | --- | --- | --- | --- | --- | --- | --- | --- | --- | --- | --- | --- | --- | --- | --- | --- | --- | --- | --- | --- | --- | --- | --- | --- | --- | --- | --- | --- | --- | --- | --- | --- | --- | --- | --- | --- | --- | --- | --- | --- | --- | --- | --- | --- | --- | --- | --- | --- | --- | --- | --- | --- | --- | --- | --- | --- | --- | --- | --- | --- | --- | --- | --- | --- | --- | --- | --- | --- | --- | --- | --- | --- | --- | --- | --- | --- | --- | --- | --- | --- | --- | --- | --- | --- | --- | --- |
| Alpha Omega | Amici Cellars | Angwin Estate Vineyards | Appellation St. Helena | Arietta | Arkenstone Vineyards | ARNS | Arrow&Branch | Artesa Vineyards & Winery | Barbour Vineyards | Beaulieu Vineyard | Beringer Vineyards | Philippe Melka | Blackbird Vineyards | BOND | Bryant Estate | Cakebread Cellars | Cardinale | Chappellet Vineyard | Charles Krug | Chateau Montelena | Checkerboard Vineyards | Chimney Rock Winery | Cliff Lede Vineyards | Continuum | Contrail Vintners | Crocker & Starr Wines | Dalla Valle Vineyards | Darioush | David Arthur Vineyards | Davies Vineyards, Schramsberg Vineyards | Del Dotto Vineyards | Diamond Creek Vineyards | Duckhorn Vineyards | Farella Vineyard | Favia | Foley Johnson | Freemark Abbey | Gamble Family Vineyards | Gargiulo Vineyards | Handwritten Wines | Harlan Estate | Howell at the Moon | Italics Winegrowers | JCB by Jean-Charles Boisset | Jones Family Vineyards | Kenzo Estate | La Jota Vineyard Co. | Lang & Reed Wine Company | Lokoya, Cardinale, Mt. Brave, La Jota | Mayacamas Vineyards | Melka Estates | Merryvale Vineyards | Miner Family Winery | Morlet Family Vineyards | Mt. Brave | Newton Vineyard | Oakville Winegrowers | Opus One | Ovid. Napa Valley | Palmaz Vineyards | Paradigm Winery | Patland Estate Vineyards | Paul Hobbs | PROMONTORY | Purlieu Wines | Raymond Vineyards | Rewa Vineyards | Reynolds Family Winery | Robert Biale Vineyards | Robert Mondavi Winery | Rutherford Dust Society | Saintsbury | Schramsberg Vineyards | Screaming Eagle | Shafer Vineyards | Signorello Estate | Silver Oak | Silverado Vineyards | Sire Estate Wines | Sleeper Cellars | Sloan Estate | SODHANI Vineyards | Spottswoode Estate Vineyard & Winery | St. Supéry Estate Vineyards & Winery | Stags Leap District Winegrowers Association | Stag's Leap Wine Cellars | Stags' Leap Winery | Switchback Ridge | The Debate | The Mascot | The Thomas Rivers Brown Collection | The Vice | Viader Vineyards & Winery | Vineyard {511} | Vineyard 29 | Waterstone | William Cole Vineyards | ZD Wines |